Mastering the fine art of Tamil cinema, these talented actors have managed to bag doctorates to their collection of awards. While some stars in the list are obvious, there are a few that may surprise you. Here's the list of Tamil actors whose dedication and challenging work has been paid off in the form of "Dr" preceding their famous names.
1. Sivaji Ganesan The Honorable Mr. Ganesan was the second son in hi >> Read More...
...
Started his exemplary career with "Parashakthi" and had ruled the throne of acting ever since. This legendary "nadigar thilakam", a treasure to Tamil movie industry was awarded an honorary doctorate by Annamalai University in 1986.
2. M.G. Ramachandran
...
Quite the gem of Tamil Film Industry, Dr M.G.Ramachandran received an honorary doctorate from The World University, Arizona in 1974 for his magnificent contribution to movie making. The charm that governed the hearts of his fans never faded since the black and white age. He was also presented with a doctorate from the University of Madras later.
3. Vijayakanth
...
Tamil movie industry's "Captain" was awarded an honorary doctorate in 2011 by the International Institute of Church Management(IICM), Florida, for his excellence in acting and his contribution to the society. To all his fans who have watched him win evil over with valor, wit and power, this is an inspiration.
4. Chinni Jayanth Chinni Jayanth is a veteran artist and a quite a f >> Read More...
...
Surprise! Yeah, the comedian who made you ROFL in "adhisaya piravi" and "kadhalar dinam" has a doctorate! In 2013, he was awarded the prestigious doctorate by the Open International University of Alternate Medicine to acknowledge his efforts in the field of acting, mimicry, theatre and social service.
...
5. Kamal Haasan Kamal Haasan is the most versatile actor that Indi >> Read More...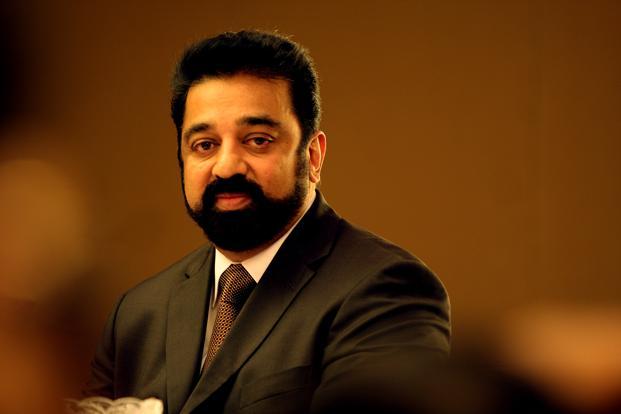 ...
This is a no brainer. Our "Ulaga Naayagan" (translates to Hero of the world, perfectly) was presented with an honorary doctorate by Sathyabama University in 2005. The doctorate merely follows the unmatched talent he possesses, but also pays heed to alter the society with his movies and roles.
6. Nassar
...
This multi-talented actor we love and praise, was awarded an honorary doctorate by Vels University for his efforts as a one of a kind actor as well as the enormous work done by him as the president of the South Indian Film Artists Association. His most famous works include the best villain performances ever, "Devarmagan" and "anbe sivam" etc.
7. Prabhu ;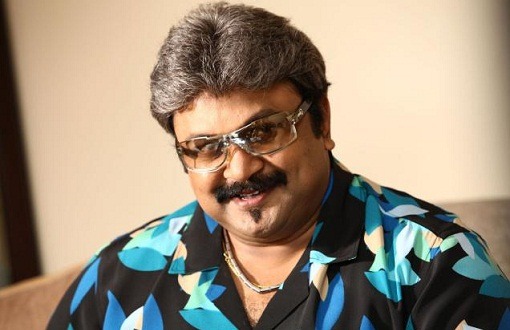 His filmography is filled with monumental roles that stroke us like lightning at the same time made us adore his dimples. This phenomenal actor who has performed in evergreen movies like "Guru shishiyan" and "Agni natchathiram" was awarded an honorary doctorate by Sathyabama University in 2011, shedding light and pride to this incredible actor.
8. Vijay
His stunts and dancing wins his fans heart in every movie and his movies never fail to top the charts. Our "ilayathalapathi" Vijay was bestowed with an honorary doctorate by Dr MGR University to recognise his skills and appreciate his hard work for the film industry. The award was presented at the time when his movie "Ghilli" raced the gross of Super Star Rajinikanth's Movie Padayappa.
9. Vikram
Chiyan Vikram has become our first Tamil actor to have received an honorary doctorate from a Foreign University. He was accredited the award by the Universita Popolare Degli Studi Milano, Italy in 2011. His unique acting and determination to give his best to the audience is evident in all his movies, especially " Raavan Click to look into! >> Read More... " and "Sedhu".
10. Vivek
And finally, another Shock bomb! Tamil cinema's wittiest and loved comedian received an honorary doctorate from Sathyabama University in 2015 for his benefaction to the society through arts. Well, enforcing social awareness into his jokes is no new thing for Vivek, as seen in " Run Click to look into! >> Read More... ", "Anniyan" and all of his movies, making his audience laugh and think simultaneously.