Marriage is something that is sacred. Normally, people get married once to show how much they love each other, whereas some celebrities marry more than once . Here are the top ten celebrities who have been married for three times or more.
1.
After her Titanic fame, she married Jim Threapleton, who was the assistant director from 1998 till 2001. Together, they have a daughter named Mia. Then from 2003 to 2010, she married Sam Mendes Samuel Alexander Mendes better known as Sam Mendes >> Read More... , who is a director and has a son named Joe. Then for the third time in 2012, she married Ned, and they have a son who was born in 2013.
...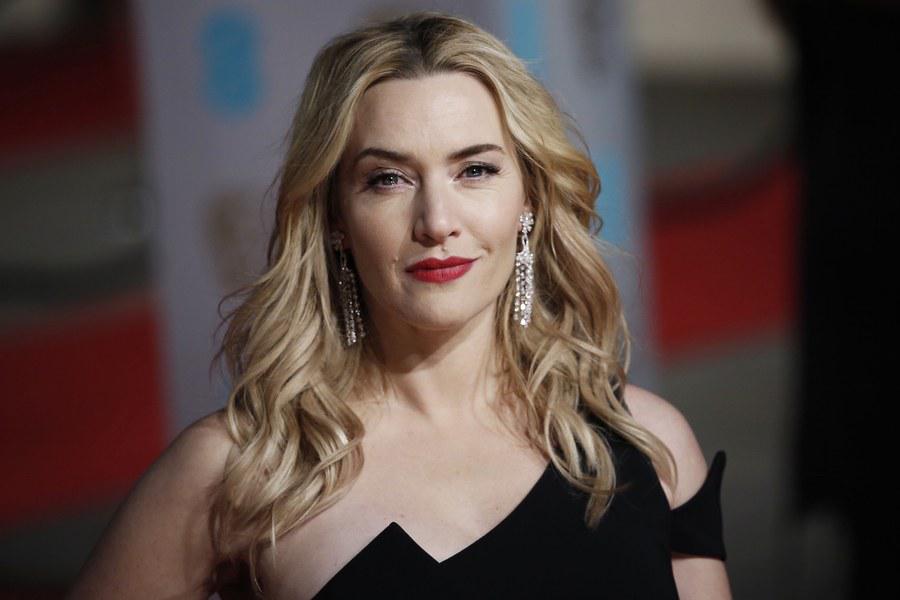 2.
Tom married Mimi Rogers Mimi Rogers is a film actress and also a TV serial >> Read More... from 1987 till 1990. He met Nicole Kidman Pronounced as one of the sexiest women alive and a >> Read More... in the same year, while he was filing for a divorce. They adopted a daughter, Isabella and son, Connor. In 2001, they divorced. He then got married in 2006 to Katie Holmes Born two months premature, Katie Holmes is the dau >> Read More... . After six years, she filled for a divorce. They share a daughter named, Suri.
...
3.
...
This famous actress has gotten married thrice. From 1994 till 1995 she was married to Jeremy Thomas Jeremy Jack Thomas is an English film producer. He >> Read More... . Then later, she got married to Tom Green Michael Thomas popularly known as Tom Green is a C >> Read More... from 2001 till 2012. And then she married Will Kopelman Will Kopelman is an American actor and art expert. >> Read More... in 2012, where they had a daughter named Olive in September and a son in 2014 named Frankie.
4. Kim Kardashian Kim Kardashian is an American Television actress, >> Read More...
...
The popular Kim Kardashian, was married from 2000 till 2004 to Damon Thomas. She later got married to an NBA player called Kris Humphries Kristopher Nathan Humphries aka Kris Humphries is >> Read More... in 2011 and filed for a divorce within 72 days. In 2014, she married the famous, Kanye West Kanye West is a Hollywood singer, hip hop recordin >> Read More... and had a daughter named, North West It is, perhaps, no exaggeration to claim North Wes >> Read More... and son named, Saint.
...
5. Christie Brinkley Model Christie Brinkley includes the all-American >> Read More...
The popular model, was married from 1973 till 1981 to Jean-Francois. Then, from 1985 till 1994, she was married to Billy Joel. They had a daughter named Alexa Ray Joel. She then got married from 1994 to 1995 to Richard Taubman, and they shared a son named Jack. In 1996, she married Peter Cook but got divorced in 2008 after Peter cheated on her. However, they have a daughter named Sailor.
...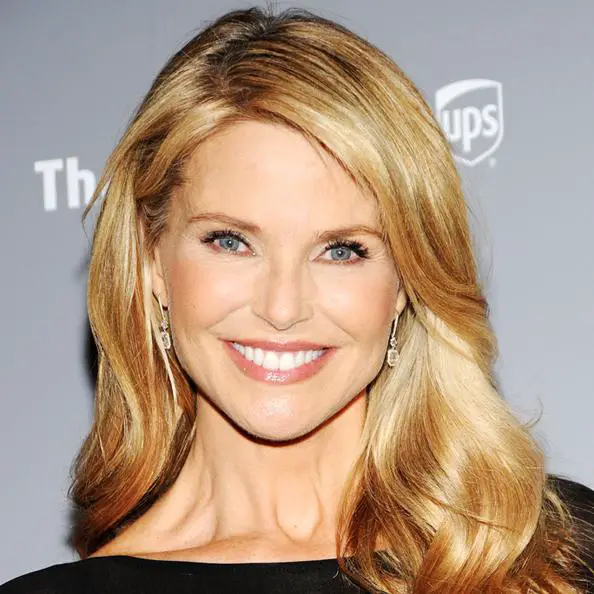 6. Jennifer Lopez Jennifer Lopez aka Jennifer Lynn Lopez is an Ameri >> Read More...
...
The famous actress and singer was once married to Ojani Noa, who is an actor and producer. They were married from 1997 to 1998. Then, from 2001 till 2003, she got married to a backup dancer named Cris Judd. She was then going to marry , but broke off the engagement and married Marc Anthony in 2004. They had twins named Max and Emme, but in 2011, they split.
7. Demi Moore From utmost paid actress to social rights activist >> Read More...
Demi Moore was married from 1980-1985 to Freddy Moore and then 1987-2000, she was married to Bruce Willis This guy was always summoned and well paid by prod >> Read More... . She has three children with Bruce Willis named Rumer, Scout and Tallulah. In 2005, she got married to Ashton Kutcher Ashton Kutcher is a prominent American model turne >> Read More... , and by 2012, they filed for a divorce.
8.
The 'Two and a Half Men' star was married from 1995 till 1996 to Donna Peele, and from 2002 till 2006 with Denise Richards Denise Richards (Denise Lee Richards) is one of th >> Read More... , with whom he shares two daughters named Lola and Sam. In 2008, he married Brooke Mueller with whom he split in 2011.
9. Pamela Anderson Pamela Anderson is a well known and powerful perso >> Read More...
The once Playboy model was married from 1995-1998 to Tommy Lee Thomas Lee Bass aka Tommy Lee is an American music >> Read More... . They have two sons named Dylan and Brandon. From 2006-2007, she married Kid Rock, and later from 2007-2008, she married Rick Salomon. She revealed that in 2014 she remarried Salomon.
10.
The well-known actor has been married three times. He was first married to Patricia Arquette Patricia was born in Chicago in Illinois in the ye >> Read More... in 1995. In 2001, their marriage ended. He then got married to Lisa Marie Presley in 2002, but that ended in 2004. He later got married to Alice Kim in 2004, where they shared a son named Kal-El in 2005.