Did you realize that some of the most well-known actors in Tollywood hold advanced degrees? They are known for directing or performing a variety of roles in movies. This is the list of the Top 10 Postgraduate degree holders in Kollywood.
1. Sivakarthikeyan
In Kollywood, the new comedic face is producing back-to-back smashes. This actor's birthdate is February 1985. He completed his UG studies in mechanical engineering at J. J. College of Engineering and Technology. At Indian Institute of Planning and Management, he later earned his MBA.
...
2. Karthi
He comes from a filmmaking family; his father is " Sivakumar Sivakumar (born Palanichamy) is one of the most ve >> Read More... ," and his brother is "Suriya Sivakumar." He had featured in some of Tamil cinema's hottest films. He was born in May 1977 in Chennai. In the United States, he completed his further education. He holds a master's degree in industrial engineering and a bachelor's degree in mechanical engineering.
3. Vikram
In addition to appearing in Tamil, Telugu, Malayalam, and Hindi films, Vikram is an Indian actor and playback singer. Vikram expressed a desire to work in cinema after graduation, but his father insisted that he complete his schooling. Vikram eventually graduated from Loyola College in Chennai with a degree in English literature and a program in business administration.
...
Dr. Vidya Pradeep is an Indian film actress and scientist born in April 1990. Her presence in the program Nayagi made her famous (as Anandhi Thirumurugan). Vidya is a scientist in addition to an actor. Her biotechnology master's degree is complete. Vidya also pursued a Ph.D.
...
5. Ma Ka Pa Anand
Indian actor and television host Ma Ka Pa Anand has collaborated with Star Vijay. Anand holds an MBA degree. His movies include Panjumittai, Maanik, and Ispade Rajavum Ithaya Raaniyum.
...
6. Shrutika
An actress, businesswoman, and television personality from India named Shrutika has acted in a few Tamil and Malayalam-language movies. The crowd was shocked when Shrutika Arjun showed her academic credentials at CWC. Shrutika was an educated MBA graduate.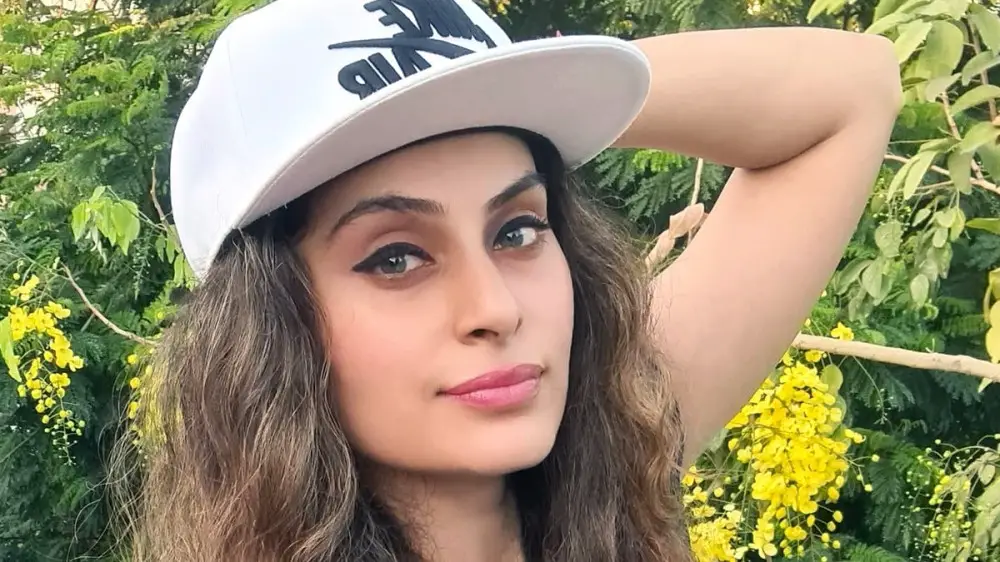 ...
7. Hip-Hop Adhi
Adhi attended Chavara Vidya Bhavan and the Bannari Amman Institute of Technology to study Electrical Engineering. He graduated with a Master of Business Administration from the Department of Management Studies, University of Madras, and earned a state-level rank in the Tamil Nadu Common Entrance Test.
...
Lokesh Kanagaraj, an Indian screenwriter and filmmaker who works in the Tamil cinema industry, was born on 14 March 1986. Before obtaining his MBA, he majored in Fashion Technology at PSG College of Arts and Sciences.
...
9. K. V. Anand
Indian cinematographer, director, and photographer Karimanal Venkatesan Anand specialized in the Tamil film business. In June 1986, he received his bachelor's in physics from DG Vaishnav College. He then attended Loyola College in Chennai for his master's in visual communications.
An Indian lyricist, research associate, screenwriter, software engineer, and entrepreneur Madhan Karky Vairamuthu is a computer scientist with a doctorate from the University of Queensland, starting his career as an assistant professor at the College of Engineering in Guindy. He immediately leaped into the Tamil cinema business, working as a lyricist and dialogue writer.