1) Rachitha Rachu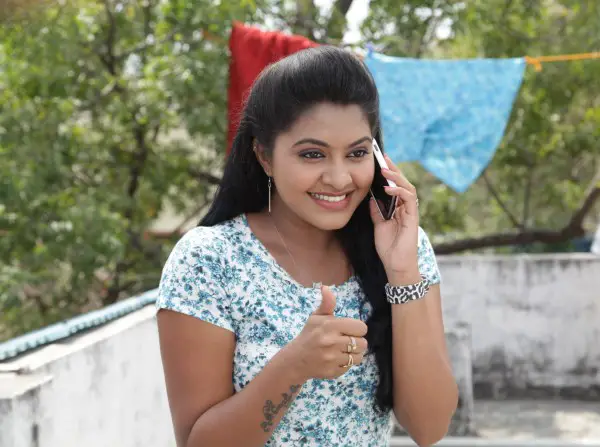 This girl used to be a supporting actress before she got a lead role. 'Saravanan Meenakshi' serial is what she is working now. She even got the 'Vijay Tele Awards' for the being the best actress.
From being the best heroine in Kollywood cinema, now she is one of the best in Tamil serials as well. She was on the top in the 90's as an actress, later started acting for mother roles and then landed in the Tamil series. She is doing her work pretty well in 'Vani Rani' serial. 
Her life didn't support her at the start as she lost her leg in an accident. But strong support and will power brought her to become a great classical dancer. She has worked in many South Indian Movies and now working in 'Theivamthandha Veedu' as a lead role.
Some people take some time to grab the attention of the audience. But she took a head start as 'Kalyana Mudhal Kadhal Varai' serial got her many awards as she is doing a lead role. She started as an anchor, then a newsreader and then became one of the top actresses. 
'
Pandar boomi' and 'Thevar magan' movies took her from nowhere to taking many attentions. At the age of three to four, she gave her debut in Kollywood. Her work as a host for many shows and many series in Tamil is what made her key to this industry. 
6) Seetha Meghna Vincent
She is a famous Malayali actress who was working on 'Chandanmazha'. 'Theivam thandha Veedu' is a remake of Chandanmazha. Meghna got the lead role in Tamil as well and did pretty well. 
She was one of the leading and favorite heroines in early 90's in Kollywood. Now she is a special actress in series as well. She is working on two TV serials 'Kalyana mudhal kadhal varai' and 'Saravanan Meenakshi'.
Famously known as '
Archana
,' this was her role in 'Thirumathi Selvam.' She has worked in many movies and TV series in Tamil.
She is a famous face in Tamil serials, known for the '
Om Namah Shivay
' television show. This lady has worked and still working in many other Tamil series as well.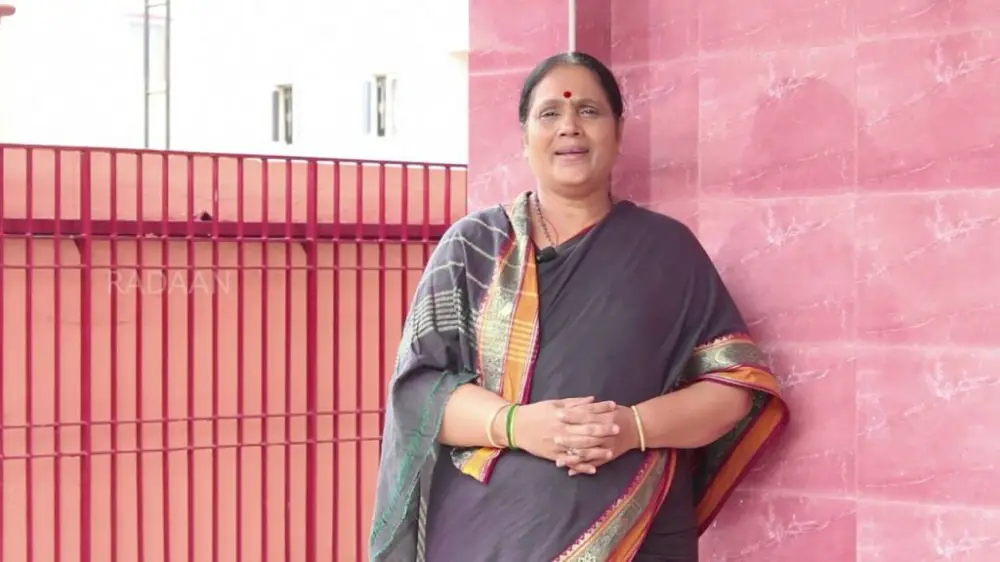 She is known for her famous negative character in '
Metti Oli
' as a mother. She has worked in many movies and TV series in Tamil and Malayalam.