1. ' Rajinikanth 'Rajinikanth' is the name that is known in >> Read More... '
The Superstar has been ever-green since his debut. Three movies got released which went super hit in this period. Adisaya Piravi, 'Panakkaran' and Periya Idathu Pillai are those super hit films in which Rajinikanth had the lead role. Rajinikanth will always be on top even if he retires. He has won many awards as a hero as well as a villain. Padma Vibhushan is the recent award which he got in 2016.
...
2. Kamal Haasan Kamal Haasan is the most versatile actor that Indi >> Read More...
He always brought something new in every new movie, be it in black and white era or the colorful era. He has been different in each film. He has always given a top fight for the first place. Back to back hits you want? Here is Kamal for you. As an actor he has achieved every possible award available in India.
...
3. ' Karthik Karthik is well known for his Romantic look and ac >> Read More... '
...
Karthik was on a different level in the 1990s. He had loads of movies in that time which he did successfully. He had many new movies in his pocket just because of his previous super hits. Even though he couldn't win many awards yet he did win many hearts.
4. ' Vijayakanth Born as Vijayaraj, he was known well as Vijayakant >> Read More... '
...
He is known as 'Captain' in the K-town. He was giving back to back hits, and bringing loads of action films in that period. With his heavy body he used to fight in the air, flying here and there in the film. He had loads of movies in his pocket to do.
5. ' K Bhagyaraj K Bhagyaraj is the name well known to all the film >> Read More... '
...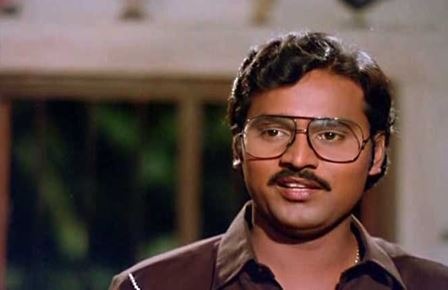 He was coming at the end of his high flying career. But whatever he has achieved, he had loads of fan following for him at his time which was incredible. The way he looked, his spectacles and his dressing sense were the things which people just loved to see in the theatre.
...
6. Prashanth Thyagarajan Prashanth Thyagarajan is an Indian actor. He works >> Read More...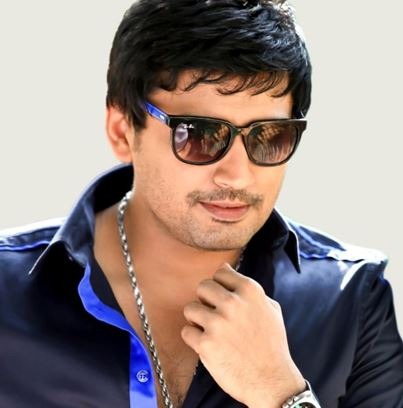 ...
In the 1990's he got called as the love boy for his charms and looks. He had back to back hits. He had a brilliant decade and achieved many things. He started winning awards from his debut which was Filmfare Award for Best Male Debut – South.
7. ' Vijay As they always say, "it runs in the blood", the sa >> Read More... '
This guy was on his debut decade which was successful. He gave many back to back blockbusters. He is still on the hot seat fighting for a top place in K-town. Our own 'Thalaipathy' which was the name given to him by his fans. He has been a favourite hero in this decade and still winning many hearts with his movies.
8. ' Prabhu Prabhu Ganesan or better known as Prabhu is a prom >> Read More... '
His father Sivaji Ganesan The Honorable Mr. Ganesan was the second son in hi >> Read More... was at the end of his career, when his son came up on big screen. Even though his debut came up like supporting actor but he got many back to back lead roles. He even gave many blockbusters in Kollywood. 'Ilaya Thilagam' is the name which he got from his fans which is something more than an award.
9. 'Prabhu Deva'
Our own , known for his crazy dance style, had a great time on big screen. In this decade people were just crazy for his movements and steps. Even though he has won awards more as a dancer than as a hero, people just loved and gazed at his moves.
10. ' Sathyaraj Sathyaraj is one of the greatest actors of Tamil f >> Read More... '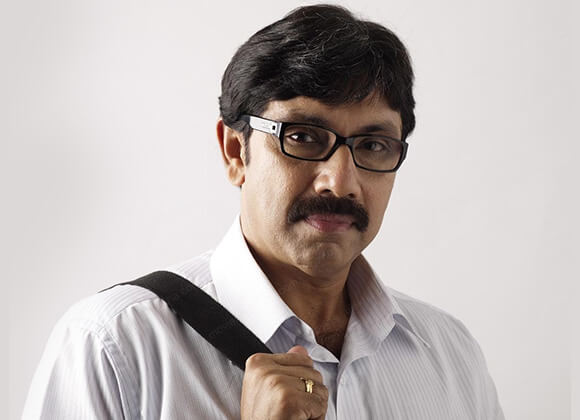 He is the guy who brought a new one liner in the K-town. He is a versatile actor who can do any role and they always grabbed eyeballs of fans. From a hero to a villain, people just loved his transformation.