1. ' Sridevi'
All of India knows Sridevi who has ruled movie industry in her peak time. She gave many back to back blockbusters. She got introduced as a child artist and later went on to win many important awards in her career. Since acting as a child she had been winning awards. She has won many awards in every part of the country and was even rewarded with the Padma Shri.
She gave her debut in 1980 and started winning awards from her debut film itself. She basically worked in South Indian films and won in every possible place. She has won National Award and Filmfare Awards in her career.
3. Shobana Chandrakumar Pillai
She is a famous Bharatanatyam dancer from Kerala. She has worked in more than 400 films in South India. She got introduced at the age of 9. Her every film did well at the box office. She is still active in her cinema career. Padma Shri award was honored for her classical dance. Even after achieving much as a dancer, she went on to achieve even more as an actress which is just amazing.
4. ' Revathi'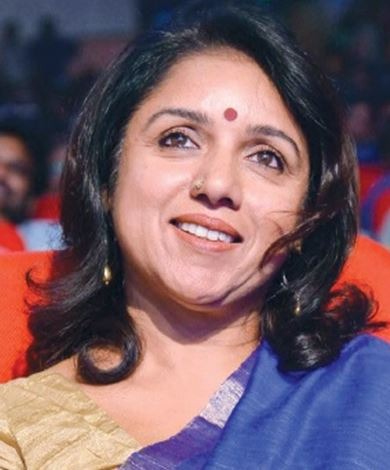 Asha Kutty Nair is her real name but she got her stage name Revathi by the Indian cinema. She has won many prestigious awards like three National Awards and six Filmfare Awards South. She is also known for her Bharatanatyam dance, as she came for a competition at the age of 7.
5. Jaya Prada
Even though she later left cinema and became a parliament member, she was a well-known actress who was at the peak at her time. Everything started from a dance performance in her school which she performed at the age of 14 and which bagged her some movies.
6. Bhanu Priya
She gave her debut in 1983 and was the lead actress ever since. She has worked in more than 150 films in South India. She was at the top position in the best actress race in K-town.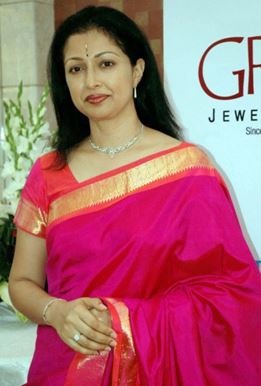 She majorly worked in Tamil films but has worked in many other languages as well which were successful. Recently she appeared in 2015 again on big screen and is presently active. She had a successful career in K-town.
Everyone knows this lady, from a child to an old person. She was at her peak in the cinema industry. Now she is a leading television actress in Tamil Nadu.
9. ' Ambika'
She was on top for more than a decade in South Indian film industries. She has worked in South movies. She started her career as a child artist but got the lead role at the age of 16, thereafter bagging many more movies.
10. ' Geetha'
As a student of seventh grade she gave her debut as ' Rajinikanth''s sister in a movie. She got many films later which she did well. Now she is still active in cinema performing the usual mother's role.