1. Prabhas Prabhas is one of the favorite heroes of the Andhr >> Read More...
'Prabhas' has got everything and every trait that Khans have, whether it's good looks, talent, charm and an aura . There is no doubt that he would kill the competition with the great Khans and make his way to rock the Bollywood. His recent movie, Bahubali-The Conclusion said enough what this man has got and what he can do!
...
2. Mahesh Babu Born on 9 August 1975 in Chennai, Mahesh Ghattaman >> Read More...
We all adore the charming and cute looks of Mahesh Babu. He is the man who can take down all the Khans of Bollywood if given a chance in the industry. He is an incomparable actor and a big brand of South Indian industry. There will be no harm done if he is called as next " Baadshah Click to look into! >> Read More... "
...
3. Allu Arjun The actor was born to producer Allu Arvind and Nir >> Read More...
...
He is the star of the young generation. He has got an amazing style statement and attitude that is enough for competing with the Khans. He has all the qualities that make him an amazing competition for the Bollywood Khans. He is loved by the South Indian industry; he will be equally appreciated in Bollywood.
4. Vikram
...
There are certain people who don't have to speak as their work speaks for them. Undoubtedly this man is one of them. After winning hearts in Tamil industry, he is now ready to give a tough competition to the Khans. He fits into every role given to him and never disappoints his fans. He is the finest actor of the decade and has a strong fan base just like Khans.
5. Vijay
...
He is the superstar of Tamil movies. He could be the next big thing in Bollywood and can take down the Khans. He has superb dancing skills, acting skills, and a different charm. Just like girls are crazy for Khans, girls are crazy for this man too. He is the perfect combination of talent and looks just like our beloved Khans.
...
6. Nagarjuna
...
He is the renowned face of Telegu Cinema. He is best when it comes to macho roles. He acts amazingly. He could compete with the Khans and beat them if given a chance to do so. He has many fans from Hindi audience who would love to watch him rule Bollywood.
7. Mohanlal Mohan Lal is the Super Star of the Malayalam film >> Read More...
'Mohanlal' is the unbeaten king of his industry. He never fails to astonish the fans and viewers with his work like Khans. He could give a great healthy competition as he is very experienced and talented. The audience loves his performance in every film he does.
8. Ravi Teja Ravi Teja is the popular Telugu hero, whose birth >> Read More...
Versatile is the correct adjective for Ravi. He can enact any role whether it's comedy, action or romantic with utmost ease. Bollywood Khans are very versatile and perform any character with all the perfection. Ravi does the same. He can work along with Khans in the industry.
9. Surya Serial story coming soon... >> Read More...
'Surya' is best known for his contribution to Tamil Cinema. He is very appreciated and loved in Tamil industry. He is very talented just like the Khans. He acts brilliantly and has a strong camera presence. He has done some amazing movies and has won many awards for his work.
10. Junior NTR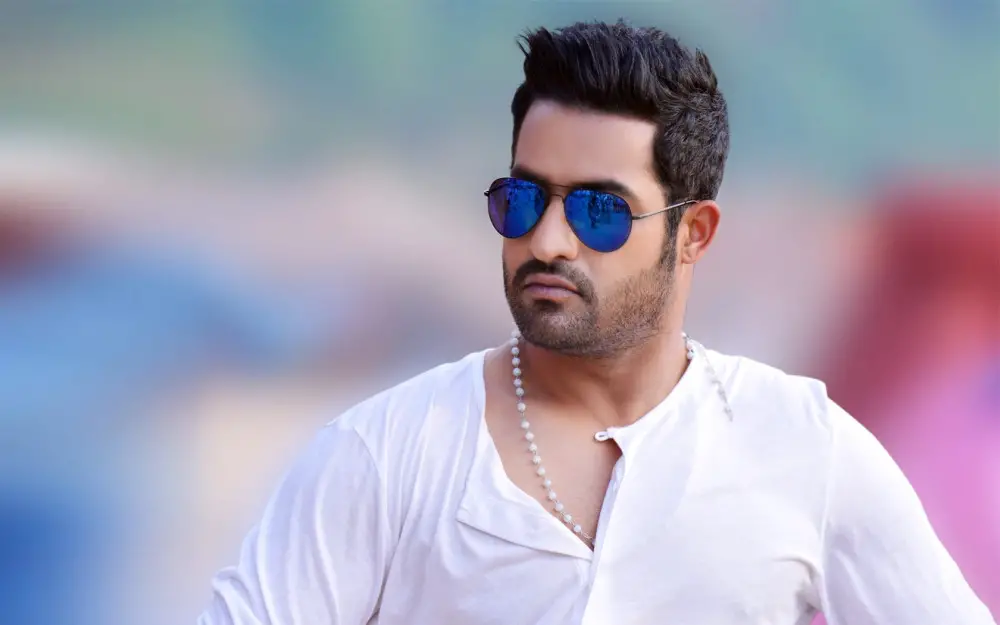 Junior NTR started his career as a child artist and then became one of the best talents of the industry. He is a trained dancer and a great actor. He is a well-known artist of Telegu industry. He can perform all the roles whether comedy or action perfectly.