Every year many films are released in Tamil. The audience welcomes good films, and it doesn't matter whether there is a famous artist or not, films like Kaaka Muttai that released in 2014 had a dream run at the box office. Let's take a look at the top 10 Tamil movies of 2015.

' Vedalam'

We all know that the movies of Ajith Kumar have a massive opening. Vedalam too had a great opening. This movie fared well not only in Tamil Nadu but also worldwide.

Thani Oruvan is Jayam Ravi's greatest hit to date. Arvind Swami's performance was also a highlight of this movie, directed by Raja. Encouraged by the movie's success, there are plans to remake it in Telugu, Hindi, and Kannada.
' Papanasam'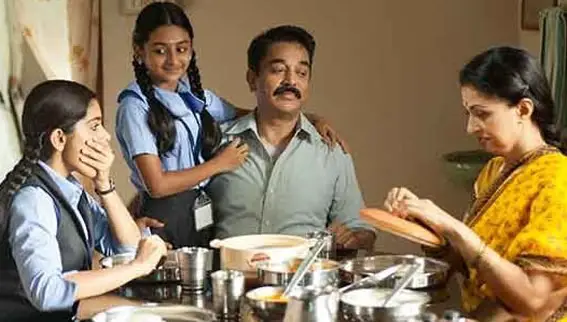 Papanasam is a blockbuster film for Kamal Haasan. Every artist in the movie performed well in this Tamil version of Malayalam movie Drishyam. The fresh script was embraced by the audience.
Naanum Rowdy Dhaan is a deserving hit for Vijay Sethupathi and Nayantara. The movie had a good script, and the comedy elements worked for it. The movie had an appreciable run at the box office.

' Maya'
Maya showcased the acting prowess of Nayantara to a great extent beside the good script and thrilling aspects. This film made an appreciable run at the box office.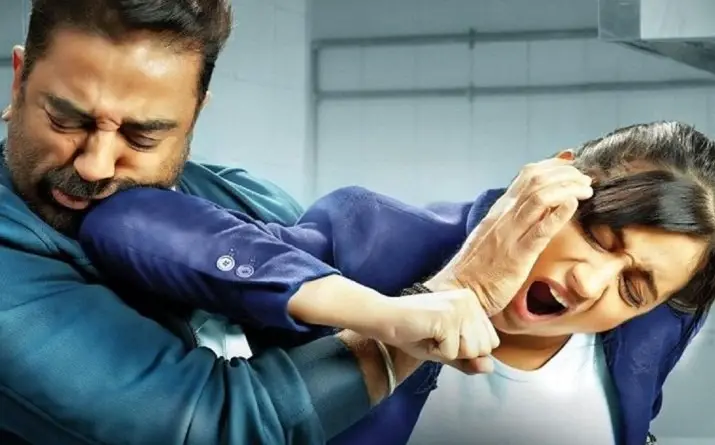 The movie had a good opening and Kamal Haasan, as usual, was at his best. The performances of Trisha and Prakash Raj was also commendable.
Sivakarthikeyan took the route of an honest cop as many top stars did and succeeded in the attempt. His transition is indeed commendable, and this film set the cash registers ringing. 
' Kanchana 2'
This movie was a blockbuster and the pace in which the movie travels is commendable. Raghava Lawrence, who has helmed direction as well as written the script, has done a neat job with the script and comedy of the movie.
This movie that deals with the intricacies of the current education system was critically acclaimed. The flick had a decent run at the box office. The movie was bestowed with the National Award for Best Feature Film (it was screened before the release). 
This movie won several awards at the Los Angeles International Film Festival. Though the movie didn't do the expected business in India, it was recognized globally.