1. Rakhi Sawant:
The queen of media has always been in the news for not-so-good reasons. Her hunger for publicity is endless, and this is what that keeps her in headlines. From a public breakup to a controversial statement she had it all.
2. Sherlyn Chopra:
Most of the people might not even know about the acting career of Sherlyn Chopra. She is more known for her controversial statements, claiming Bharat Ratna and working with infamous magazines like 'Playboy.'
3. Poonam Pandey: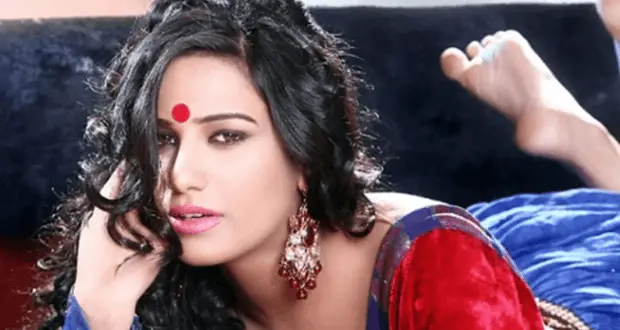 We might remember 2011 World Cup because of two reasons firstly of course, because India won the world Cup secondly due to Poonam Pandey's controversial promise. She received immense fame instantly for his promise to strip if India wins the World Cup. Even after this controversy, she had been in new for some more infamous reasons.
4. Ashmit Patel: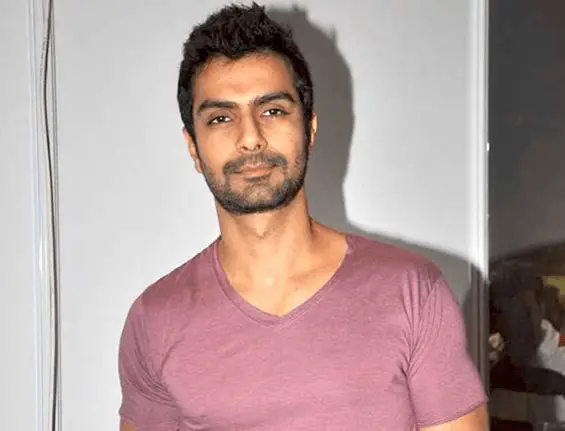 Despite the fact that he is Amisha Patel's brother and his performance in murder, Ashmit is also famous for some infamous reasons. He was news for his infamous MMS leaked with actress Riya Sen. He again came into the spotlight in 2010 with Big Boss season 4.
5. Mallika Sherawat:
It is not possible not to talk about Mallika when we are talking about infamous celebrities. Mostly, she has been in the news for her controversies than for her career. Her outrageous outfits and controversial comments that had made her talk of the town.
6. Ajaz Khan
Big Boss gave Ajaz Khan,fame enough to bag few roles in movies. But what kept him in spotlight was not his movies instead his controversial statements. His fight with Comedian Kapil Sharma made headlines and excess publicity to Ajaz.
7. Rahul Mahajan:
Son of famous politician Pramod Mahajan came in spotlight right after his father's death for some good reasons. After that we hardly saw Rahul on news for any good reason. Rahul turned to television after failure of his first marriage. He featured in a matrimonial reality show, where he married Dimpy Ganguli. Even his second marriage resulted in failure.
8. Gauhar Khan:
Gauhar Khan might have able to grab people's attention through her acting career but, mostly she had been in the news for some infamous reasons. Her love story on a reality show Big Boss was not less than a publicity stunt. Recently she was news when an audience member slapped her on the set of a reality singing show which she used to host.
9. Shirish Kunder: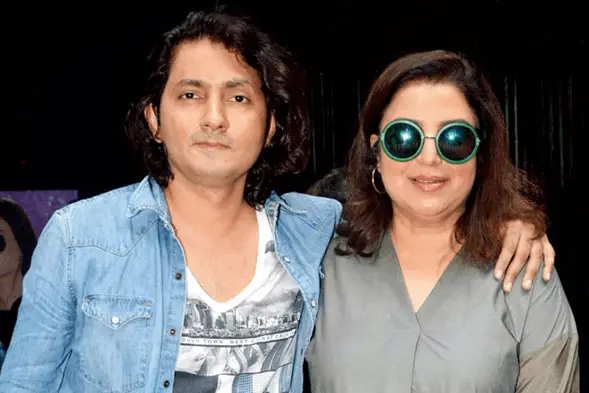 Husband of famous director Farah Khan, Shirish is also a filmmaker and writer. Many might know about his career but everyone might remember his fight with Shah Rukh Khan.in 2012 Shirish and Shah Rukh indulged into a fight and it resulted being Shirish slapped by Shah Rukh.
10. Kamaal Rashid Khan:
The best is always saved for the last. Kamaal Rashid Khan is also known as KRK is one of the most notorious personalities of Bollywood. In his whole life, he had done only two movies but has always been in the spotlight due to his controversies. KRK probably would be the favorite child of controversy, he often had passed some loose comments on actresses and can be seen picking up a fight with other celebrities on Social Media. All in all, KRK is only famous for being infamous.