Competitions are always fun whether its sports, cinema or anything. When it comes to competition, rivals are born. What if the rivals are from the same house and same field? Excited? Yeah, in Tamil cinema we see many sibling rivalries giving their 100% in their field. But rivalries don't mean enemies, where we see people chewing and spitting their rival, yeah these siblings support each other despite being in Tamil industry. Let's go through some siblings in Kollywood who beat the competition by standing together. 
Both of them talented but couldn't achieve anything yet. Both had to go through some struggles, as Jiiva started to shine giving some hits recently. Ramesh couldn't achieve till date. Time can only decide what's in the box for them.
Both of them are known to be close being childhood stars. Shamili winning the National award had to leave acting for her studies. Shalini on the other end had a lengthy time with Kollywood. Later, Shalini also had to quit due tor her family reasons.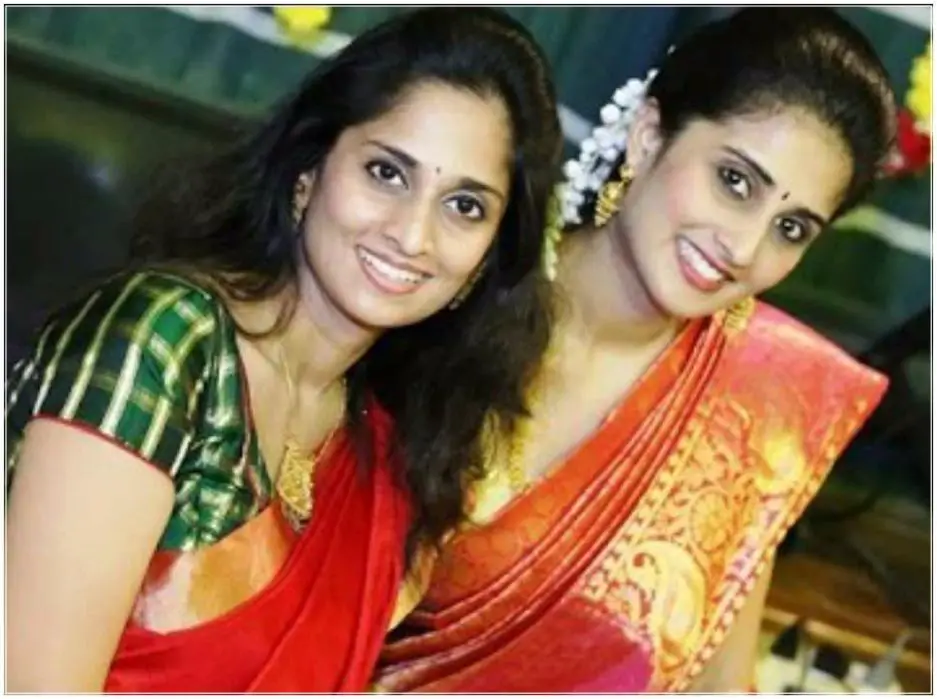 8) and Jayam Raja
Struggling in the beginning, shining later is normal; even this duo is going through the same road. Both of them had a slow start, Jayam Ravi as a hero and Jayam Raja as director were slow and steady to come up to achieve great success.
Being a rockstar, Shruti rose up within a blink of an eye, while Akshara known for shyness and good-looks she always wanted to be behind the scenes. Another actor-director duo is going to bring a calamity in Kollywood. 
Daughters of Rajinikanth opted to be behind the camera. As both the directors gave a decent debut and are supportive for each other. Both have a big job to fill their father's shoe.
Arya had to struggle in Kollywood when he started later on giving big hits. Arya is a favorite actor in the Tamil industry. Acting for hot scripts is his specialty. Being an elder brother, he is trying to help his younger brother and introducing him in Kollywood. Reportedly Sathya is going to give his debut soon with two to three films waiting for him. Sathya said to be on the hotlist of famous celebrities. Sathya will be a big competitor in Kollywood.
Nagma was a great hit in her time but as time passed by she faded away as Jyothika rose to the top. Unfortunately, Radhika couldn't achieve anything as her sisters were too pro to get beaten. But three of them love each other and help one another.
Dhanush is a famous actor known for his crazy Kolaveri song across the globe; won the National Award. His brother Selvaraghavan is a talented director in Kollywood. Both of them have worked together on several movies. They support one another and are a great hit.
Suriya, the elder one, by giving his debut showed some sign of future success and taken time to settle in the industry and started giving some back to back hits and started ruling as one of the big stars in Kollywood. Coming to Karthi who started like a rocket and still flying like it is one of those actors who never flopped yet. Both of them are now in flying colors in Kollywood giving back to back hits and going to rule the Kollywood in future. 
Padmini being the brightest star backed up by Raghini and Lalitha known as the best Trio reaching great heights. They are also known as Travancore sisters.