There are many prolonged heated discussions in this world. When it comes to Cinema, Stars want to be in the headlines for which they do something controversial to be on the top news. Here are the top-ten controversies in K-town. 
10) ''
There was an argument when Vadivelu's movie couldn't succeed in theaters. It was a huge loss for the producer Satish. Satish had to file a complaint against Vadivelu for not refunding the loss. But Vadivelu had his say that Satish was talking in a foolish manner so that he could escape from his debts.
Pandiraj, the director of the movie '
Idhu Namma Aalu
' blamed Kuralarasan, for delaying the film. Kularasan was the music director, but he said he had finished with his music's a long time ago. It was just blamed game even though it happened with media.
There was a big issue on delaying the movie release. But Sridevi had a different concern as her part of the deal payment wasn't settled. The producer had his say that he has a full cut proof of how more than the discussed salary got settled.
7) Nadigar Sangam election 
There were many allegations in this event with two groups in Tamil actors' association. Even though media showed it as an election but inside it was more than a heated election. 
6) 'Nayantara' - secret marriage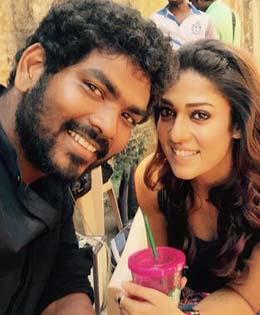 Vignesh Shivan
is a Tamil director who married Nayantara without announcing. No! It's just a rumor, denied by the pair even though their photo was floating on social media.
Krishna had to divorce his wife saying that she was torturing him. He had to go through many verbal cases of abuse for not meeting her expectations. 
4) Dandannakka song vs. 'Vijaya T Rajendar '
TR filed a complaint against the song as the song plagiarized from his speech. The song went through some alteration and got a green signal from TR. 
3)
Some people started protesting against this actress for her controversial tweet on Jallikattu.Jallikattu.
2) 'Ilayaraja'
Music composer of the song 'Beep' commented on Ilayaraja's nature from the song. Ilayaraja's fans started a war on social media for which the composer had to apologize. Even Ilayaraja blow on the reporters for asking questions related to that song. 
1) '' and his song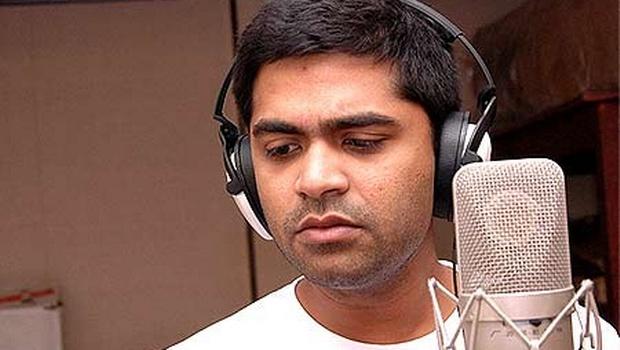 This was the biggest controversy in K-town leading to filing a case against  his song. Simbu thought it would be cool to release such songs. Unfortunately, it just dragged him down.