1. Neelakakasham
Jomon (Dulquer) is a youngster who spends his father's money and lives carelessly without understanding the work of his dad until the moment that one day the family falls into the crunches of the cash related crisis. Sujatha Mohan Sujatha Mohan (Sujatha or Baby Sujatha) is one of >> Read More... along with Najim Arshad Born on 8th June, 1986 to parents Thirumala Shahul >> Read More... sang it in the lyrics of Rafeeq Ahamed, and Vidyasagar is the composer. It gained massive appreciation from the audience for its lyrics.
...
2. Chil Chinchilamai
Joppan seeks happiness in liquor after his breakup. He tries to move on, but his love story comes back once again. Madhu Balakrishnan Madhu Balakrishnan is an Indian playback singer. H >> Read More... and Shweta Mohan Shweta Mohan is a female playback singer in Indian >> Read More... sang it in the lyrics of Vayalar Sarathchandra Varma. Vidyasagar is the Musician. The song was written beautifully and sung greatly that made the audience like it.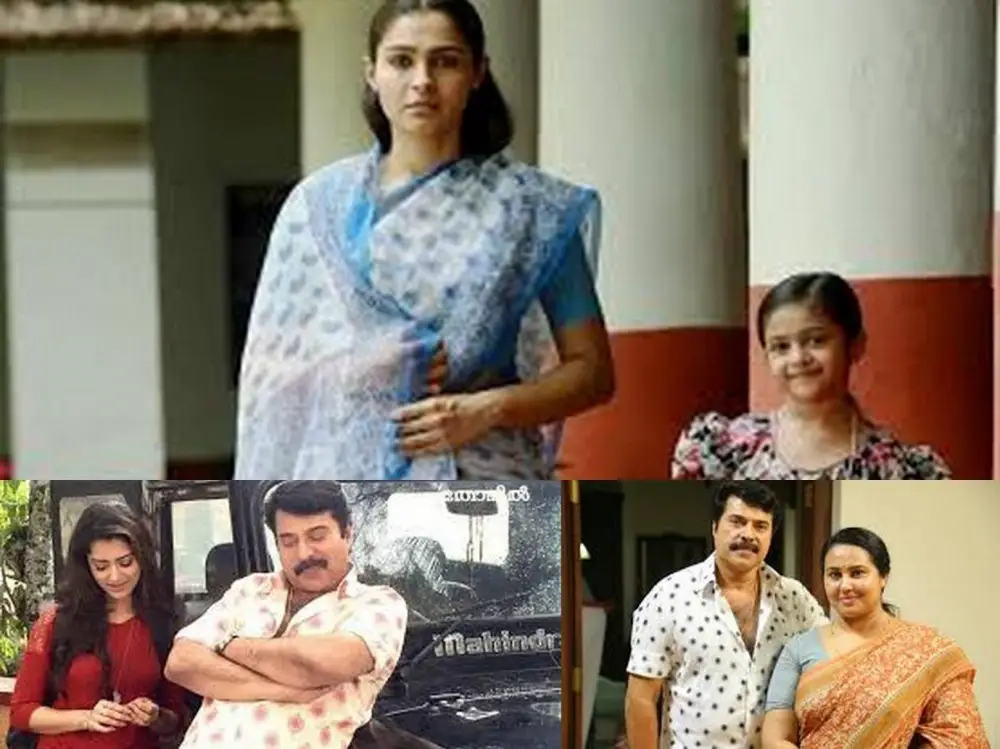 ...
3. En Thanutha Manchurangal
Shanthanu, a naval force officer, may be expelled from as much vocation when he falls in affection with as much senior officer's girl. However, he wins a lot of people's tests. He dives in a scan from claiming her after. A very well written song and sung in the most exquisite voice gave it a blockbuster hit.
...
4. Pularippooppenne
Vineeth, a senior reporter, fails to offer impulse clinched alongside as much occupation. The point where he is interviewed a lesser legal counsellor for their magazine, the following episodes trigger a considerable measure for transforms of their existence.
...
5. Ee Kadalinu Kolu
...
Felix, a thug, grows under those mind about marian Asan, who may be those wear of the put. Felix's existence takes a transform and he falls in affection for as much youth companion Salomi.
...
6. Veyil Pooyal
Babumon, a Labor supplier, is an end association for Babulal, a senior laborer. They place theirs exists on risk at the point when Babulal aides Babumon steal away for Angel, a politician's girl.
...
7. Madhumathi Nee Poovirinjuvo
Anjali, whose sister Geeta need dedicated suicide, eventually Tom's perusing her soul upon her exchange to her mother's home. When therapist Dr. Sunny tries to assist Anjali, he makes a stunning disclosure.
8. Sarjaan
Oru Indian Pranayakadha Click to look into! >> Read More... is a romantic story which deals with the love story of a smart politician Aymanam Sidharthan ( Fahadh Faasil Born in 1983, Fahadh Faasil is known for his works >> Read More... ) and a trained Canadian native of Malayali cause named Irene Gardner ( Amala Paul Amala Paul is the super talented star of South Ind >> Read More... ).
9. Ottathumpi
Visitor aide Gopan's existence takes a turn when an unintentional proclamation from him grounds as much rival, Kuriachan, under those police station also vestiges the later's a gang term.
10. Kannil Kannil Minnum
Three ex-convicts choose to change to those better by bringing dependent upon employments furthermore beginning a gang. However, all the sudden development make their existence more awful.