The Malayalam movie sector has witnessed the rise of numerous gifted youthful performers whose debut films left a persistent impact on both spectators and reviewers. A prosperous beginning acts as a foundation for an artist's vocation, and these ten budding artists triumphed in etching an unforgettable imprint with their awe-inspiring acting abilities, captivating on-screen allure, and outstanding selection of scripts.
1.  Fahadh Faasil - 'Kaiyethum Doorath' (2002)
Fahadh Faasil, the remarkable performer recognised for his adaptability, stepped into the spotlight with the affectionate drama 'Kaiyethum Doorath.' Despite falling short of attaining blockbuster accolades, Fahadh's enactment garnered extensive acclaim. Subsequently, he emerged as one of the most coveted talents in the realm of acting, leaving an indelible impression with remarkable portrayals in movies such as '22 Female Kottayam,' 'Maheshinte Prathikaaram,' and 'Thondimuthalum Driksakshiyum.'
The son of megastar Mammootty, Dulquer Salmaan proved his qualities as an actor with his debut film 'Second Show.' The crime thriller's success marked the beginning of a remarkable career for Dulquer. He went on to become a heartthrob of the young generation and impressed everyone with his performances in movies like 'Charlie,' ' Bangalore Days Click to look into! >> Read More... ,' and ' Kali Click to look into! >> Read More... .'
3.  Nivin Pauly - 'Malarvaadi Arts Club' (2010)
Nivin Pauly's debut film 'Malarvaadi Arts Club' earned him considerable recognition and a loyal fan base. His boy-next-door charm and natural acting style struck a chord with the audience. Nivin went on to deliver blockbuster hits like ' Premam Click to look into! >> Read More... ,' 'Bangalore Days,' and ' Jacobinte Swargarajyam Click to look into! >> Read More... ,' establishing himself as a bankable star in the industry.
...
4.  Tovino Thomas - ' ABCD : American-Born Confused Desi' (2013)
Tovino Thomas entered the industry with the comedy-drama 'ABCD,' where he portrayed the role of an American-returned confused youngster. The film became a commercial success and showcased Tovino's potential as a promising actor. He subsequently impressed with his performances in 'Mayaanadhi,' 'Guppy,' and 'Kilometers and Kilometers.'
...
5. Asif Ali - ' Ritu ' (2009)
Asif Ali's debut film 'Ritu' may not have been a blockbuster, but his performance was noted for its authenticity and conviction. The actor gradually made his mark in the industry with successful films like 'Salt N' Pepper,' 'Traffic,' and 'Uyare,' earning accolades for his acting abilities.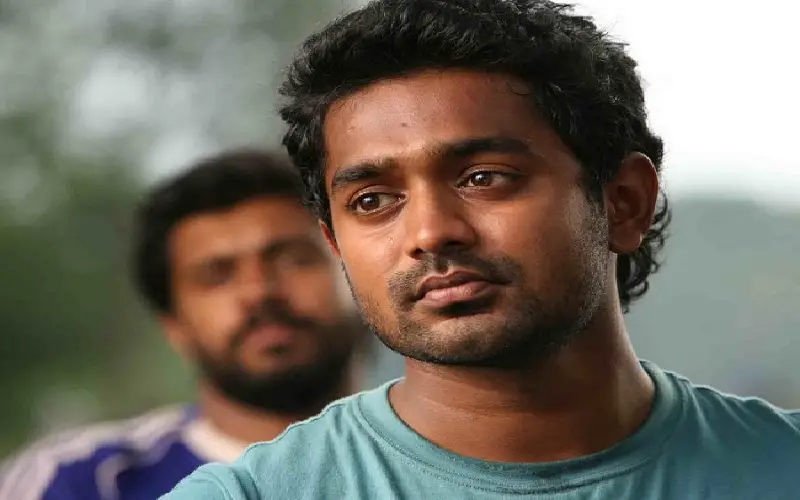 ...
While Nithya Menen's debut film 'Akhil' was not a commercial success, it showcased her immense talent and screen presence. Her breakthrough came with the romantic drama ' Ustad Hotel Click to look into! >> Read More... ,' and since then, she has captivated the audience with her exceptional performances in movies like ' Mersal Click to look into! >> Read More... ,' ' Ok Kanmani Click to look into! >> Read More... ,' and 'Bangalore Days.'
...
Shane Nigam's debut film 'Kismath' earned critical acclaim and marked the beginning of a promising career for him. Known for his intense acting style, Shane delivered power-packed performances in films like 'Kumbalangi Nights,' ' Ishq Ishq was a live music show aired on Surya Music. T >> Read More... ,' and 'Eeda.'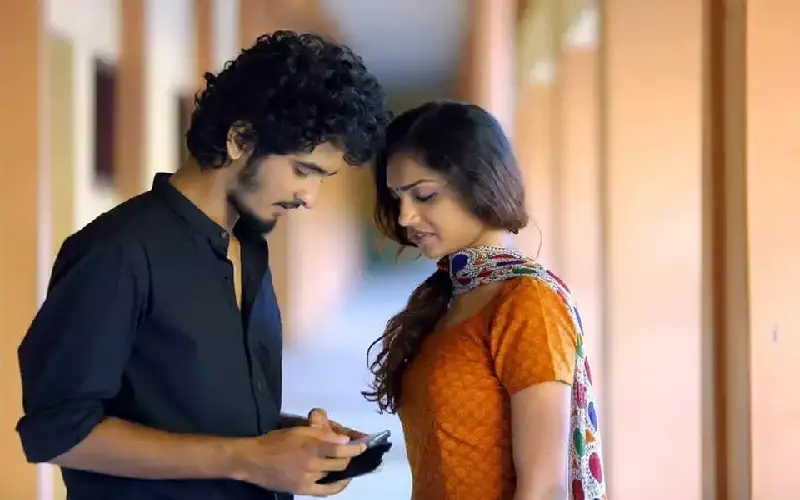 ...
8.  Anna Ben - 'Kumbalangi Nights' (2019)
Anna Ben won over the audience with her portrayal of Baby Mol in the critically acclaimed film 'Kumbalangi Nights.' Her natural acting and ability to portray complex emotions earned her praise from both critics and the audience. Anna later delivered another hit with 'Helen.'
...
Soubin Shahir, primarily known for his impeccable comic timing, made an impactful debut with the action thriller 'Kali.' His performance as a caring friend to the protagonist was widely appreciated. Soubin's subsequent roles in films like 'Maheshinte Prathikaaram' and 'Sudani from Nigeria' garnered further praise.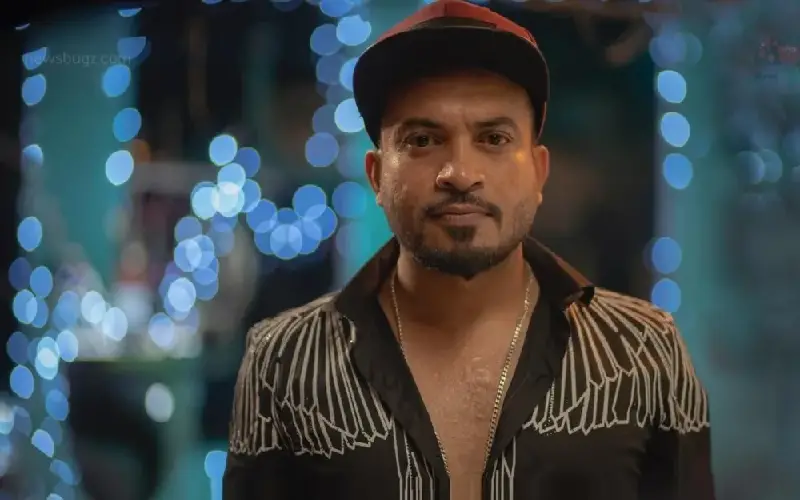 Ahaana Krishna marked her entry into the industry with the coming-of-age film 'Njan Steve Lopez.' Despite being a newcomer, she portrayed the character with maturity and received positive reviews. Ahaana's later films, like 'Luca' and 'Vellam' showcased her versatility and acting skills.