Anchoring is not an easy job as one may think. It involves lot of energy and confidence and the anchor should have the ability to create a wow factor. All said, let's see the top anchors of Kannada TV. The list is in no particular order.
This talented artist is a known name in both Kannada and Telugu film industry. Kuniyonu Bara, a reality show, was the starting point in his television career. He is thriving in the Kannada film industry for more than a decade. The reality show in Kannada, Pyate Hudgir Halli Lifu , which he hosted along with Kiccha Sudeep catapulted him to fame. Kiladigalu, Pyate Mandi Kaadige Bandru and Dancing Star 2 are some of his famous endeavors as anchor. Akul indeed had to travel a long way to attain the success that he is enjoying now.
When you think of comedy in small screen Srujan will surely come to your mind. In fact, he is regarded as one of the efficient anchors of comedy shows. Majaa Talkies, Majaa, Sye, and Chota Champion are some of his attempts in television. He had also acted in some Kannada films, also as a lead hero.
' Anushree'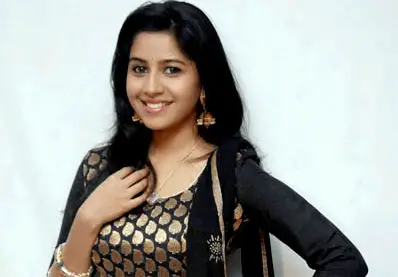 Perseverance and confidence can take you to great heights; Anushree is a perfect example of this statement. She is not only a reputed Kannada TV anchor but also a dubbing artist. And as though not enough she has also acted in few Kannada films. She entered in acting field as soon she completed her higher education and is in the industry for almost a decade. She is now one of the most liked anchors of Kannada television. Swalpa Adjust Malkoli and Chinnada Bete are a couple of her famous stints as anchor.
' Santhosh'
Santhosh had worked in Kannada films. He also tried his luck in the television and thus participated in the Big Boss Kannada 2 and this gained him the liking of the audiences. He also anchored Pate Hudigara Halli Lifu, which is a reality show of Kannada television.
Shwetha has tried her luck not only in anchoring but also in films and teleserials. She is a reputed TV actress and is also considered as the box office winner of Kannada television. Yaruguntu Yarigilla and Kuniyonu Bara is a couple of works that she excelled as anchor. Shwetha is also a good dancer.
' Sushma K Rao'
Sushma is a known name in Kannada television thanks to some of the serials that she acted. Her anchoring works include endeavoring in some of the shows of ETV.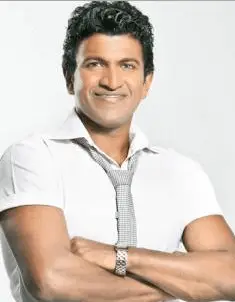 Puneet is indeed a multi-talented star to reckon with in Kannada film industry. And he also tried his luck in anchoring and he was embraced by the audience in this attempt too. Kannadada Kotyadhipathi was the show that he hosted and this show had high TRP ratings.
Though Kavya has anchored in Kannada TV she is more famous as a serial actress. Shubavivaha is the serial that gained her recognition.
No doubt that Master Anand is a talented artist; he is a popular Kannada actor, director and comedian. He became host of the reality show Drama Juniors only recently.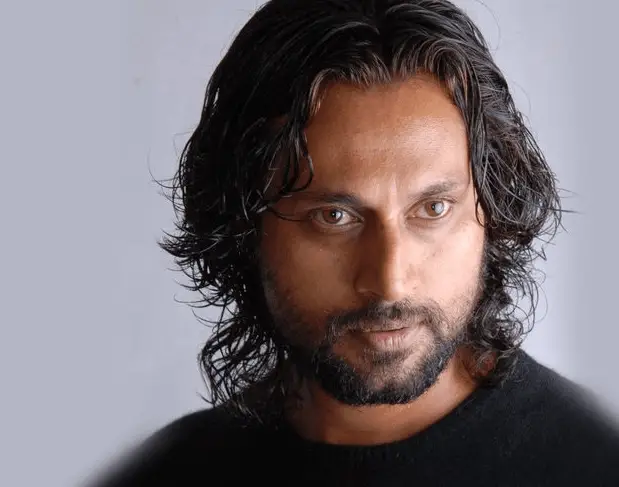 Arun Sagar wears multiple hats; he is a film actor, comedian, and art director. And he infuses comedy in his works on television. Tarrle, Bengaluru Benne Dose, Simpallag Ondu Singing Show, and Comedy Circle are some of his notable works.