1. Sudeep
Sudeep who started his career with a Kannada TV serial has acted in many Kannada movies. He has acted in Bollywood as well. He gets Rs. 6 crores now. 
2. Darshan Thoogudeep
Darshan is the son of veteran Kannada actor Thoogudeepa Srinivas Acted in most of the Kannada films, Thoogudeepa Sr >> Read More... . He is a producer and distributor as well. He initially used to work as a cameraman. It seems he is offered 7 to 8 crores now.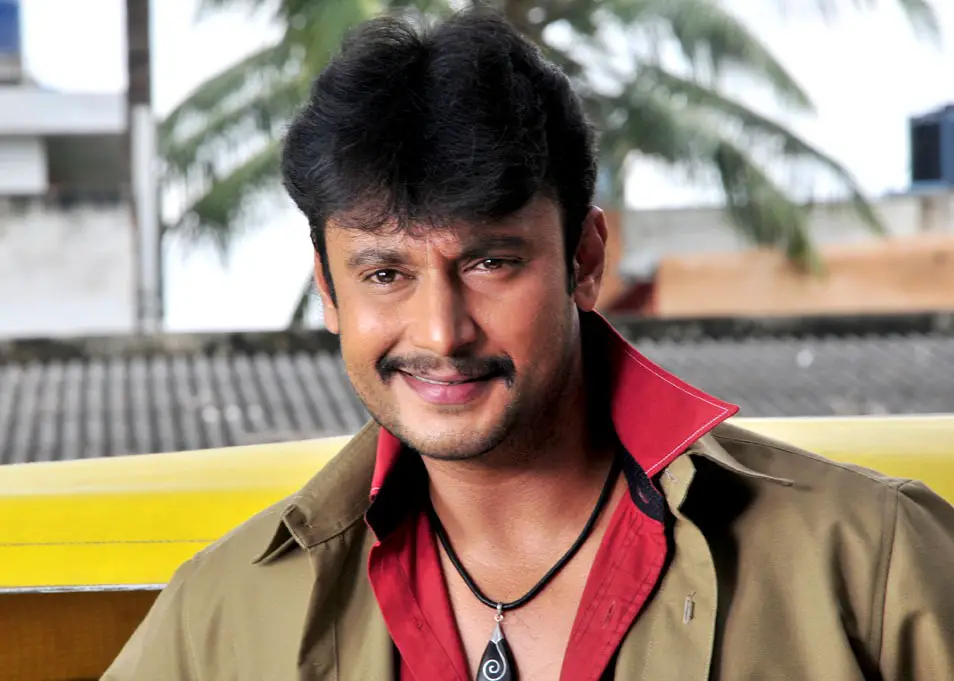 Puneeth, son of Rajkumar, started his acting career since childhood. He is also a playback singer. He is the host of the TV show "Kannadada Kotyadhipathi". He is said to get Rupees 5.5 crores to act in movies.
...
Upendra, the Kannada actor, is a Director, producer, screenwriter, lyricist and a playback singer as well. He is one among the most paid actors and directors of the Sandalwood industry. He is said to charge Rupees 4 crores for acting and Rupees 6 crores for directing movies.
...
Shiva Rajkumar is not only a Kannada actor, but is also a producer, playback singer and, a television presenter. He has worked in more than hundred movies. He is learnt to be paid Rupees 3.5 crores for acting in movies.
6. Ganesh
Ganesh, was initially the host of a Television show " Comedy Time Comedy Time was a Comedy Show hosted in Surya TV. >> Read More... ". After this he started playing lead roles in Kannada movies. He also acted in "Mungaru Male" one of the biggest hits in Kannada. His remuneration is said to be 2.8 crores.
...
Vijay started off his acting career as a junior artist. He is known as Duniya Vijay because of his super hit movie " Duniya Click to look into! >> Read More... ". He is learnt to get Rupees 2.6 crores for his movies.
...
8. Yash
Yash started his career by acting in TV serials and theatre plays. The first movie in which he played the lead role became a big hit. He is known for his good looks and his dancing abilities.Reportedly he gets atleast 5 crores for his movies. 
...
9. Yogesh
Yogesh, popularly known as Loose Madha, is one among the actors who are paid well. He is Duniya Vijay's nephew and is a very young yet talented actor. Reportedly he is paid around Rupees 2 crores for his movies.
...
10. Diganth
Digant started his career as a model. After that, he started acting in Kannada movies. He has also acted in a Bollywood movie "Wedding Pulav". Today he is one among the top 10 highest paid Kannada actors. Heis learnt to get one crore for each movie.
11. Sharan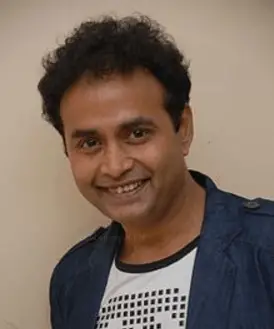 Sharan is a Kannada film actor and also sometimes sings in films. Starting his career with comedy roles and supporting roles he took up the male lead in his 100th venture Rambo. From then on he worked as a male lead in comedy flicks. He is said to get 2 crores as remuneration.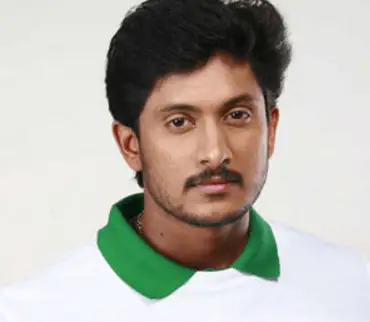 Ajay Rao is also one of the proficient actors of Sandalwood. This Krishnan Love Story fame actor, who is also a producer, is said to get 1.5 crores per film now.
13. Premkumar
 Prem, who got name through the flick Nenupirali is another talented actor of Sandalwood. Reportedly he gets remuneration of 1 crore.
Prajwal has established himself as one of the top actors of Sandalwood through flicks like Sixer and Geleya. It is learnt that he gets 50 lakhs as remuneration.
15. Srimurali
Though Sri Murali has worked in more than 10 films in the film industry, it is Ugramm that gave him the much-needed success. Reportedly he gets 3 crores as remuneration.