1. 'Pink'
The film was released on 16 September 2016. Lead roles were played by Taapsee Pannu, Amitabh Bachchan, Kirti Kulhari, and Andrea Tariang. The movie was based on the female molestation, and shows how women can face and tolerate this society. They were being helped by Lawyer, which was played by Amitabh.
2. 'Masaan'
It was released on 24 July 2015. The cast includes Richa Chadda, Vicky Kaushal, Sanjay Misra, and Shweta Tripathi. The movie is all about a love story in which a boy truly loves a girl, but are dissed by the society and their families, Their families are completely against their love and kills the boy in the process. The movie also focuses on another girl who dies of sexual guilt.
3. 'Filmistaan'
The project was released on 6 June 2014. The main actors are Sharib Hashmi, 'Inaamulhaq', Kumud Mishra, and Saroj Sharma. It was a comedy film directed by Nitin Kakkar. The movie was being based on real Bollywood drama about a kidnapping of an American crew from the set, and then he finds himself on the border.
4. 'Shahid'
It was being released on 18 October 2013. The main lead actors are Raj Kumar Yadav, Prabhleen Sandhu, Tigmanshu Dhulia, and Kay Kay Menon. The film is about a Military man who comes from the border and then becomes a lawyer to help the people who failed to prove their identity. How he saves them by showing that they are not involved in terrorist activities forms the rest of the story.
5. 'Ugly'
Released in 2014 with Ronit Roy, Surveen Chawla, Vineet Kumar Singh, and Siddhanth Kapoor in the lead roles. It was being based on the investigation of a case of kidnapping of a 10-year-old girl. The movie succeeded in creating a brilliant impact on people's mind.
6. 'Matrubhoomi'
The movie was released on 8 July, 2005. In this, it shows that if there are no womens in a district then what will be the condition of our society? A man gets married to a girl, and the whole family and villagers use her for their sexual desires, as she is the sole women in the whole district.
7. 'Mastram'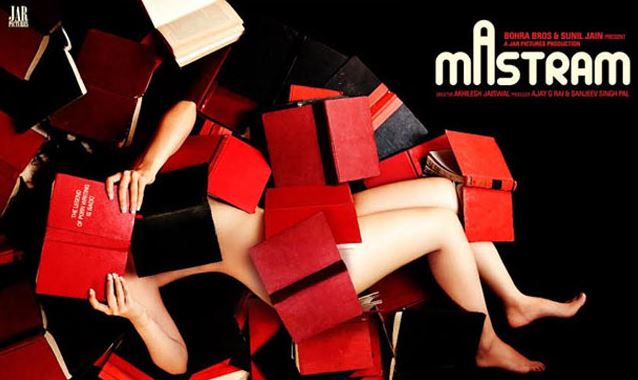 This flick released on 9th May, 2014. It is a fictional biography related to all the sexual desires that comes in our mind or a person's mind. The lead of the movie creates fictional stores according to his mind and writes articles in a book, and the book gets published every week, which helps in getting fame in no time.
8. 'Firaaq'
The movie released on 20 March, 2009. The main actors are Nawazuddin Siddiqui, Tisca Chopra, and Naseeruddin Shah. It was being based on riots that took place in Gujarat in 2002. The film is about the emotional journey of normal people, some being victims, and some are ordinary people. The project is simply silent viewing film.
9. 'B A Pass'
It was released on 12 March, 2013. The lead role was played by Shilpa Shukla. The lead actor lost his parents in a car accident, and then they live with their relatives. Shilpa tries to fulfill his desires and offers him a job to fulfill other women's desires also. He will do so and fulfill their desires for the sake of money.
10. "Shor In The City"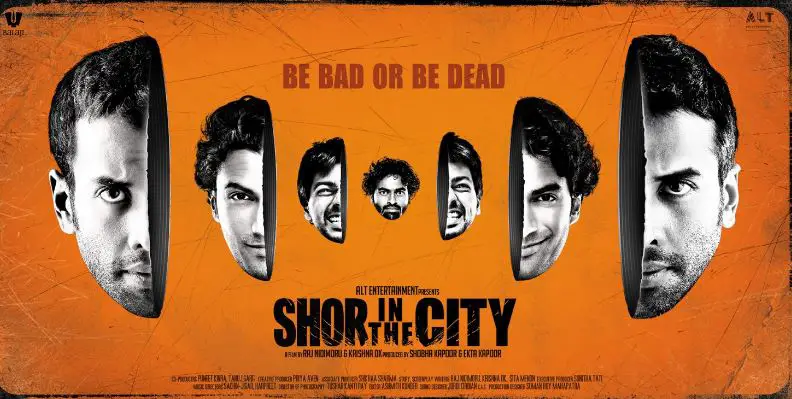 The movie released on 28 April, 2011. It is a story of three men from different fields, that how their life change from success to failure? Their lifestyle, attitude, nature, almost everything gets changed by a single life changing decision.