The biggest platform for the film industry is provided is provided by the Hollywood. We desperately wait for the movies to release so that we can watch it. The main attraction in Hollywood movies is their graphics, action, unbelievable concepts and their method of convincing the audience through their work. Their concept of telling a particular story is great and while watching these movies, we also feel that we are a part of the movie. Nowdays in Hollywood makes movies of series films is quite popular, like Star wars series, Matrix trilogy, Jurassic Park series, Fast and Furious series.
Here's a list of top 10 most awaited movies of 2016:
1) The Huntsman Winter's War, Release date: 22 April, 2016
Eric, the huntsman who previously saved Snow white, along with his lover Sara would try to stop two evil sisters, to conquer the land. Let's see whether they succeed or not. Cast: Chris Hemsworth, Sam Clafin, Charlize Theron and Emily Blunt. Director: Cedric Nicolas Troyan.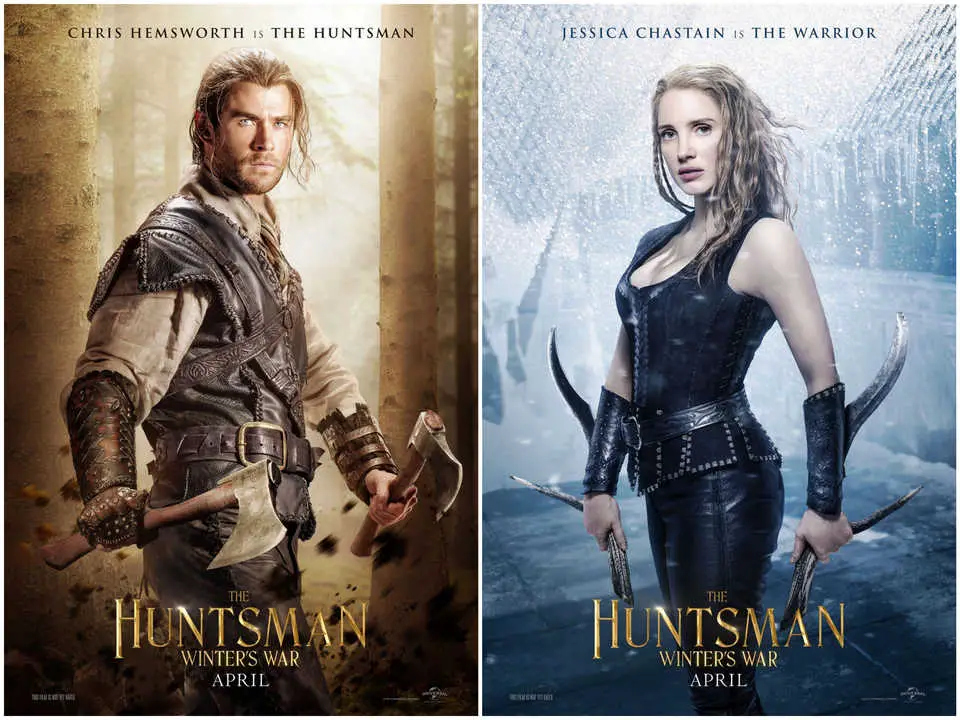 2) Captain America: Civil war, Release date: 6 May, 2016 
The team Avengers is divided into groups, one led by Captain America while other led by Iron Man. Political instability seems to be the main reason behind this clash, but we will know the main reason behind this clash only after watching the movie. Cast: Robert Downey Jr. Chris Evans, Tom Holland, and Scarlett Johansson. Director: Anthony Russo and Joe Russo.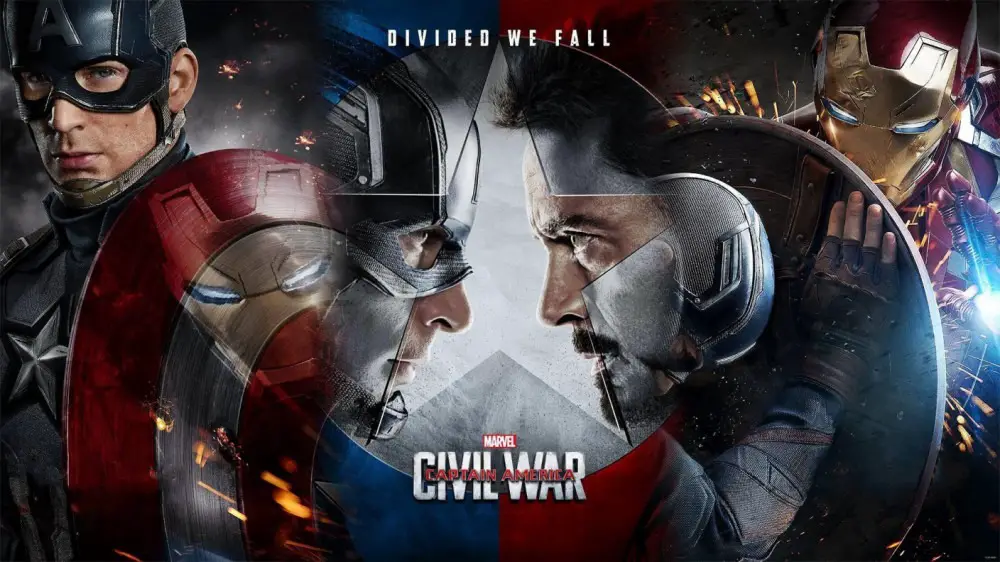 3) X-Men: Apocalypse, Release date: 19 May, 2016
The god of all Mutants has awakened, and he has formed his army of mutant to destroy the whole human race. Will he succeed? Let's see. Cast: James McAvoy, Michael Fassbender, Jennifer Lawrence. Director: Bryan Singer.
4) Now you See Me 2, Release date: 10 June, 2016 
The Robin hoods are back to help the poor with their magic tricks. Here they try to expose the unethical practices in the world of technology. Cast: Jesse Eisenberg, Mark Ruffalo, Daniel Radcliffe. Director: Jon M. Chu.
5) Teenage Mutant Ninja Turtle 2, Release date: 3 June, 2016
It's a 3D science fiction, action-comedy film based on Teenage Mutant Ninja Turtle. Cast: Megan Fox, Stefan Amell, Will Arnett. Director: Dave Green.
6) The Legend of Tarzan, Release date: 1 July, 2016
It s an American action adventure film, and the character based in this film is of Tarzan. Edgar Rice Burroughscreated this character. Cast: Alexandar Skarsgard, Samuel Jackson, Margot robbie. Director: David Yates.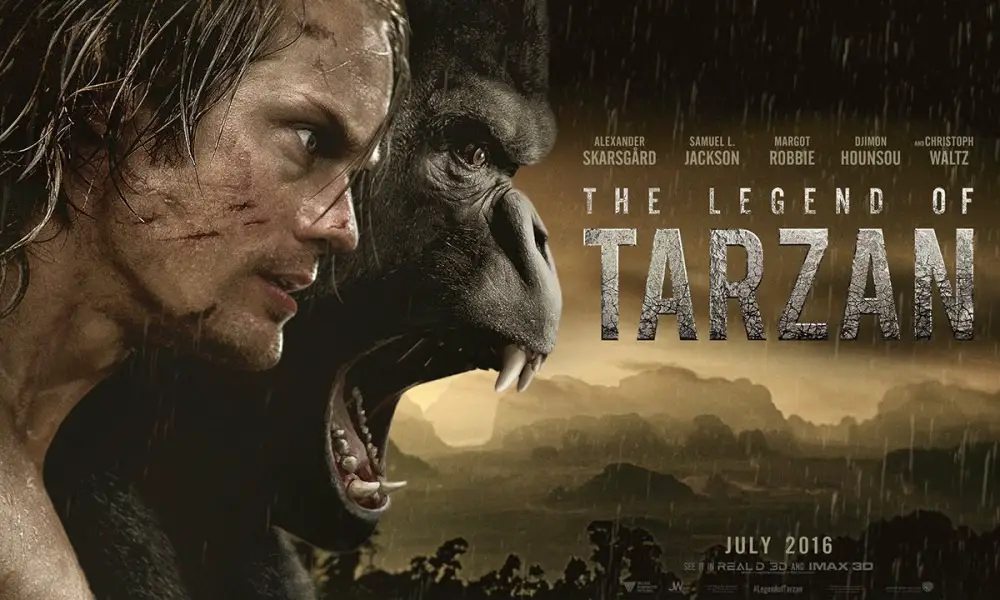 7) Central Intelligence, Release date: 17 June, 2016
After meeting with his old friend via social media website, the accountant turns into a spy. Cast: Dwayne Johnson, Aaron Paul, Kevin Hart. Director: Rawson Marshall Thurber.
8) Suicide Squad, Release date: 5 August, 2016
Secret government agency hires imprisoned villains to carry out a deadly mission. It's a DC comic story. Cast: Will Smith, Margot Robbie, Ben Affleck. Director: David Ayer.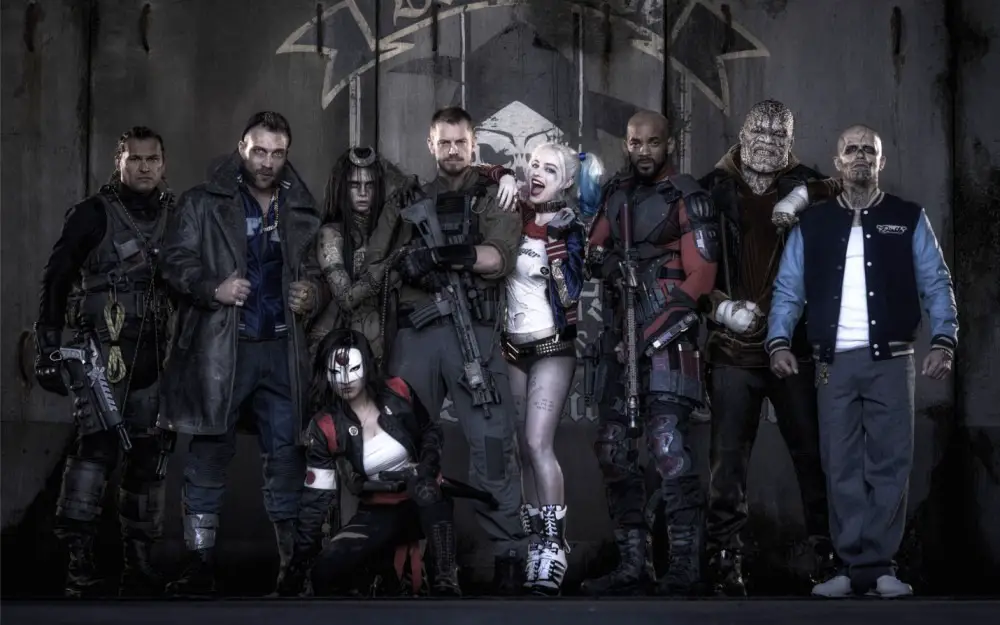 9) Popeye, Release: 2016
Movie is of a cartoon character "Popeye - the sailor man." Much detail about this movie isn't available. Cast (expected): Jim Carrey, Amy Adams, and Mr. T. Director (expected): Genndy Tartakovsky.
10) Assassin's Creed, Release date: 21 December, 2016
Its an action adventure movie based on the popular game, Assassin's Creed. Cast: Michael Fassbender, Marion Cotilard, Michael Williams. Director: Justin Kurzel.