One of the most popular Indian film industries of Tamil-language, also known as Kollywood, has released over 10000 films and created several types of movies per year. Here are some top 10 real-life incidents movies that are most interesting to watch.
1. Visaranai
It is a 2015 Indian Tamil crime movie that shows the life of four men from Andhra village, being tortured by cops for a crime they never committed and forcefully becoming the victims of a vicious game. Vetrimaaran directed this movie based on the novel Lock Up Click to look into! >> Read More... by M. Chandrakumar.
...
2. Naduvula Konjam Pakkatha Kaanom
Also known as NKPK, it is a 2012 Indian Tamil comedy movie. Written and directed by Balaji Tharaneetharan Balaji Tharaneetharan is a Chennai boy and started >> Read More... in his debut. A man who had an accident two days before his wedding instantly suffers from amnesia and forgets his one-year past life. His friends tried to help him remember his upcoming wedding.
It is a 2015 Indian Tamil comedy thriller movie that happens in Chennai. A happy-go-lucky and his friends turn their life when they get into trouble with a girl and later know that she is the daughter of the underworld gangster. This movie was direct by Sathya Prabhas Pinisetty Sathya Prabhas Pinisetty was born on August 24, 19 >> Read More... .
...
4. Nadunisi Naaygal
Also called Midnight dogs, it is a 2011 Tamil psychological movie that shows an eight-year-old boy who gets abused by his father during childhood, and soon his neighbor saves him and adopts him as her son. This movie was direct by Gautham Vasudev Menon.
...
5. Vazhakku Enn 18/9
It is a 2012 Indian Tamil crime movie, and it was written and directed by Balaji Sakthivel Balaji Sakthivel is an extrusive director and writ >> Read More... . The movie shows a boy who makes an MMS of his neighbor's private moments and shows it to his friends. Soon his neighbor knew and tried to go to the police, but he attacked her, and possibly a maid saved her.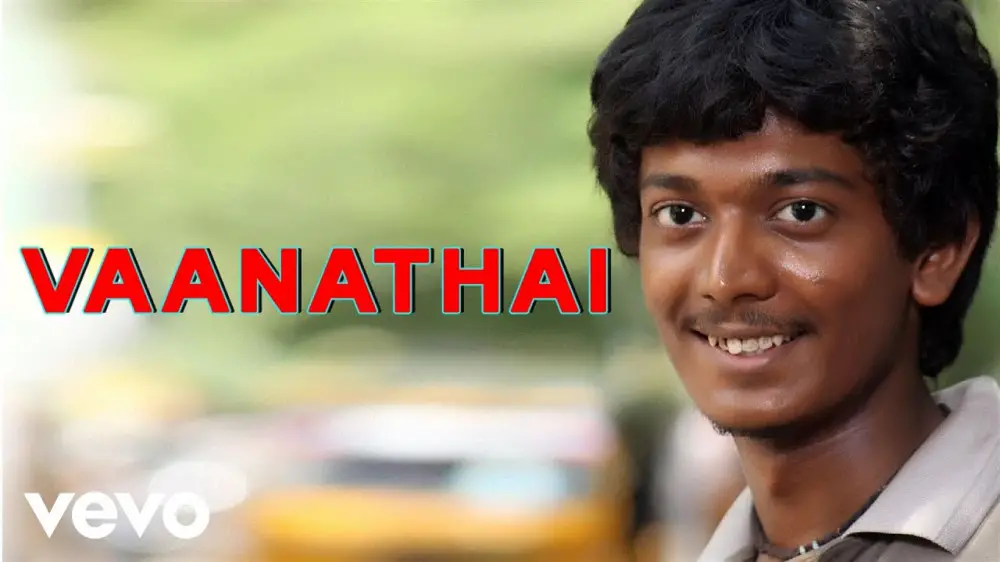 ...
6. Nayakan
It is a 1987 Indian Tamil crime movie, and it was written and directed by Mani Ratnam Mani Ratnam is an Indian filmmaker deeply rooted t >> Read More... . The movie shows the life of the underworld don, now living in Bombay. In his past life, he murdered his father and a corrupt policeman just to become a gangster.
...
7. Kazhugu
It is a 2012 Indian Tamil action movie that shows the story of gang or corpse collectors bringing the bodies of people who commit suicide. In an incident, they got in touch with Ayya, who warm them not to bring the policeman's body who gets killed by someone else. This movie was direct by Sathyasiva.
...
8. Kalloori
Kalloori is a 2007 Indian Tamil drama movie. It is direct by Balaji Shakthivel. This movie was based on college life and showed the nine childhood friends who joined college together. Eventually, a girl named Shobana became part of the group. Soon a boy falls in love with her.
...
9. Paradesi
Based on the novel Eriyum Panikadu, it is a 2013 Indian Tamil period movie showing the place before the Independence in the 1940s. The carefree villagers worked in the tea plantations in the Madras during the British Raj, and they had to live with no hope and freedom. It was direct by Bala.
10. Iruvar
It is a 1997 Indian Tamil political movie. It was direct by Mani Ratnam. The movie shows the story of a struggling actor and a politician who became friends and wanted to rise in cinema and politics. Soon in between their friendship, a rift developed.