The world is divided over the political boundaries yet united by movies and music. Good music is something that we all agree upon. Whether we are having a boring day or a happy party, music is found everywhere. The musicians from all over the world are determined to give their best and provide us somethings to listen to for our every mood. Here is a list of ten South Indian musicians, who are the best in the field.
1. Ks Chitra
She is a recipient of Padma Bhushan as well as Padma Shri, the third highest civilian awards of India. KS Chitra has given her contribution to the music industry by singing in more than 25,00 songs. She sings in various Indian languages along with foreign languages like French, English, Latin, Arabic and many more. She is often regarded as the cultural icon of States in South India.
...
2. A R Rahman
The film composer, singer, songwriter, and record producer is one of the most known voices of music industry in the whole world. He has worked under various labels and has gained himself Padma Bhushan along with two Grammy awards and the list goes on. The Tamil-Nadu based genius is not only an idol for the general public, there are many celebrities who are his fan as well.
The famous trio of Shankar-Ehsaan-Loy have established themselves as the best singers and composers over the years. Shankar Mahadevan is the recipient of Padma Shri and has given us some of the best music till date. He is the voice that sang the masterpiece of 'Breathless' and other songs in various languages.
...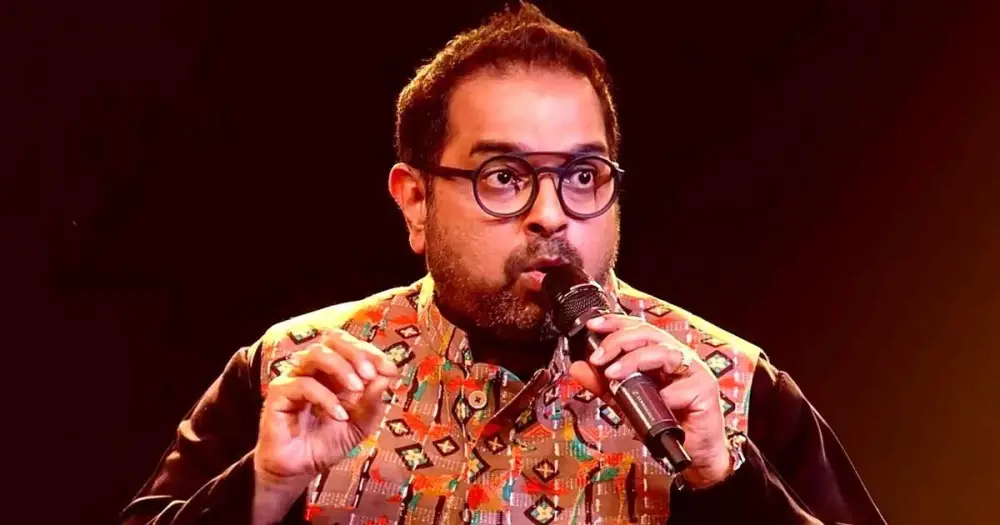 4. K. J. Yesudas
The Indian playback singer, also referred as 'the Celestial Singer' has sang more than 50,000 songs. He holds the record of singing eleven songs in various languages in a single day. He won the National awards for the best male playback singer eight times. He is also among the list of Padma Vibhushan and Padma Bhushan recipients.
...
5. S. Janaki
The Nightingale of South India, sang in Telugu, Malayalam, Kannada, Odia, Tamil, and various other languages. She has a career span of over six decades which in itself is a record. Having more than 30 awards under her name she will always remain as one of the greatest singers in the world.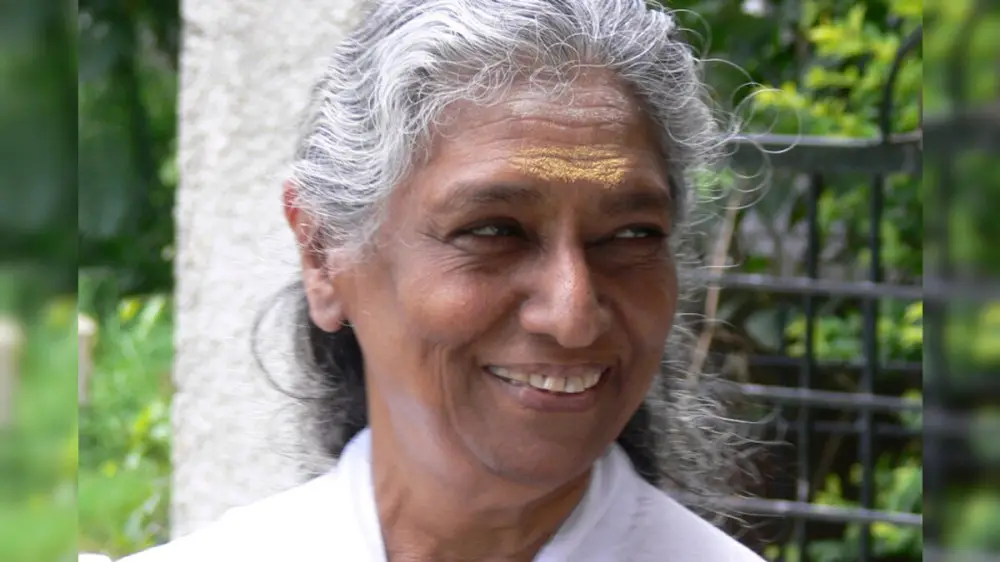 ...
6. Ghantasala
Ghantasala Venkateshwararao, was one of the earliest and the best film composer and Playback singer. Having won Padma shri in 1970 he was referred to as the divine talent who could move hearts. Although he left for his heavenly adobe in 1974, his work is still praised till date.
...
7. Hariharan
The Indian classical music composer and singer has sung more than 15,000 songs in different Indian languages. He is also a Ghazal singer along with being a Harmonium player. He was awards Padma shri in 2004 for his work and has won two national awards.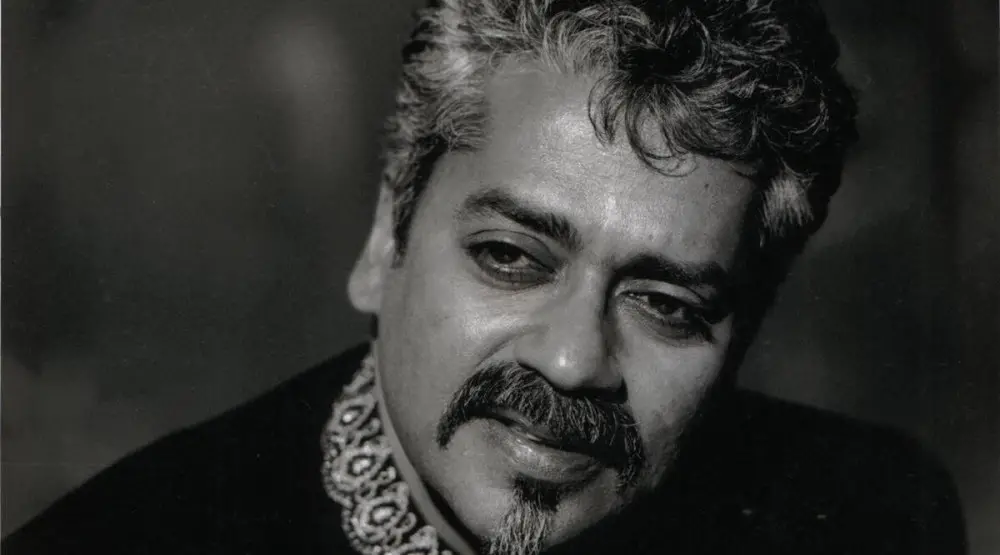 ...
8. Sp Balasubrahmanyam
One of the most celebrated musicians of the world, SP Balasubrahmanyam was an Indian playback singer, music director, actor and film producer. He worked in Telugu, Malayalam, Tamil, Hindi and many more regional languages. Also known as the greatest Indian singers of all times, he was awarded with Padma Bhushan, Padma shri as well as Padma Vibhushan (Posthumously). The singer has more than six National awards under his name.
...
9. T M Soundararajan
The semi-classical and classical singer and composer, sang some of the most famous Indian Carnatic songs. His list of awards is not even mentionable as it contains more than 50 awards. These comprise of not only Indian ones but also from foreign countries like Canada, USA, Australia and many more. He will always remain in our fond memories.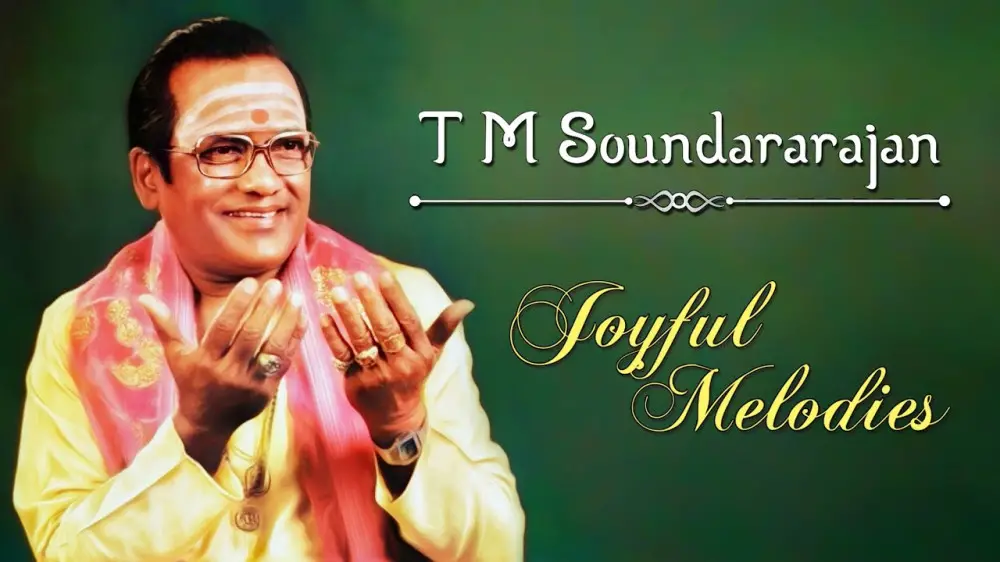 10. Vani Jayaram
Vani Jayaram holds the record of singing more than 20,000 songs and having various solo concerts around the world. She has worked in Kannada, Hindi, Marathi, Bengali, Haryanvi and many more languages. She has been awarded as the best Female Playback singer three times and also with the Filmfare Lifetime Achievement award. She was facilitated with the best female singer award in New York City in 2017.
Through their dedication and hard work along with talent these musicians have established themselves as the best ones in the world.
Thank you for reading and do comment your views.