1. Prabhu Deva Prabhu Deva is one among the populous cinema perso >> Read More...

When it comes to ranking of dancers, there is a man who tops the list every time unanimously. He is widely known as India's . No other titles are required to define him. He was born for dancing. There are no words to express his mind-blowing talent and aspiration. He is the god of many young hearts which beats to the legend's innovative dance moves. This man with the smile records his father's choreographic skills as the secret behind his success. He loves to make a film on dance. Apart from dancing he also rocks in acting, choreographing and directing. He received two National Awards for best choreography.

2. Raghava Lawrence Lawrence Raghavendra is a popular Choreographer, d >> Read More...
...

Raghava Lawrence is a fabulous dancer and eminent choreographer. He started his career as a dance master under Prabhu Deva in the Telugu film industry and reached great heights. Raghava covered millions of hearts with his unique dance style. He received several Filmfare awards. His kind-hearted service to physically challenged children and determination to bring out the dancers in them became his identity.

3. Aishwarya Rai Bachchan Aishwarya Rai Bachchan is a popular Indian actress >> Read More...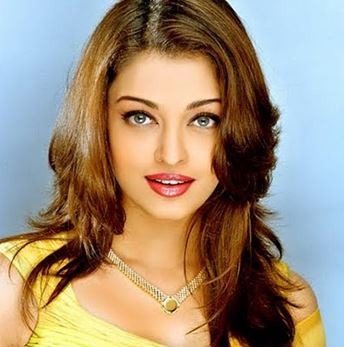 Her magical performance in Shankar's 'Jeans' and Kandukondain Kandukondain Click to look into! >> Read More... proved the level of her dancing capability. Her perfection in every single movement is her biggest plus. This dynamic lady portrayed her unbeatable dancing skills through her western performance in ' Enthiran Click to look into! >> Read More... '. She deserves to be in this list undoubtedly.
...

4. ' Vijay As they always say, "it runs in the blood", the sa >> Read More... '

Right from his first movie he was noticed for his dancing ability. The choreographers, co-stars and audience of all ages admired his dance movements. The reason behind his uncountable followers is his casual dance style. Despite his acting and movies, his dance gave him the top position in the Tamil film industry. He is definitely among the top ten dancers of Indian cinema.
...

5. ''

Popularly known as "STR", he registered his talent in dancing in the minds of the Tamil audience right from his childhood. His movies are known for his energetic dance performances. He kept us excited with his dance numbers in all his films. He attempted different styles of dance and rocked in all forms of dance.

6.
...

Ravi is a trained Bharatanatyam dancer. His dancing skills came out after bagging the film 'M Kumaran S/O Mahalakshmi'. He is one of the finest dancers in Tamil industry and can perform all types of dance.

7. Shriya Saran Shriya Saran, the timeless beauty, is a much loved >> Read More...
...

Shriya is a trained Kathak dancer. She proved her strength in all given opportunities. South Indian Award Functions are not complete without her performance. Her graceful moves attracted everyone. She is very popular for her beautiful hip-movements. Shriya topped the Tamil industry after she paired up with the Superstar ' Rajinikanth 'Rajinikanth' is the name that is known in >> Read More... ' in ' Sivaji Click to look into! >> Read More... '.


8. ' Dhanush This lanky superstar Dhanush is an actor from Tami >> Read More... '

Though he is not a trained dancer, he dances eminently. The kids love his dance. He became very famous in his song "Manmadha Rasa" which grabbed him other movie chances. His energetic dance moves stood as his biggest plus in the movies like 'Kutty', 'Uthamaputhiran', etc..
...

9. Bharath Srinivasan Bharath Srinivasan is a popular star in Tamil and >> Read More...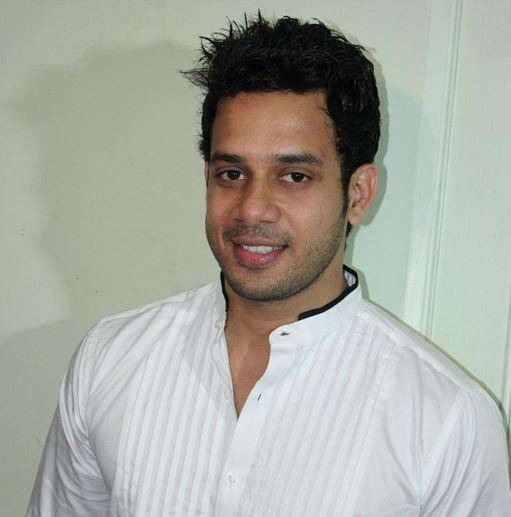 Bharath is always one among the top dancers of Tamil cinema. From his first picture 'Boys' he is seen as a brilliant dancer. He kept proving himself in his songs such as "Lajjavathiye" and "Annakili". He is a professional dancer who has given varieties of dance numbers.
...

10. ' Nakul Nakul is an Indian film actor and playback singer. >> Read More... '

Nakul's first movie is 'Boys'. He became remarkable as he shocked the viewers with unbelievable weight loss for the film 'Kadhalil Vizhunthen'. He recorded his dancing talent in this movie for the first time. His performances in folk songs are amazing.

Special Mention: Kamal Haasan Kamal Haasan is the most versatile actor that Indi >> Read More...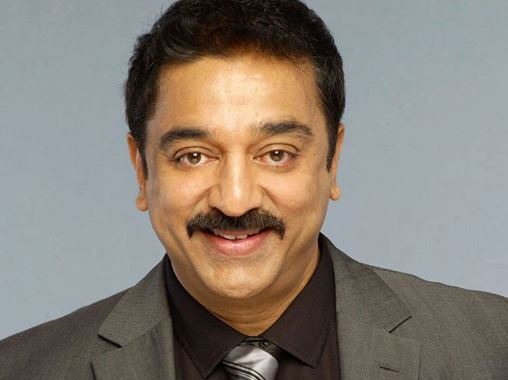 Apart from these dancers there is a Legend, who always tops the list of best actors, dancers, singers and so on. He is none other than Padma Shri Dr. Kamal Haasan. He is a trained classical dancer. He is capable of performing almost all South Indian classical dances. No ranking can do justice to his mind- blowing dancing art.