Why do remakes in the Kannada film business do well financially? Is this a result of Kannada filmmakers adapting the plot to suit the Kannada audience's nativity? Yes, this might explain why remake movies have been so successful in Sandalwood. Here is the list of the Top 10 Best Remakes In Sandalwood.
1.      Kirataka:
Yash and Oviya play the main characters in Pradeep Raj's 2011 Indian Kannada-language romantic comedy Kirataka. The movie is a remake of the Tamil film Kalavani (2010). The movie was a blockbuster domestic box office. At the box office, Kirataka has brought in 55 crores.
...
2.      Raja Huli:
Sundarapandian's official remake is called Raja Huli. The prominent actors in the Guru Deshpande Guru Deshpande is a Kannada film director who pred >> Read More... -directed film were Yash and Meghana Raj. One of Yash's most successful films, Raja Huli, has made close to 50 Crores at the box office.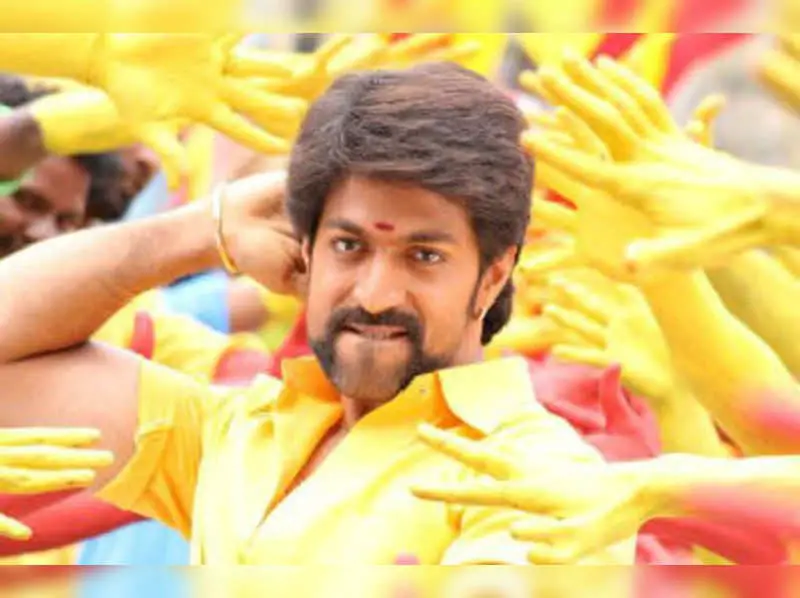 3.      Hudugaru:
Hudugaru, directed by Puneeth Rajkumar Puneeth was born on 17th March 1975 in Madras, Tam >> Read More... , is one of 2011's top box office successes. Puneeth, Srinagar Kitty Srinagar Kitty is an actor renowned for his work i >> Read More... , Losse Mada alias Yogesh, and Radhika Pandit Radhika Pandit another example of a home grown act >> Read More... played the prominent characters in the film. The successful Tamil film Naadodigal had an official remake in Hudugaru.
...
4.      Drushya:
One of the top Sandalwood remakes is Ravichandran's Drushya. Drishyam, a movie from Malayalam, has an official remake in this. In Sandalwood, Crazy Star Ravichandran has received good pay for this comprehensive family thriller.
...
5.      Adyaksha:
Recently, the comic actor Sharan has grown into a hero in the Kannada cinema industry. His films have a good market value. The actor appeared in the Kannada version of Varutha Padatha Vaalibar Sangham, a remake of the Tamil film Varutha Padatha Vaalibar Sangham. At the box office, the film did well.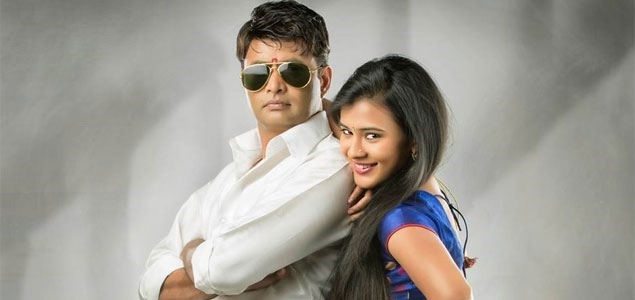 ...
The Telugu popular movie Vikramarkudu has an official remake in Veera Madakari. Sudeep and Ragini Dwivedi Ragini is born and brought up in Bangalore. Ragini >> Read More... portrayed the main parts in Kannada. From this film, Kiccha has gained considerable recognition.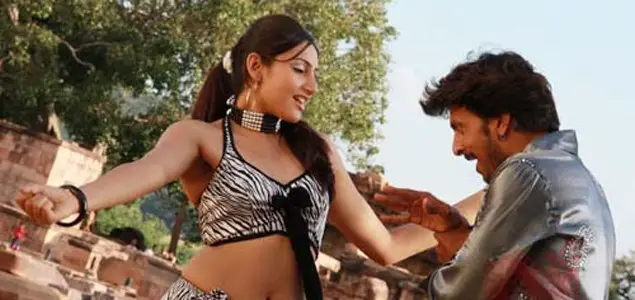 ...
7.      Rudratandava:
Immediately following Raja Huli, Guru Deshpande recreated another film, Rudratandava, with Chiranjeevi Sarja Chiranjeevi Sarja was born on October 17 1984 in B >> Read More... and Radhika Kumarswamy as the main characters. Pandiya Naadu's official remake is called Rudratandava.
...
8.      Maanikya:
Sudeep's career-best film, Maanikya, has come to be. Ravichandran and Sudeep played father and son in the movie. Maanikya, which Sudeep directed, is the authorised reimagining of Prabhas's Mirchi.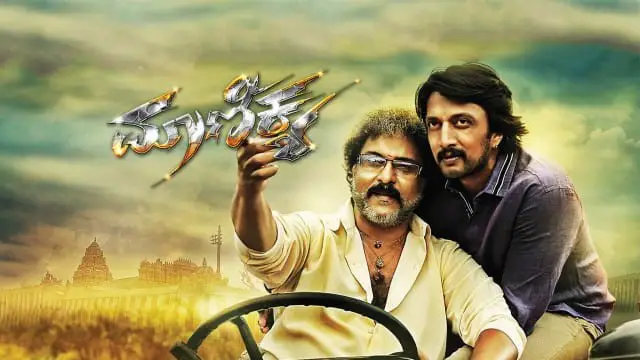 ...
9.      Kalpana:
True Star The finest film Upendra has ever made is Kalpana. The Tamil film Muni has an official remake in Kalpana. The Buddivanta actor Upendra, who is most known for his performance, is coupled with Raai Laxmi Raai Laxmi or Lakshmi Rai is a famous South Indian >> Read More... in the movie.
10. Ranna:
Nanda Kishore's 2015 action comedy movie Ranna is made in the Indian Kannada language. Sudeep, Prakash Raj Prakash Raj, born on 26th of March, 1965, as Praka >> Read More... , Rachita Ram Rachita ram is a Kannada film and TV actress who m >> Read More... , Haripriya, Madhoo, Devaraj, Avinash, Sharath Lohitashwa Though his debut into films industry is because of >> Read More... , and Sadhu Kokila Sadhu Kokila is a Kannada actor who primarily work >> Read More... are among the ensemble cast members in the movie. It is an official remake of the Attarintiki Daredi Attarintiki Daredi serial on ETV revolves around K >> Read More... movie from Telugu in 2013.