1. ' Dhoom'
The movie Dhoom has many parts. "Dhoom 2", and "Dhoom 3" are the sequels to Dhoom. The movie was a super hit. It was released in August 2004. The first two parts were directed by Sanjay Gadhvi and the third installment was directed by Vijay Krishna Acharya.
2. ' Raaz'
Raaz is a movie series divided into three parts. One, three, and fourth parts were Directed by Vikram Bhatt while the second installment was directed by Mohit Suri. The first part was released in 2002. The genre of the movie is horror and it has a very interesting plot. It is one of the best horror movie series of Bollywood.
3. ' Golmaal'
This is one of the best comedy movies. The Golmaal series has the three parts. The first one was released in 2006, and other parts of the movie were released in 2008 and 2010 respectively. All the parts were directed by the very talented Rohit Shetty.
4. Race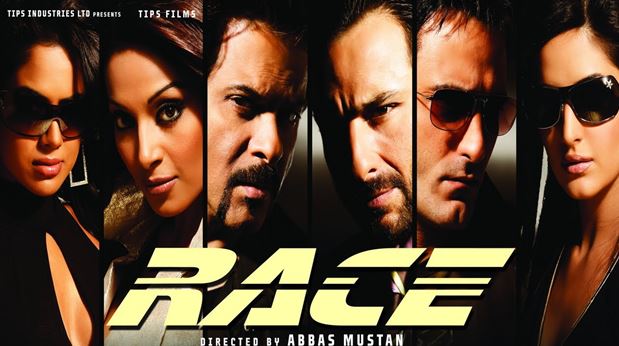 Race is a Bollywood action series. The cast of the movie consisted of, Saif Ali Khan, Katrina Kaif, and many other actors. It has two sequels. It was directed by Mustan Burmawalla, Abbas Burmawalla. It was a super-hit movie, released in the year 2008 with its sequel being released in 2010. The songs of the movie are equally good and famous.
5. ' Don'
Don is one of the most famous movies in Indian cinema. Amitabh Bachchan has done a superb job in the older version of Don and the movie turned out to be a super hit.The remake was directed by the Farhan Akhtar and the cast of the movie comprised of Shah Rukh Khan and Priyanka Chopra.
6. Munna Bhai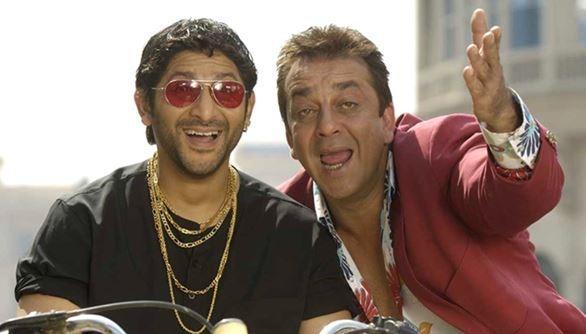 A comedy movie, with a message. Munna Bhai has two parts, with both of them being equally good. Directed by ' Rajkumar Hirani' and the main protagonist played by Sanjay Dutt, the movies were loved by everyone throughout the country.
7. Hera Pheri
It is a super hit comedy series comprising of two parts namely, Hera Pheri and Phir Hera Pheri. Our favorite actor, Akshay Kumar did a commendable job and made us laugh till our stomachs hurt.
8. ' Dabangg'
It is a romantic action series of Bollywood. It has three parts. The main cast consisted of Salman Khan and Sonakshi Sinha. The first part was released in 2010 and the other two in 2012 and 2017 respectively.
9. ' Housefull'
It is another Indian Comedy series and has three parts. It was a super hit movie with super hit songs. There are many actors in the movie. Housefull and "Housefull 2" were directed by Sajid Khan and the third part by Sajid Samji, and Farhad Samjhi.
10. Hate Story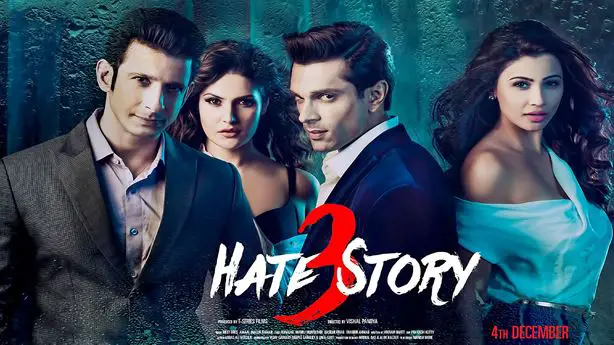 Hate Story, a movie with three sequels was a romantic and a thriller as well. It has unique plot and is quite entertaining. The first part was directed by Vivek Agnihotri, and the latter by Vishal Pandya.