They earn in crores for each film they do. So it's understandable when film stars spend a staggering amount of money for something so mundane as a shirt. If we did the same, we would be broke. But look at these people who use the best of the best brands.
10) Shah Rukh Khan Shah Rukh Khan or also known as SRK is a prominent >> Read More...
...
He wears jeans from an Italian brand, AG jeans. He mostly gets his wardrobe stitched by people over the country. But his favorite wardrobe essential is shoes! He owns about 257 pairs of shoes, and yet his desire for more isn't quenched
9) Sachin Tendulkar Born in Dadar in Mumbai, Sachin Ramesh Tendulkar i >> Read More...
...
He may look underdressed wherever he goes, but he has a serious fetish for expensive watches. He owns ten Swiss watches of the brand Audemars Piguet! Its starting price is £500, and the highest price is £5million!
8) Salman Khan Salman Khan is a very famous Indian actor and a pr >> Read More...
...
He can spend any amount of money for the people he loves and for himself as well. His favorite brands, Giorgio Armani and Gianni Versace, occupy just a part of his wardrobe. But he believes in simplicity and isn't into fashion much.
7) Deepika Padukone Deepika Padukone is an Indian actress and model. S >> Read More...
...
She's already set a fashion statement when she entered Bollywood ten years ago. Wherever she goes, her attire screams of glamor. Burberry, Zara, Judith Leiber are some of the brands she loves apart from getting her dresses done from and Anamika Khanna.
...
6) Kareena Kapoor Khan Kareena Kapoor is a super hit actress working in I >> Read More...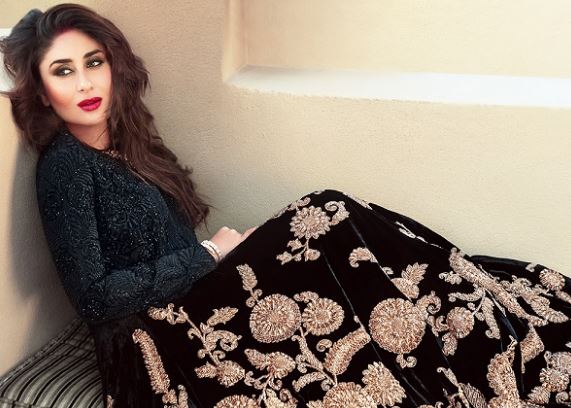 ...
She's the diva of Bollywood and everyone's sweetheart. But her choice of brands is anything but humble! From Roberto Cavalli to Stella McCartney and Dolce&Gabbana, she loves them all.
5)
...
Elegance personified with this beauty; she does justice to the brand's she wears and endorses. Few of them are Armani, Versace and Miu Miu. She also looks like a million dollars in Indian attire, styled by the most famous designers in India.
4) Alia Bhatt Alia Bhatt is a trendsetting actress from Mumbai, >> Read More...
An actor whom most young ladies envy rather than adore, it's all due to her picture-perfect looks and assets. She has a volley of brands to choose from- Zara, Vogue, Steve Madden and of course, Caprese. Even in casual wear, she looks better than most people who dress up!
3) Aishwarya Rai Bachchan Aishwarya Rai Bachchan is a popular Indian actress >> Read More...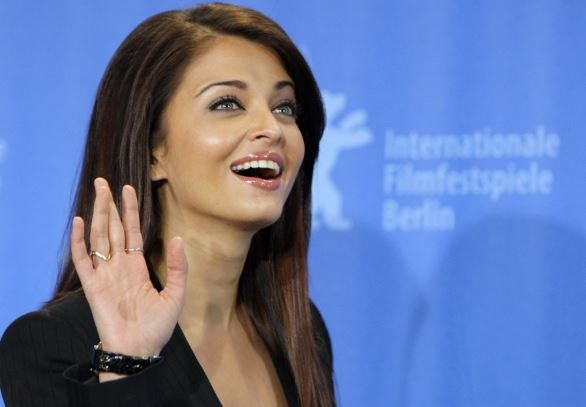 She was and probably still is one of the most beautiful women in the universe. And the best deserve the best, so it's not a surprise when Ash dons superior brands like Loreál, MAC, Calvin Klein which are only the brands of lipstick and perfume she wears!
2)
One of the oldest actors of today's generation prefers the latest looks to don, which is why he always chooses Gabbana. And he has materials shipped to him from all over the world to stitch the comfiest suit! He also uses Bvlgari, Omega, and Cartier.
1) Sonam Kapoor Sonam Kapoor, Daughter of Anil Kapoor and model Su >> Read More...
She's undoubtedly the biggest fashionista in Bollywood. Wherever she goes, be it average film promotions or high-end cocktail parties, she dresses way too glamorously for any event. It's a surprise to see her in regular shirts and pants as she doesn't leave her house without an expensive brand on her. Her favorites are Channel, Dior, and Jean Paul Gaultier Bio coming soon... >> Read More... .