He is Hrithik Roshan's look alike. He is Harry Baweja's son. Being a director's son, he got to work as a lead actor in some movies, but he could not establish himself as an actor in Bollywood.
He is Mithun Da's son. He did not do well in either acting or dancing.
3. Arya Babbar
He did appear in some hits like " Guru", " Ready", etc. But he could not establish himself as his father, Raj Babbar.
4. Uday Chopra
He is Yash Chopra's son. Hence, he should get a launch with a bang. And yes he did. " Mohabbatein" was his debut. He is seen in some flop movies thereafter and as a side actor. He then switched to direction when he saw his acting career going nowhere.
5. Fardeen Khan
He is Feroz Khan's son. He did get a good launch, but could not do well later on. He is occasionally seen in some movies these days.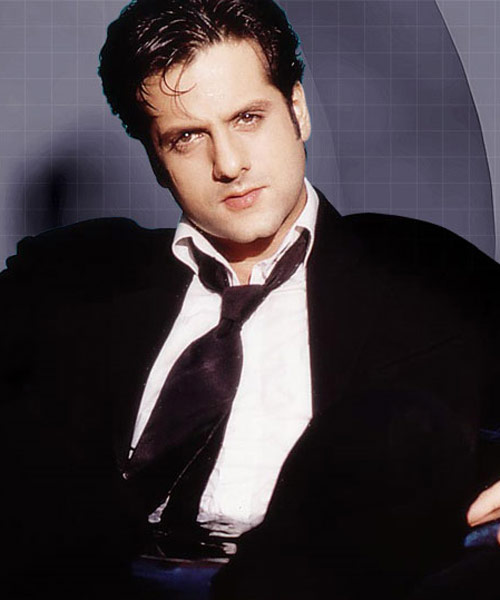 She is Kajol's sister and Tanuja's daughter. Having a strong background in Bollywood, she did not do well in one or two of her movies. She recently came in light for being a big-boss contestant.
7. Sikander Kher
He is Anupam Kher and Kiran Kher's son. He is seen in " Woodstock Villa" and then as a side actor in some movies.
8. Riya Sen
She belongs to the famous Bengali film actor family. Suchitra Sen is her grandmother, and Moon-Moon Sen is her mother. She did show up in some albums and in commercials, but not much in movies.
Adhyayan Suman is Shekhar Suman's son. Shekhar Suman has a strong influence in Television industry though he did not do much in movies. Adhyayan got to work with Kangana Ranaut and Emraan Hashmi during the start of his career; still he did not do any considerable yet.
10. Rinke Khanna
After she got married, she is never seen in movies. She is a daughter of Rajesh Khanna and Dimple Kapadia.