1.
This Fast & Furious heartthrob died at the age of 40 when his Porsche crashed on November 30, 2013. The actor died while filming the seventh part of the Fast & Furious franchise, leaving his fans heartbroken.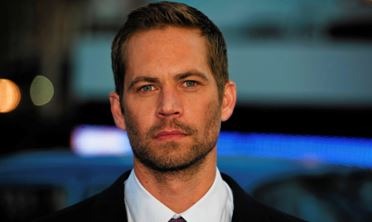 2.
This Oscar-winning actor died at the age of 28, due to an accidental prescription drug overdose in 2008. Ledger is known for his breath-taking performance as 'The Joker', the psychopathic villain in Christopher Nolan's Batman series. He is one of the most talked-about actors in Hollywood and 'The Joker' is one of the most iconic characters of all times.
 

3. Marilyn Monroe Marilyn is commonly known to us as the actress who >> Read More...
The 'Some Like It Hot' actress was found dead at her home in Los Angeles, at the age of 36. The cause of death was noted to be an overdose of sleeping pills, and she was discovered lying on her bed with the telephone receiver in her one hand. Marilyn Monroe was one of the most controversial celebrities of all times, a popular sex symbol of the 50s.
...


4. Bruce Lee Bruce Lee, a true legend and a philosopher, was an >> Read More...
The actor who introduced Hollywood to martial art cinema, died in 1973, at the age of 33. The cause of death is known to be a bad reaction to the brain due to prescription drugs. There are weird theories surrounding his death; some say he was murdered while some feel his death was linked to some kind of curse.  


5. James Dean Born in Marion, Indiana, James Dean was an America >> Read More...
James Dean's car accident is still one of the most remembered incidents, even after about 60 years of his death. The 'Rebel Without a Cause' actor died at the age of 24 when his silver Porsche Spyder sports car hit a Ford Tudor in California.


6. Brittany Murphy Brittany Murphy was not only an American singer bu >> Read More...
The '8 Mile' actor died under mysterious circumstances, though the post-mortem report suggests conditions of pneumonia and anaemia which were probably worsened due to improper medication. There have been suspicions, due to the sudden and perplexing conditions of death, drawing an end to her promising career.  
...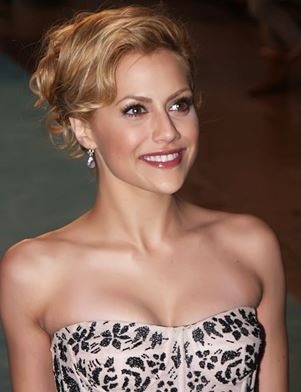 7. Cory Monteith Cory Monteith is one of the top Canadian Actors an >> Read More...
Cory Monteith, best known for his role as Finn Hudson on the popular TV series Glee, was found dead in a hotel room in Vancouver. He died at an early age of 32 due to heroin overdose. The charming good looks and the husky voice won him many fans, and his death devastated girls all over the country.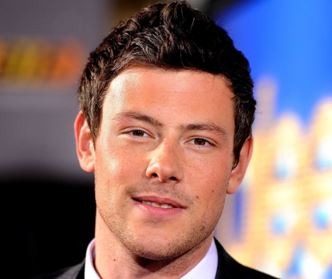 8. Brandon Lee Brandon Lee is the son of the famous martial artis >> Read More...
Like his father, the legendary martial arts film actor Bruce Lee, Brandon Lee also died at a very young age; at the age of 28 years. The actor was shot at his set during the filming of 'The Crow'. What was meant to his big break, led to his demise.
...


9. Chris Farley Late Chris Farley is an American actor and comedia >> Read More...
One of the greatest and funniest actors of his times, the ' Saturday Night Live Saturday Night Live or popularly called as NBC&#39 >> Read More... ' star died due to a drug overdose at the age of 29. Known for great comic timing and energetic performances in movies like Tommy Boy, Black Sheep and Beverly Hills Ninja, Chris Farley's death was a tragic loss for the film industry.


10. River Phoenix River Phoenix, also known as River Jude Bottom was >> Read More...
His work in Running on Empty earned him an Academy Award nomination. As his fortune was on the rise, River died of severe drug intoxication at the age of 23. He was one of the most talented actors who had a promising career ahead.