Singing is one of the arts that is as old as humanity. Many people have singing as their hobby. Some people go beyond just the hobby and do it as a profession.  There are beautiful voices that captivate our souls. In the south Indian film industry, several singers have amused the audiences with their beautiful voices.  Some singers have gone one step ahead and have contributed to the four major South Indian languages, including Tamil, Telugu, Malayalam, and Kannada.
' S P Balasubrahmanyam S P Balasubrahmanyam is still considered to be one >> Read More... '
...
SP Balasubrahmanyam is a great singer who has made an amazing contribution to the profession of singing through his endearing voice that is etched in the hearts of millions.  He has sung in all the South Indian languages and also in Hindi.  He registered his name in the Guinness book of world records by singing about 40000 songs.  He could have made a lasting impression in the Hindi film industry, but the south Indian film industry was his calling, thereby reaching the zenith of success in the south.  
K. S. Chithra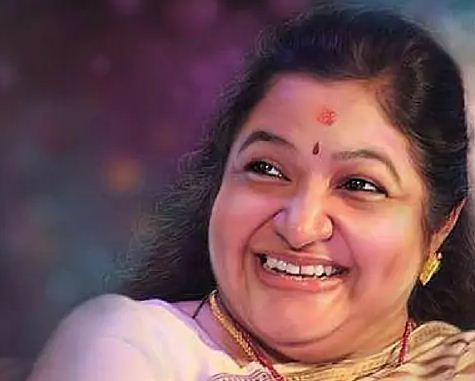 ...
Fondly addressed as Chinna Kuyil Chithra, Chithra has contributed a lot to the South Indian cine field. Although being a Malayali, she has contributed to other South Indian languages with equal aplomb. Sindhu Bhairavi Sindhu Bhairavi currently airs on Raj TV; it is di >> Read More... , the Tamil movie, made her have a meteoric rise to fame. She has rendered her beautiful voice in many Indian languages and especially in South Indian languages.
S. Janaki
...
Although she is from Andhra Pradesh, Janaki has made a strong impression in all the south Indian languages.  She has been recognized for her talent through many awards.  She was awarded the coveted Padma Bhushan, but she turned it down.  She has also contributed to the Kannada cine field a lot. In a particular instance, Janaki announced that she retires from the signing profession.  But the love of her fans made her return to singing again.
Shreya Ghoshal Shreya Ghoshal, one of the most famous singers in >> Read More...
...
Shreya Ghoshal has created a special place for herself in the Indian cine field. She has made it big at a very young age. She has undergone training in classical music. Shreya made her entry through a reality show on Zee TV, Sa Re Ga Ma. Her beautiful voice in the Hindi movie Dev Das captivated the attention of the masses. She has become a household name in South India and has also gained international recognition, with her wax figurine in Madame Tussauds museum.
...
' Mano Mano (Real name- Nagoor Babu) is a famous South In >> Read More... '
...
Mano is a multifaceted personality. He has created a strong impact in many areas of the film industry, but singing is his main focus. He has sung over 30000 songs. Most of the movie songs he has sung are for the music composer 'Ilaiyaaraja.' He has a soul stirring-voice that can enthrall masses. He can sing both melodious and rap songs with equal ease.
Udit Narayan One of the famous playback singers of Indian Film >> Read More...
...
There is a debate regarding whether North Indian singers can sing South Indian numbers with equal ease. Singer Udit Narayan is an exception and has proved his mettle in the South Indian film industry. His modulation in singing South Indian songs impressed the masses a lot.
'Karthik (Singer)'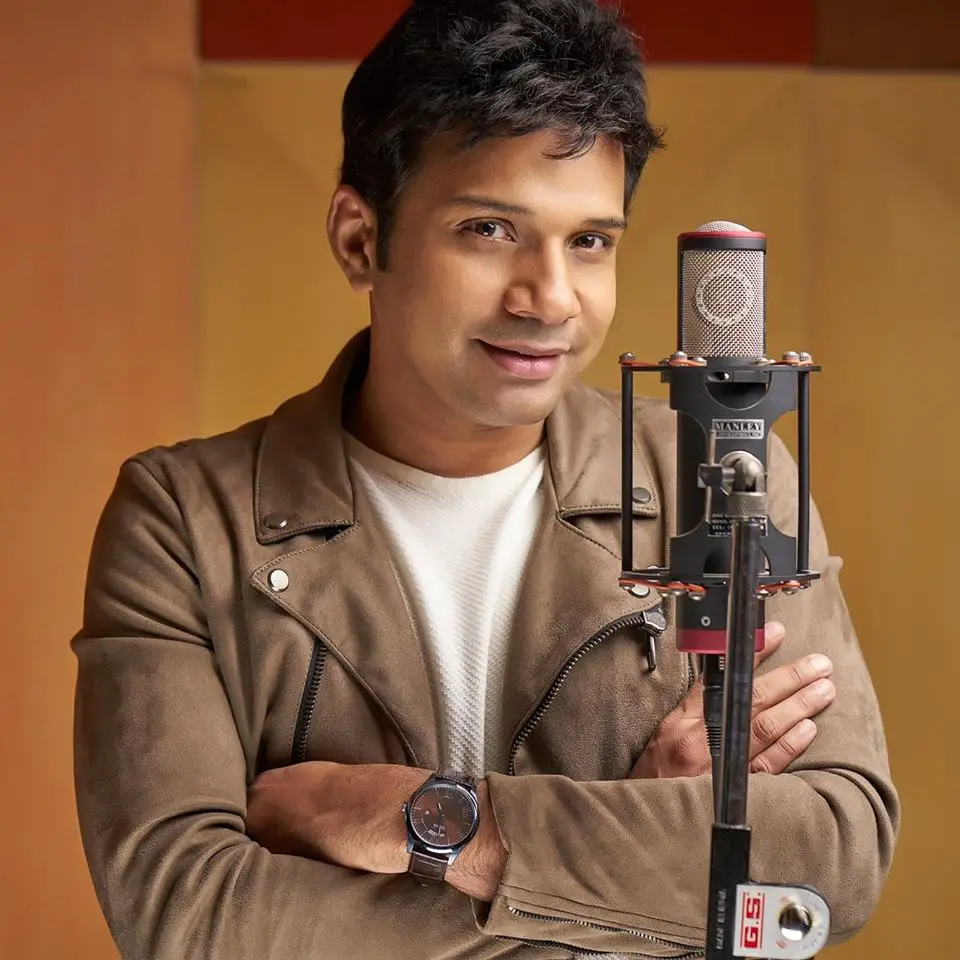 Karthik is a very talented singer who has given his beautiful voice in all South Indian languages. He has sung many super hit movie songs in the South Indian movie field. His modulation and high pitch voice are his exceptional credentials. ' A R Rahman A.R.Rahman is a Legendary Music Composer, prominen >> Read More... ' recognized his talent initially, and he achieved success in the industry in a short period.
' Hariharan Hariharan is a renowned Indian singer, who sings m >> Read More... '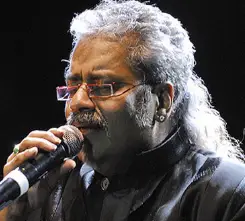 Although being a Ghazal singer, Hariharan has made his presence felt in movie songs to a huge extent. He was a find of A R Rahman to the southern film industry. His band Colonial Cousins gave him much limelight in the singing field. There is a long list of 500 songs to his credit in the Tamil movie industry.