1. '24'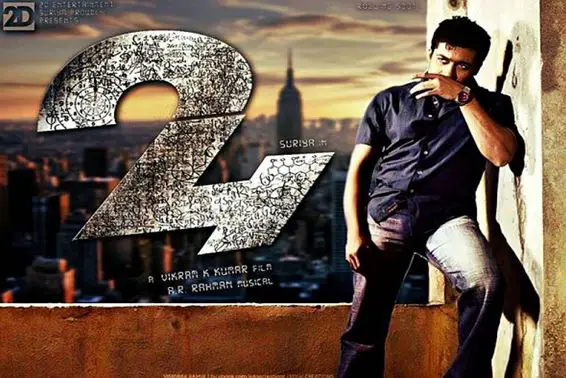 Megastar ' Suriya Sivakumar' travels through time as "Dr. Sethuraman" in this science fiction thriller, the first kind in Tamil film industry. Earning a humongous thirty-four crore rupees on the very first day all around the globe.
2. I
' S Shankar's class hit of the new age. 'I' is a romantic thriller with a great plot. The Chiyaan Vikram - Shankar partnership collected a cash sum of thirty-three crore rupees on the first day itself all around the world.
3. Lingaa
Superstar ' Rajinikanth's 'Lingaa' collected a total of around thirty-one crore rupees on the first day. The film was filled with a rich cast, and the action sequels helped the film to reach its height in the first day itself.
4. ' Theri'
' Vijay' cast in this action-packed thriller as a police officer. With a collection record of around hundred crores within seven days and the first-day collection of thirty-one crore rupees, it was a high grossing film in Tamil film industry.
5. Vedalam
Thala ' Ajith Kumar's 'Vedalam' was a packed action thriller which collected around twenty-two crore rupees on the very first day itself.
6. Kaththi
Another Vijay megahit. 'Kaththi' also focused on an action packed film. It became the highest grossing Tamil film of 2014, and on its way towards that success, the film collected almost eighteen crore rupees on the very first day itself.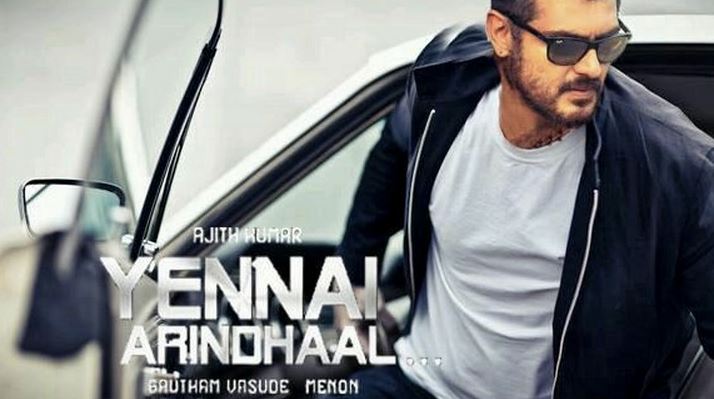 Another first-day money collector from Ajith. Packed with rich casting from South India, this action-crime-drama collected almost more than fifteen crores on the very first day.
8. Anjaan
Suriya's 'Anjaan' collected fifteen crores on the first day but couldn't keep up the pace on the upcoming days with a lack of content, and faced a failure after that.
9. ' Thuppakki'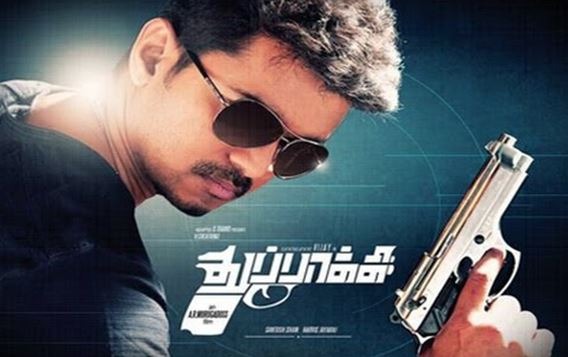 Another great first-day opener from Vijay. The film collected almost more than ten crore rupees. Vijay is cast as an army officer in this film which was full of great actors and actresses from South India.
10. ' Enthiran'
The science thriller everyone was waiting collected ten crores on the very first day before becoming a big hit. Rajinikanth- Aishwarya Rai Bachchan pair was a great success in this film.