Jai has been in the film industry for quite some time; he made his debut with the movie Bhagavathi in 2002 wherein he played the brother of Vijay. After that  he climbed the ladder of success slowly and steadily. He had a significant role in Chennai 6000028 and made heads turn with Subramanyapuram. Now let's see the top 10 films of this actor, who has finally become star to look out for in Kollywood.
Engeyum Eppothum
...
This film revolves around the lives of two couples and how their lives are changed due to an accident. M Saravanan debuted as director with this film. As for Jai he has essayed the role of a youth from a small town with utter conviction. The restrained performance of him has indeed made heads turn. His character is something decidedly refreshing from the characters in his earlier films. The sweet gestures  wherein he longs for his love, and timidly obeying all her instructions is a treat to watch.
Raja Rani Click to look into! >> Read More...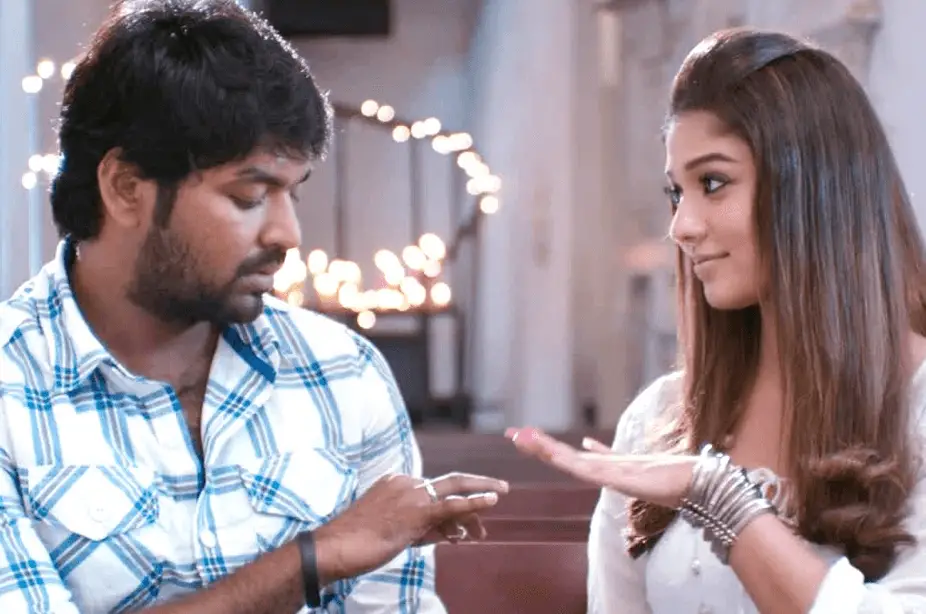 ...
Raja Rani mainly revolves around the lives of Arya and Nayantara. Nayantara is still to recover from her love failure. That's what the main highlight of the story is. But again, Jai, whom Nayantara loved in the initial part of the film, did a great job. He was good in the portions where he was bullied by the heroine. In fact innocent roles fit him to the T.
Chennai 600028
...
Chennai 6000028 deals with the younggters' passion for cricket. This being the directorial venture of Venkat Prabhu Venkat Prabhu is a multifaceted and multitalented >> Read More... had an interesting presentation with good performances.. Jai, who has always been compared to actor Vijay, slips into the role effortlessly.
Subramaniyapuram
...
This movie focuses on the lives of five buddies, one of whom is Jai. The director Sasikumar, who has also acted in the film, has narrated the lives of individuals who are directed to killing. Madurai is shown in a different outlook in the film. Jai has done convincing job in this film.
...
Thirumanam Ennum Nikkah
...
This film is a love story with a different perspective; the religious practices are looked upon here. Debutante director Aneesh should be appreciated for taking up such a bold theme. Jai has understood the nuances of his role well and has pleased the audience.
Pugazh
...
Pugazh has an age old script of a good hero who cannot stand injustice. Jai has given a great performance in the movie and he finally comes out of the roles where he timidly obeyed the directions of girls. In fact, he carried the entire film on his shoulders.
Goa
The movie, which is basically meant to entertain us, has some village people going on a journey to Goa. The movie then narrates their misadventures. Jai, with his strange delivery of Tamil and English, manages to make you laugh.
Tamilarasanum Thaniyar Anjalum
\This movie follows a criminal gang that wants to stop to a courier that has evidence not in favor of them. The premise of the movie, which is directed by debutante Premsai, is good. Jai manages to impress us with his signature style of acting and dialogue delivery.
Vaamanan
Jai acted in the lead role in this film which has the usual political murder and the following recording of it. Jai has done a neat job in this film and is good at the action scenes and dancing.
Vadacurry
Jai is quite embarrassed about his cheap mobile phone and eventually lifts the phone of a shop manager from a shop. What problems this mobile gives form the rest of the story. Jai is at his composed self in the movie and his humor is something worth mentioning.