The movie on cops has always amused Tamil cinema. Most of the top actors have done cop roles and such films become a landmark in their career. Now let's top 10 films on Police Officer in Tamil cinema.
Thanga Pathakkam
...
This film delves into the life of a sincere police officer, playing with utter conviction by thespian Sivaji Ganesan The Honorable Mr. Ganesan was the second son in hi >> Read More... . Sivaji Ganesan gave a restrained and dignified performance in this film.
Moondru Mugam Please check back Serial story Coming soon... >> Read More...
...
Superstar Rajinikanth essayed triple role in this movie but his boisterous portrayal of a cop remains indelible in the hearts of his fans.
Chatriyan
...
Vijayakanth, who was known for his flamboyant roles, gave a restrained performance in this cop movie. This can be considered as one of his best performances till date.
Kuruthipunal
...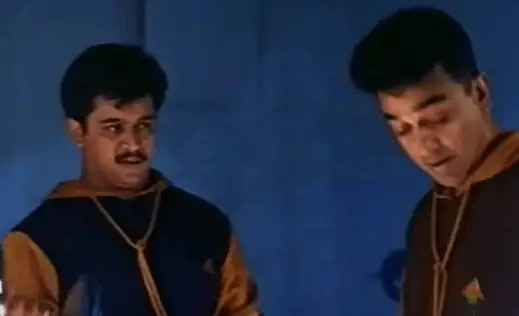 Though Kamal Haasan Kamal Haasan is the most versatile actor that Indi >> Read More... had played a cop in various films it's Kuruthi Punal which deserves special mention. The film is something that is in a very serious tone; however it has gained the attention of the audiences for its hard-hitting message. Arjun did an equally good performance.
...
Kaakha Kaakha
...
This film has a powerful story and an equally power-packed performance by Suriya. The movie had to its share many engrossing moments which will keep you hooked to the seats. Suriya fitted the role to the T and would surely understand the body language of a cop by observing him in the film.
Vettaiyadu Vilaiyadu
...
Another gem of a movie where Kamal Haasan excelled in the role of a matured cop. The villain character was also well-etched in this superb movie.
Singam
Yet another police officer role played by Suriya with utter conviction…that's Singam for you. Prakash Raj Prakash Raj, born on 26th of March, 1965, as Praka >> Read More... did justice to the villain character in this film which had powerful stunt scenes.
Saamy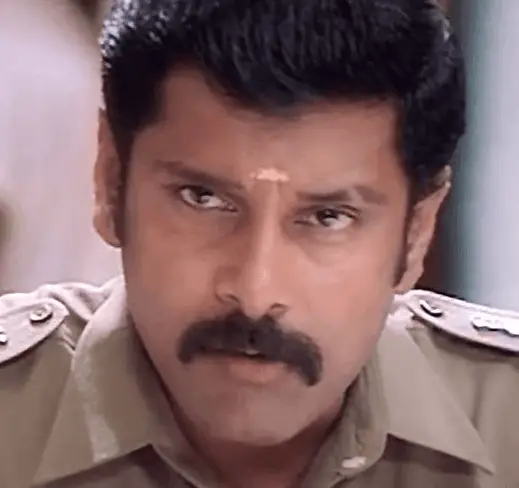 A police officer with a difference…that's the role essayed by Vikram in Saamy. Vikram was at his best in this movie which became a landmark in his career.
Kireedam
Ajith donned the role of police officer in this realistc film. The movie was lacking commercial elements but still should be appreciated for its intensity. The premise was very strong in this movie.
Bhavani IPS
This movie comes under this list primarily due to the reason that a female took up the role of a police cop, which is something rare in Tamil cinema. Though the movie starring Sneha was not a great success such bold attempts by actresses are always welcome.