1. ' Sheela Winner of the Guinness World Record along with Pre >> Read More... '
The very first popular actress of Malayalam cinema. Everyone person from Kerala knows her indicating her acting perfection from the early days of cinema. Her acting encourages other women to be a part of Malayalam film industry.
...
2. ' Sukumari Sukumari was a legendary South Indian actress who >> Read More... '
Padma Shri winning actress, Sukumari has a handful of awards labeled into her name, including a National award. Her variety characters will always be remembered.
...
3. ' Sharada Noted South Indian actress Sharada, a three-time r >> Read More... '
...
Another great cinema actress of the old generation of Malayalam cinema. Winner of three National awards as the best actress in two languages, Sharada simply implies her dominance over other actresses when it comes to inner deep character roles.
4. ' K P A C Lalitha K.P.A.C Lalitha is known for her character Mayavat >> Read More... '
...
Starting her career as a stage artist at the tender age of 10, she is born for acting. She has a lot of exceptional acting skills and talents, which was approved by two National awards for Best Supporting Actress.
5. Shobana Chandrakumar Pillai Shobana Chandrakumar Pillai known by the short nam >> Read More...
...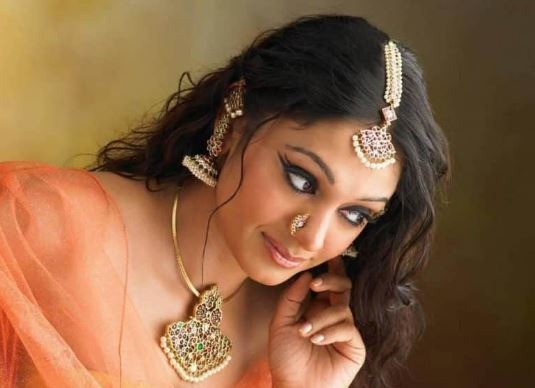 We can't tell what she is more talented, acting or dancing. She is a professional world class dancer with an acting experience in more than five languages, making a unique actress.
...
6. Manju Warrier Manju Warrier is a South-Indian film actress, born >> Read More...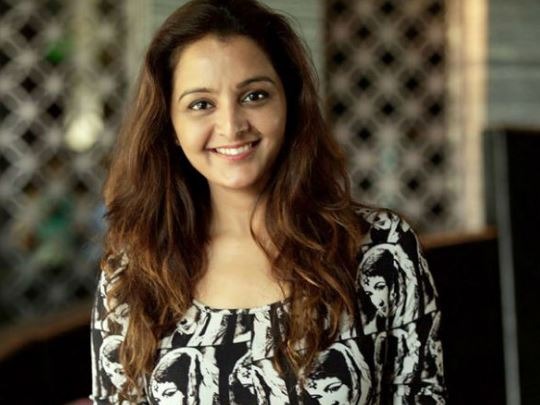 ...
Just like Shobana, Manju is also an actor-cum-dancer. Her acting talents were so impressive even when she was in school. She became a fan favorite after her debut in Malayalam movies.
7. Kavya Madhavan Kavya Madhavan is an Indian artist but shines in t >> Read More...
Another fan favorite. Started acting at a very young age, Kavya has a decent set of talent to go out with her performance. She has two Kerala State awards to go with her talent.
8. ' Revathi Bio coming soon >> Read More... '
Even though she is a three-time National Award winner, none is from Malayalam movies, making her only eighth in the top ten. She is a Tamil film focused actress, but her main roles as a heroine in Malayalam are all worth speaking.
9. ' Urvashi Urvashi is the stage name of Kavitha Ranjini, a pr >> Read More... '
She was the best actress Malayalam produced around the mid 90's. She won her National Award as the Best Supporting Actress and also won five Best Actress State Awards from Kerala.
10. Kaviyoor Ponnamma Kaviyoor Ponnamma is the evergreen mother of Malay >> Read More...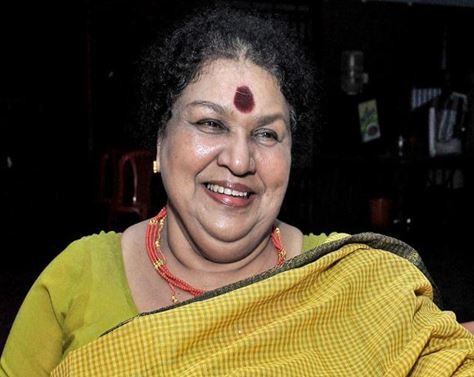 Considered to be the mother of all noteworthy characters in Malayalam film industry. Her innocent character roles created a sense of maternal love in many films.