' Kali'
' Dulquer Salmaan's 'Kali' was an unexpected hit. But ' Premam' fame Sai Pallavi played a big role to bring people into seeing this movie. With a whopping 2.30 crore rupees, Kali leads this list.
Superstar ' Mohanlal's 'Loham' was an expected first-day collector, but couldn't keep the pace rest of the days. But it collected a big 2.20 crore on the first day itself.
' Charlie'
Another Dulquer Salmaan's hit. Taking its place in both the first-day collection and highest grossing chart, it was a talking point among the masses before its release, which helped its big day collection record of 2.10 crore.
'Casanova'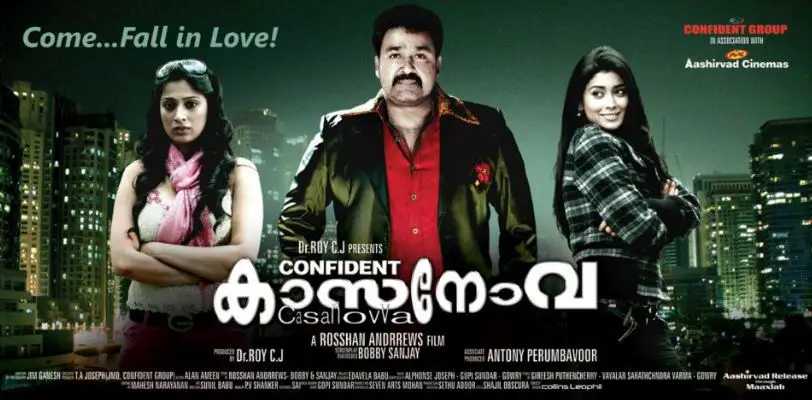 Yet another big debut day grossing film from Mohanlal. But the film doesn't reflect anything in the hit chart apart from its first-day collection of 2.06 crore rupees.
' Dileep's biggest money grossing film, "Two Countries" collected a huge amount close to 2 crore rupees. Actress ' Mamta Mohandas's return after a few years made an impact on the film as well.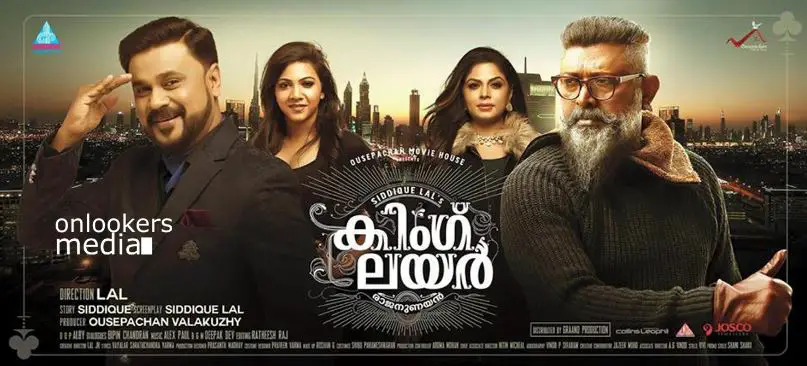 Another one of Dileep's hit. Despite its first day collection of 1.9 crore rupees, it couldn't reach "Two Countries" glory, though. Premam actress "Madonna Sebastian" made her second appearance through this film which also helped in its huge first-day collection.
' Gangster'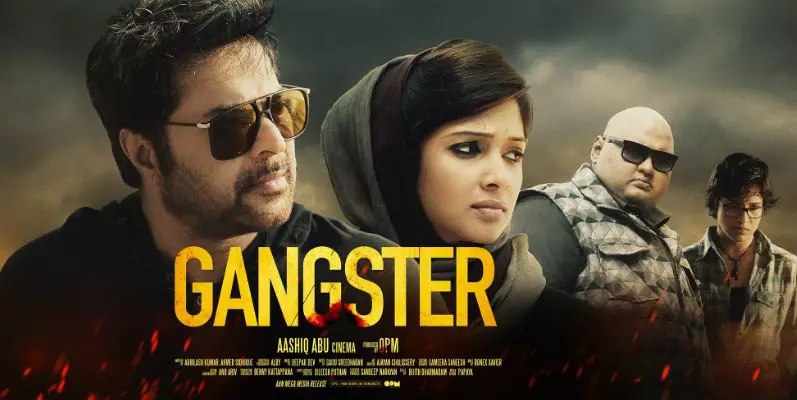 Superstar ' Mammootty's variety get up helped this film to get a fresh start in the theaters collecting almost close to 1.9 crore rupees. But the lack of story depth made this film to fall back in the next few days.
' Peruchazhi'
Mohanlal's variety get up helped this film to get almost 1.9 crore rupees on the first day. But the film didn't do any magic according to the fans and became a big flop after a few weeks.
Premam
With the title quoting Premam (Love), youngsters were flowing to watch this film in the first days. The presence of young star Nivin Pauly also helped this film to climb its height. It collected almost 1.65 crores on the first day then increased its collection in the coming days.
With a bunch of favorite young actors and actresses starring in this film helped this film to collect a 1.65 crore on the first day itself. Just like Premam, "Bangalore Days" also became a big hit after a few days to mark its way in the list of highest grossing Malayalam films.