It is not very rare that we hear a person from off screen moving to on-screen acting. Even musicians are now recognized as off screen performers and a part of the film industry. There are many singers who realized their interest in acting and jumped to the acting profession. Many came back to singing while many people made acting as their full-time career. Here is a list of such singers in Sandalwood.
1. S P Balasubrahmanyam
Being the recipient of the awards Padma Bhushan and Padma Sri, S. P. Balasubramaniam is the most voted singer of South India of all times. He has sung forty thousand songs in various languages. He first appeared on screen in a guest appearance for many films and then went on to act in supporting roles with great actors of the Film Industry.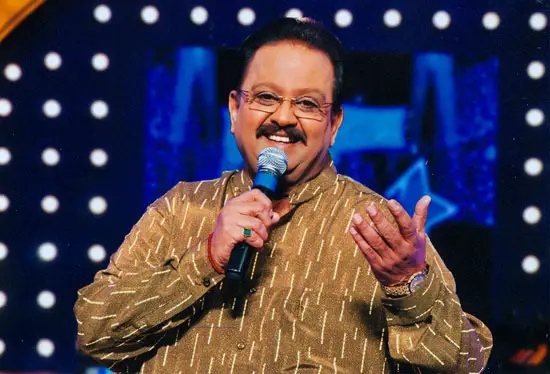 2. Rajesh Krishnan Rajesh Krishnan is an eminent Indian playback sing >> Read More...
Rajesh is a famous singer mainly singing for Kannada movies. He is known for his amazing voice. He appeared on-screen through the movie " Gaalipata Gaalipata is an emotional soap drama which has bee >> Read More... " with Ganesh and Digangth in the year 2008. He has acted in one Telugu film too. He was judging the show " Sa Re Ga Ma Pa Story Coming Soon... >> Read More... ".
3. M. D. Pallavi
M. D. Pallavi is a very famous student of the late C. Ashwath. She is most credited for her song "Nodayya Kwate Lingave" in the movie Duniya in the year 2007. She first started acting in serials directed by T. N. Seetharam. She is a theatre artist too. She has won the hearts of the audiences both by her singing and her acting.
4. ' Gurukiran Gurukiran or also known as Gurukiran Shetty is a w >> Read More... '
Gurukiran is the person who got fast music into Sandalwood back. He is known for the feet-tapping songs and his songs, are an entertainment for all the age groups, it is not restricted to any. He has come on the big screen in a few films as a guest appearance.
5. Puneeth Rajkumar Puneeth was born on 17th march 1975 in madras, Tam >> Read More...
He is the son of the veteran actor Dr. Rajkumar. Puneeth debuted in the film industry as a child artist. In his childhood only, he started playback singing too. After growing up, he became the power star Puneeth Rajkumar. Even today he sings for many movies.
6. Vijay Raghavendra Born in Bengaluru, Vijay Raghavendra is an Indian >> Read More...
Like Puneeth, Vijay too started as a child artist and started playback singing too. The well-known Chinnari Mutha is a famous actor now and is one of the judges of the show "Drama".
7. Sunil Raoh Sunil Raoh is a Kannada film actor, singer and lyr >> Read More...
Sunil is the son of the famous Sugama Sangeetha singer B.K.Sumitra. He started as a child artist and went on to sing in many songs. He again came into the picture through his movie "Excuse me" with Ajay Rao Ajay Rao is an Indian Film actor primarily working >> Read More... opposite Ramya.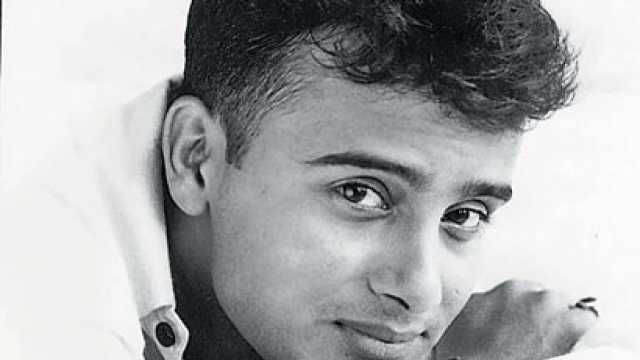 8. ' Sudeep Sanjeev Sudeep, known by the short name, Sudeep is >> Read More... '
Sudeep is a famous actor in Sandalwood presently. He is an amazing singer and is famous for his version of "Just Math Mathalli" of Raghu Dixit Raghu Dixit, born in Mysuru, Karnataka, is a famou >> Read More... . He has acted in many movies in various languages including Telugu, Tamil and Hindi.