When it comes to Bollywood, there is no need to mention that even the most secret affairs of the celebrities are exposed publically. There is hardly anything that can remain private and yet we have celebs who have had a secret wedding! How? Love can make us do anything. Maybe that forced these celebs to have a secret wedding! Here is a list of top 10 celebrity couples whose marriage remained a secret.
1. ' Sridevi' and Mithun Chakraborty
It will come as a shock to you people but yes! They were married for a very brief amount of time, but neither of them admitted to it.
2. Amrita Singh and Saif Ali Khan
You must have expected this. Didn't you? Amrita at that time was 12 years older to Saif, so Saif's parents did not agreed to the marriage. That was the reason that they went for a secret wedding.
3. ' Dharmendra' and Hema Malini
'The Dream Girl' of India finally found her love in her Sholay co-star Dharmendra. How lucky! Although they were a star couple, they managed to keep their wedding a secret.
4. Shammi Kapoor and Geeta Bali
They were another famous couple that kept their wedding a secret affair, and were successful in it. The one reason why they kept it a secret was that Geeta Bali was a year elder to Shammi Kapoor, and that's why Shammi's parents didn't agreed to the marriage.
5. Boney Kapoor and 'Sridevi'
One love story that everybody is aware of! Everybody has different views about it. Boney Kapoor was already married, and had 2 children, but he seemed to forget everything and fell in love with Sridevi. She got pregnant with Boney's child and later married him.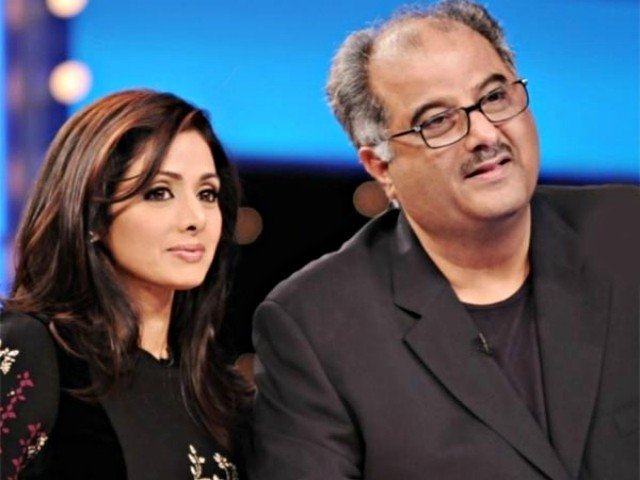 6. Amitabh Bachchan and Jaya Bachchan
Both of them were very close friends. Also, both of them are quite conservative and silent. Maybe that's the reason why their wedding didn't become a talk of the town. Instead, it was a simple ceremony in which only family and close friends were invited.
7. Divya Bharti and Sajid Nadiadwala
One of the most controversial secret weddings of Bollywood! The marriage was linked to the sudden death of Divya Bharti where Sajid was held as a culprit. The two are said to have married in the year 1992.
8. Vinod Mehra and ' Rekha'
The evergreen beauty, Rekha has always been surrounded by controversies. Be it her affair with Amitabh Bachchan or her marriages. She is also said to have married Vinod Mehra, but she denies it.
9. John Abraham and Priya Runchal
We all know what a hot couple John and Bipasha made! It came as a shock to everybody when the two broke up and John secretly married Priya.
10. Virat Kohli and Anushka Sharma
We all loved their Jodi ,and they look so cute together. They didn't make their wedding a town affair and got married secretly in Italy just recently. They later held a reception for their close friends. We wish the couple a long and happy married life!