Having a fit and athletic body is every man's dream. But it takes a lot to actually build one. Hollywood has produced a lot of good looking actors. But not all of them have naturally made bodies. Some of them have built themselves up through a balanced diet, determination and hard work. This list is composed to motivate everyone reading it to get inspired by these celebrities and hit the gym right away. Below is a list of ten such Hollywood celebrities who we consider as the fittest actors of Hollywood.
10.
Tom Cruise is one of the most dedicated actors of Hollywood. He has a regular habit of working out even at home, by doing cardio and lifting weights regularly. He tries various outdoor activities like hiking, running and biking to keep himself in shape. He does most of the stunt work of his own films by himself and sometimes trains himself for an average five hours a day.
...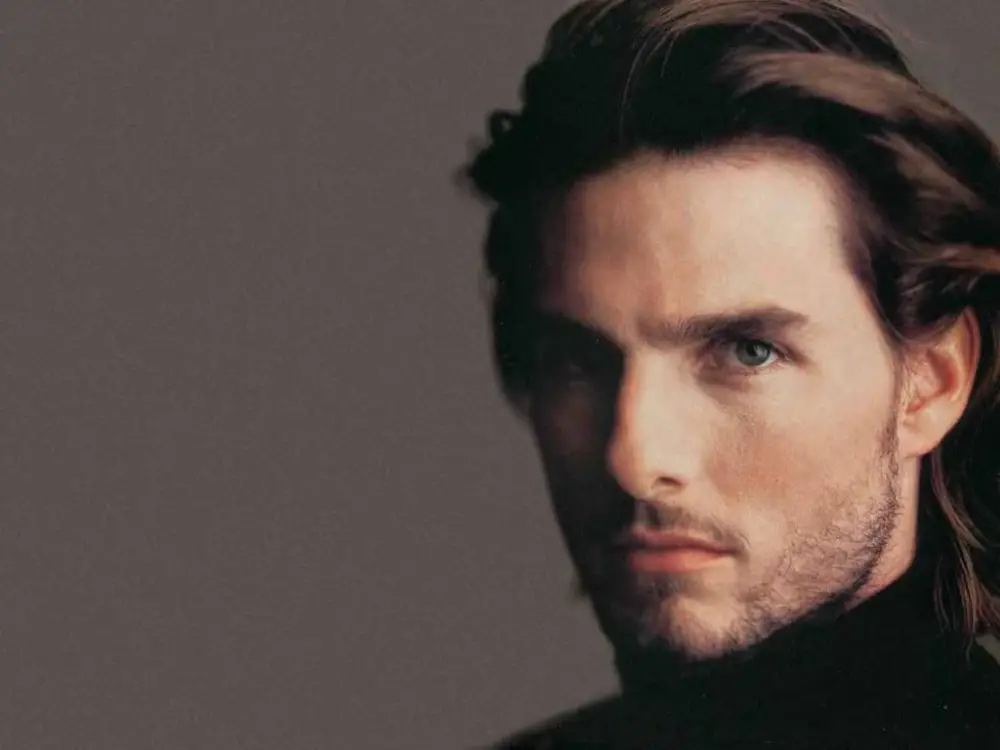 9.
Brad Pitt does not eat foods like cold drinks, pastries and other sugar rich foods. We all are familiar with his brilliant physique in movies like Fight Club and Troy. Even at the ripe age of 51, he follows a perfect workout routine by mixing up various cardio and different muscle building exercises. Similar to Cruise, he mainly focuses on various outdoor activities like hiking and motorcycling.
...
8. Ryan Reynolds He is one of the dashing debonair of Hollywood. He >> Read More...
...
Ryan Reynolds was not quite famous for possessing a great body, but that changed since he landed a role in Blade. He worked extra time to get a much applauded eight pack in the movie. Ryan did an intense three hour workout every day, followed by a separate cardio routine to get all bulked up. He also lifted weights every alternate day to get a body builder like figure. After watching the movie, we could not have agreed any more.
7.
...
Even being at an age of forty five Will Smith has perfectly maintained a really excellent physique. He follows a really strict routine of running five miles every day, followed by lifting weights. Ever since his boxing training in the movie ' Ali Click to look into! >> Read More... ', he has incorporated boxing in his daily workout routine. Although he does not eat carbohydrates much, he prefers eating something sweet once in a while.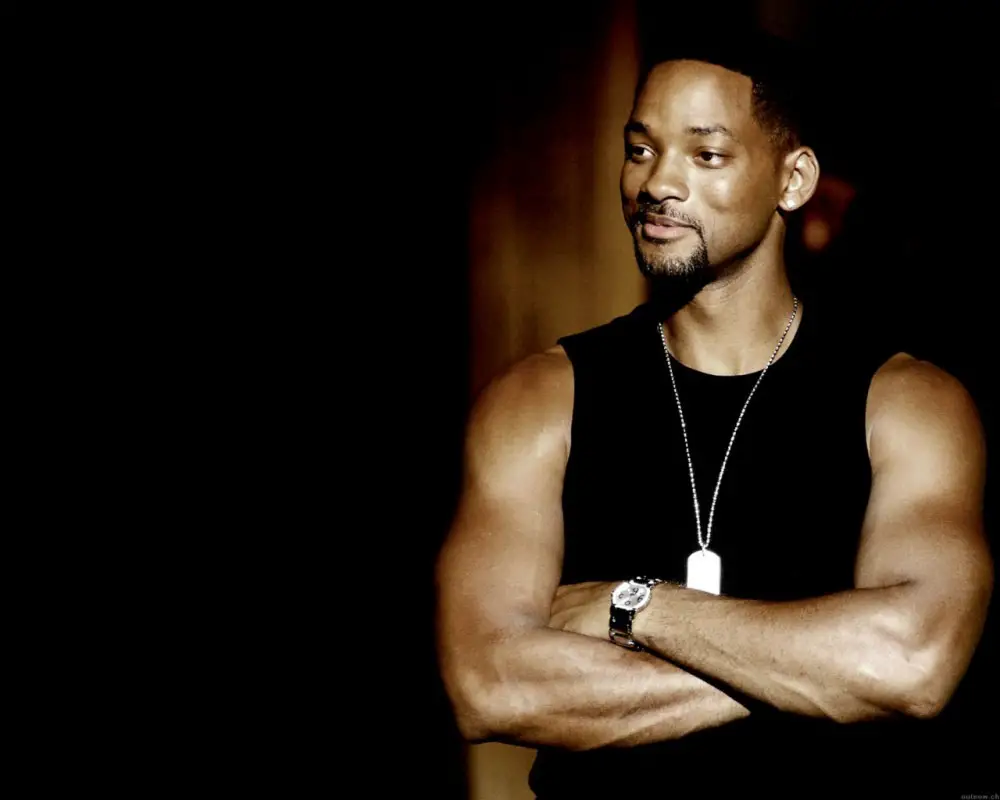 ...
6.
George Clooney might be fifty two right now but he keeps himself fit by regularly playing basketball and eating a perfectly healthy diet. Not just that he plays football, does yoga regularly and performs crunching pull ups to keep himself in tip top shape. He makes his workouts interesting by adding dance and aerobics to it.
...
5.
...
Everyone knows Jason Statham today as one of the best action heroes of Hollywood. But he did not start out in that fashion. It all got going when Jason got the lead role in 'Transporter'he started working out seriously. He did not appoint a personal trainer for himself. Rather he trained himself in martial arts and furiously lifted weights to give himself the lean look as demanded by the role. As a result he did almost all of the stunts in the movie all by himself.
4. Bradley Cooper Born as Bradley Charles Cooper on 5th January 1975 >> Read More...
Bradley Cooper might be a top Hollywood actor, but that has not stopped him from staying in great shape. He eats healthy and removes toxins from his body by drinking lots of water. Protein shakes, daily exercise and staying on diet are according to him the best remedies to stay in shape. He stays away from sugar and any processed food item that might be detrimental to effective muscle growth.
3.
He is someone who makes going to the gym absolutely necessary every day whether or not he has to prepare himself for an upcoming movie. He prefers having a number of smaller meals, rather than a fixed number of large meals. His diet comprises of mainly three elements; some of it from proteins, some of it from carbohydrates and the remaining from a minimal amount of fats.
2. Matthew McConaughey Matthew McConaughey is an American actor. He was b >> Read More...
Matthew is yet another Hollywood actor who prefers healthy foods and outdoor activities to stay in shape. He frequently tries mountain biking and surfing to stay in shape. His fit body is mainly due to the fact, that he prefers working out all year long. He even has a non-profit organisation for teenagers to have a healthy lifestyle.
1. Gerard Butler Spartans! Ready your breakfast and eat hearty. For >> Read More...
Gerard Butler is definitely a name for dedication and perseverance. He is not a Hollywood actor well known for his body but did not stop him. When the movie 300 came along he had to lose a lot extra weight and get a great figure for himself. He went on an extremely strict diet decreasing extra calories. A regular routine of intense cardio and weight lifting was key for him to get a figure that someone can only dream of.