Fighting, drinking, and being bad is a hit among Tollywood heroes. Along with playing good guy roles, our Telugu actors are known for their bad guy roles too. The audience love every gangster character. So here are the top 10 Tamil gangster films: -
1. Pudhupettai
...
One of the best movie of superstar Dhanush. The film was about a young boy who witnesses his mother's death and later on, becomes a gangster to survive. It shows life's hard-hitting truth. Portrayed in a realistic manner, this was among the greatest gangster movies made, and is still being watched today by many fans.
2. Baasha
...
Baasha a 1995 starrer, had one of the best reviews after its release. It ran for a long time at the box office and is considered to be one of the most legendary movie of that time and the list cannot be completed without this film. Starring superstar Rajnikanth as the Don, the dialogues, the music, and his style all made this movie a box office hit.
...
 3. Gemini
One of the greatest hits of 2002 in Tamil cinema. Like every rowdy movie where the gangster always gets a girl who is highly educated and classy, in Gemini too, the rowdy falls in love with a college girl and later, changes himself for her. Gemini hit records at the box office and revived the Tamil cinema name.
...
4. Arinthum Ariyamalum
...
Directed by Vishnuvardhan, this film is an entertainer packed with action, humour, and good music. Arya suited with the role and gave his best performance. Played Prakash Raj's son in the film, who as usual was at the top of his acting game. Arinthum Ariyamalum was another blockbuster hit.
5. Aaranya Kaandam Click to look into! >> Read More...
...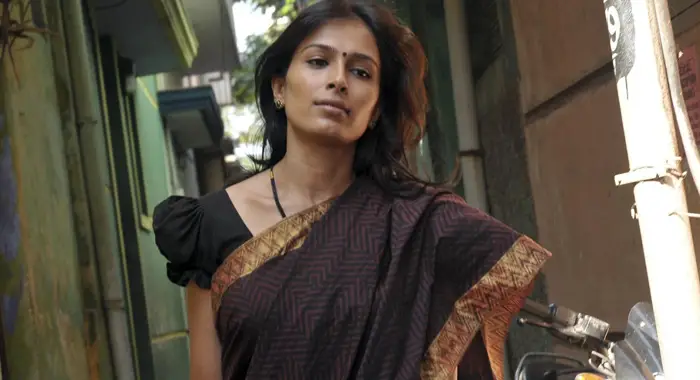 Aaranya Kaandam was one of the best gangster film with a strong storyline. It shows the life of different people. The movie won the two National awards. The acting and the dialogues were portrayed in a realistic manner, which made the film connected to the audience.
...
6. Jigarthanda
Jigarthanda is a comedy film, turned into a gangster one. An aspiring filmmaker is told to make a gangster movie, but when he meets a real gangster, his career and life both are on the verge of an end. Starring actor Siddharth, this film has an interesting plot loved my many.
7. Billa
A remake of Amitabh Bachchan's film Don, released in 1978. Billa was another super hit Rajnikanth's film as the Don. A notorious gangster, this movie is a mix of both comedy and action.
8. Dheena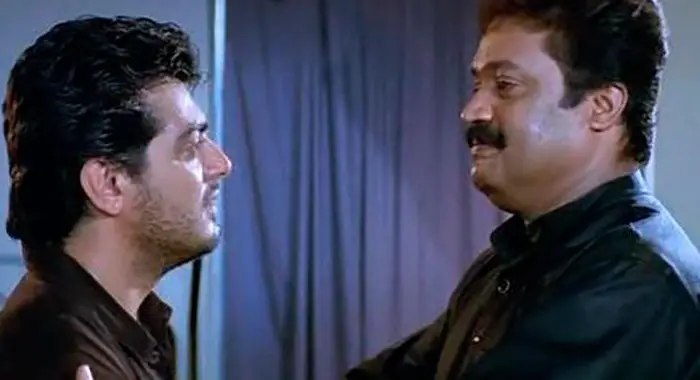 Dheena has a lot of violence and action. Two brothers going against each other sounds like an interesting movie. This film didn't live up to people's expectations but still, is considered to be a good gangster flick which entertained the audience.
9. Billa
Billa which released in 2007 was a different adaptation of Rajnikanth's film. A fantasy movie, which totally lived up to the expectations of people. It was directed and shot well. The film was shot in beautiful locations. Billa was such a success that a sequel to it, came out in 2012 called Billa II.
10.  Aaru
Surya has done justice to his role in Aaru. Surya is the right hand of the local don, and he looks hundred percent, a rowdy. It's not a hit movie but a good gangster flick which keeps the viewers entertained, till the end.