Where would you go if you got a chance to time travel? To the future or back to the past?? After going, what would you do?? See the future? Change your past? If so, what are the consequences? What if you fall into this loop of paradox?? Difficult to think of all these? Don't worry, today we are here with 10 South Indian movies based on time traveling, which will answer all your questions. These movies take you into a fantasy world of science fiction. Once you enter this world of time, you will stop counting time and have a timely experience.
1. 24
TheTamil-Telugu Science fiction based on time traveling was released in 2016 with Suriya and Samantha in lead roles, directed by Vikram Kumar Bio coming soon... >> Read More... . The movie follows the story of a brilliant scientist who invents a time-traveling watch, but his brother, who wants his hands on the Watch, kills him to acquire this. But the scientist somehow manages to put it out of his reach. This Watch later reaches a watchmaker, the son of the scientist who made it, and he learns about his past.
2. Aditya 369
Aditya 369 is a Telugu Science fiction movie released in 1991 with Bala Krishna in the lead role. The film revolves around Aditya, a scientist who invented the time machine to go back to the past in life to prevent the death of his parents. However, things turn out very differently; this movie shows us all these things.
Indru Netru Naalai is a Tamil science fiction comedy released in 2015 with Vishal in the lead role. Ravi Kumar Ravi Kumar is an Indian Photographer best known fo >> Read More... directed it. The movie revolves around a time machine that falls into the hands of two friends who accidentally travel back to 1980 and get stuck there. They realize how their actions in the past have impacted the future
...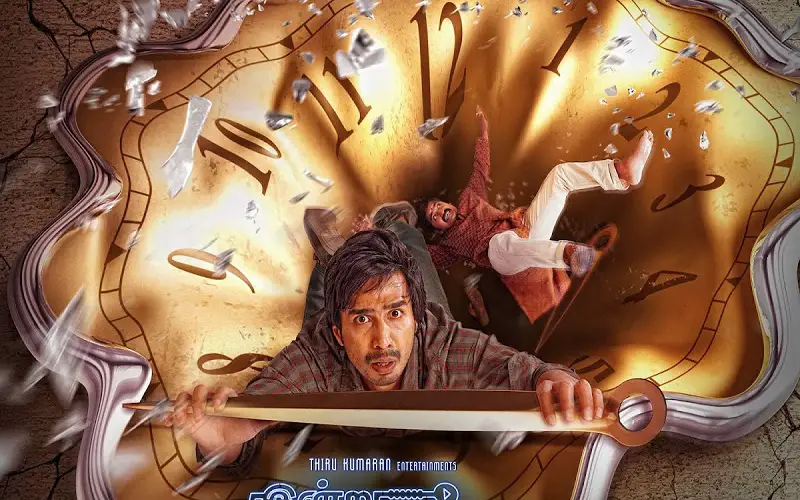 4. Bimbisara 
The recent Telugu blockbuster Bimbisara is also a time-traveling movie. The 2022 fantasy drama revolves around ancient evil king Bimbisara, who got betrayed by his brother, was trapped in a mirror, and transported himself to the modern world. The mirror has acted as a time machine here, and he needs it back to go back to his kingdom again.
...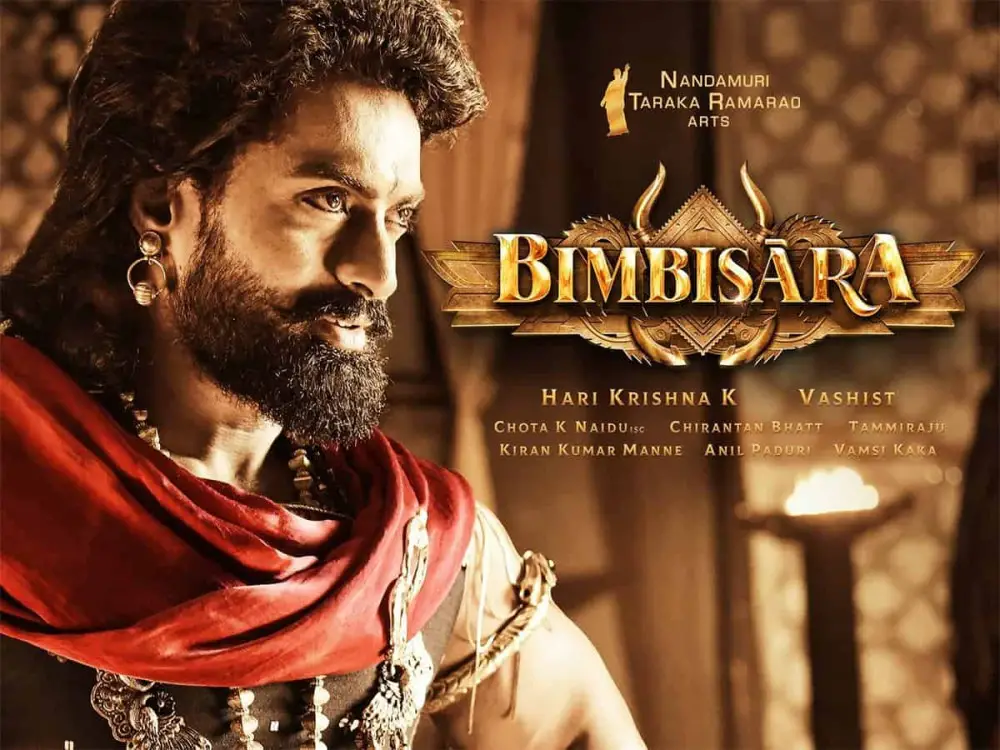 5. Oke Oka Jeevitham 
One more recent movie, Oke Oka Jeevitham, is a Telugu movie released in 2022 and directed by Shree Karthick Shree Karthick is an Indian movie Director, who ha >> Read More... . The movie deals with a musician and a scientist who teams up to build a time machine as they are unable to deal with the grief and want to make things set right.
...
6. Mahaveeryar
The 2022 Malayalam movie is a time travel story where an ancient and a new case come together in a courtroom drama. The film focuses on justice for a woman by time travel to a court in the 21st century through the 18th-century lens.
...
Tora Tora is a 2017 Kannada movie with science fiction and comedy elements. It is a story of seven students who came across a time machine and decided to use and change their past. Harsh Gowda Harsh Gowda is a Kannada producer and director. He >> Read More... directed it.
...
8. Irandam Ulagaporin Kadaisi Gundu
The 2019 Tamil drama is about a lorry driver who discovers a bomb in his vehicle and goes back in time to prevent its planting. Atgiyan Athirai directed the movie.
...
9. Maanaadu 
What if someday you were stuck in a loop and had to relive the exact moment repeatedly? Maanaadu is such a story. The 2021 Tamil science fiction thriller is about a man and police who got stuck in a time loop on the day of the chief minister's public conference. It is a story where the protagonist and antagonist are stuck in the same circle and have to relive the exact moment repeatedly despite trying to escape.
10. Game Over 
The Tapsee Pannu starrer Game Over is a psychological thriller based on a time loop concept. The movie revolves around a wheelchair girl who has PTSD and gets stuck in a time loop where she gets killed by someone every day. It was a bilingual movie released simultaneously in Telugu and Tamil.