In a Film Industry, Music Direction plays a major role without sound tracks, music and background score, the movie is incomplete. This Musician is gifted to our Indian Cinema, who is proudly known as Oscar Nayagan ISAIPUYAL in South India, none other than the one and only A. R RAHMAN. From the year '90s till now, he has made a mesmerizing history in each movie album songs, but also not to forget our National Song VANDE MATARAM, which also got an Oscar award. From then itself, he was known as OSCAR NAYAGAN. Here is a list of top movie albums of A. R RAHMAN, which are trending from then till now.
1. Roja
This film ROJA was the debut movie as music composer for A. R Rahman, Directed by Maniratnam. The soundtracks of this movie are from 1992 and have seven tracks of songs in the movie album in Tamil and Hindi. And the best part is this movie also bagged National Film Award for Best Music Direction for A R Rahman and National Film Award for Best Lyrics for Vairamuthu.
...
2. Bombay
The soundtrack of this movie album BOMBAY is from 1995 in Tamil Cinema. It has eight song tracks composed by A R Rahman. The tracks were released in more than three languages, as the movie was dubbed in Hindi, Telugu, and Malayalam languages. It also became the best-selling Indian music album. But it didnt stop here, and the tracks also appeared in international music and films and has done covered by artists.
3. Alaipayuthey
The music Score and Soundtracks for the film ALAIPAYUTHEY were composed by A R Rahman. This movie album was released in 2000. There were six tracks in this music album composed by A. R Rahman. After the album release, it was spread over places selling over six lakh cassettes. Later in 2008, a song from the movie Yaro Yarodi appeared in the Hollywood film The Accidental Husband.
...
4. Boys
Its a movie of an upcoming age musical film released in 2003. This music album was A R Rahman's 75th Music Composition in his career. The soundtrack of this album had seven song tracks, almost 60,000 records were sold in a week, later it also became the bestselling music album of the year. It was the 7th collaboration of director Shankar and Rahman, it was the most successful combination in India.
...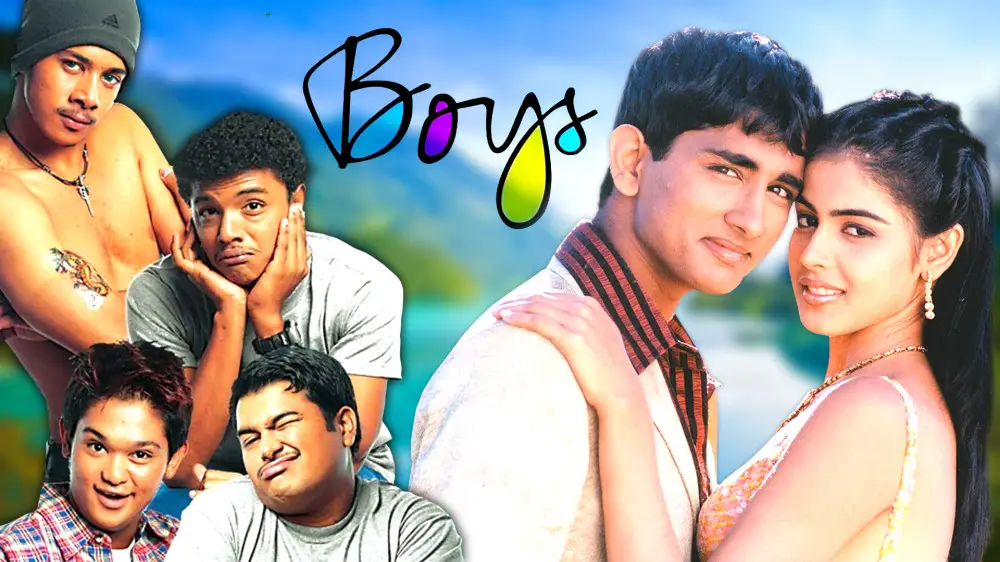 This films music album released in 2006 and was composed by A. R Rahman. The song lyrics were written by Vaali. Rahman also won a Filmfare award as Best Music Director Tamil in 2006. And singer Shreya Ghoshal Shreya Ghoshal, one of the most famous singers in >> Read More... also won a Filmfare award for Best Playback Singer Tamil and a Tamil Nadu Best Female Playback Singer awards in the same year for the song Munbe Vaa from the movie.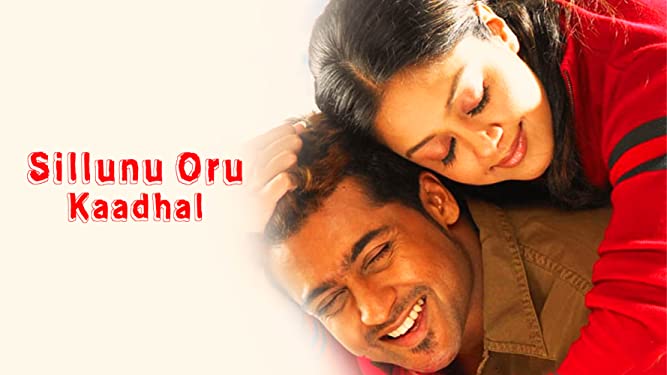 ...
The music album of this movie released in 2007, starring Ilayathalapthy Vijay and Shriya Saran Shriya Saran, the timeless beauty, is a much loved >> Read More... . Music direction was wholly composed by A R Rahman, and also he sang the title soundtrack, Ellappugazhum Iraivan Oruvanuke, in the film. This movie features six soundtracks, from this Ponmagal Vandhal song was a remix from the film SORGAM (1970).
...
7. Vinnai Thaandi Varuvaayaa
This Music album by A R Rahman almost made a huge impact in Indian Cinema. It was the First Tamil movie in which Soundtracks Music was a World Premiere launched by the British Academy of Film and Television Arts London on 25th December 2009. And was relaunched at Chennai on 06th January 2010. Before the movie launch the pre-release audio launch was marked as No. 1 in Asia. The album ranked as Best Musical in 2010. There was also a Remake in Telugu and Hindi with the same album.
...
8. O Kadhal Kanmani
The soundtrack album of O Kadhal Kanmani was released in 2015, composed by A R Rahman and Directed by Maniratnam. The movie was initially released in Tamil and Telugu languages, so there were nine soundtracks in the movie. One of the song, MAULA WA SALIM, was a typical song track in both languages. The album got an Award from Apple Music as Best Tamil Album of the Year. Later there was a remake of this movie in Hindi version as OK JAANU original score in this was also done by A R Rahman himself.
...
9. I
The music album of I movie was Originally scored and composed by A R Rahman. This movie was directed by S. Shankar. There were total of seven song tracks in the music album and it were also dubbed into Hindi and Telugu languages in the upcoming days. It is mentioned that it was one of the top 20 best-selling albums in 2014. The movie also won three Filmfare awards for Best Music Director to A R Rahman, Best Lyricist to Madhan Karky Madhan Karky Vairamuthu was born on March 10, 1980 >> Read More... for the song Pookkalae Sattru Oyivedungal, and Best Male Playback Singer to Sid Sriram Indian-American playback singer and music producer >> Read More... for the song Ennodu Nee Irundhaal Click to look into! >> Read More... .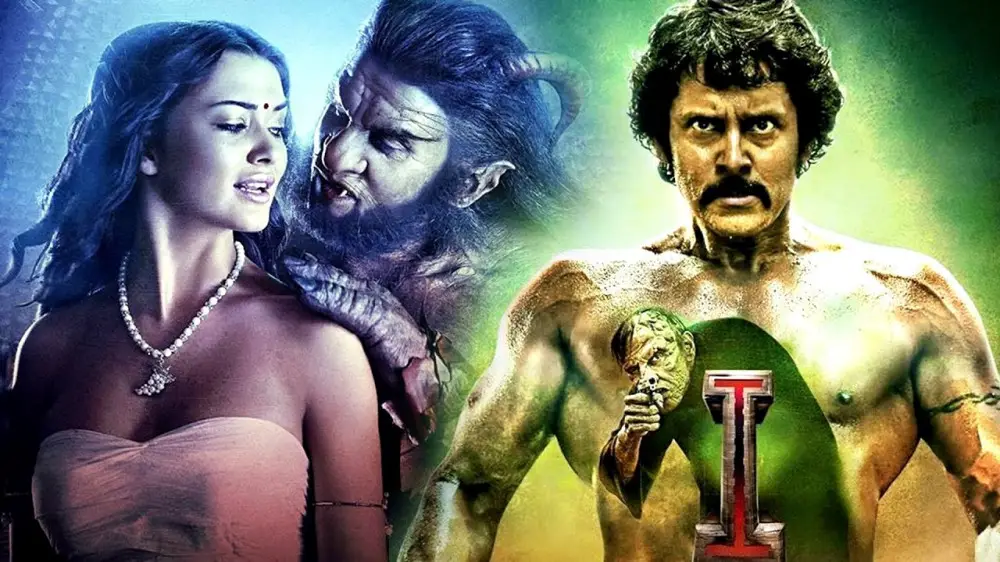 10. Mersal
The Audio launch event of this music album was the most significant event in the Kollywood industry by the year 2017, was held at Jawaharlal Nehru Indoor Stadium in Chennai. It was the first collaboration for Director Atlee with A. R Rahman, the background score and Soundtracks were entirely composed by Rahman. The song album streamed more than 100 million in 10 days and had a great reach for the song tracks, which was a huge record for the Tamil Soundtrack Album.
These are only some hits of Rahman in the Tamil Industry, but there are many more hits of A R Rahman throughout Indian Cinema that are also trending to date.