The popularity of the film was entirely accidental, making predictions about it impossible. Here is the list of Top 10 Flop movies in Kollywood in 2022.
1.   Veeramae Vaagai Soodum:
Thu Pa Saravanan Thu Pa Saravanan is a Director and Writer born on >> Read More... wrote and directed the action-thriller film Veeramae Vaagai Soodum in Tamil, starring Vishal Krishna and Dimple Hayathi Dimple Hayati is an actress who works for Tamil Fi >> Read More... . Vishal produced the film through his company, Vishal Film Factory (VFF). Yuvan Shankar Raja Yuvan Shankar Raja is the popular music composer, >> Read More... wrote the soundtrack for the movie, and Gurukanciram and N. B. Srikanth handled the cinematography and editing, respectively. It is a flop movie.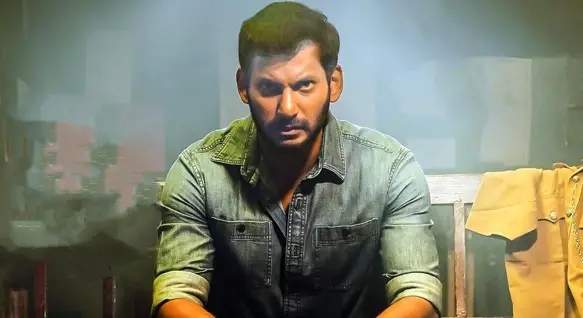 ...
2.   Veerapandiyapuram:
Suseenthiran directed the Tamil action-drama film Veerapandiyapuram, produced by S Aishwarya under the Lendi Studio label. The lead actors of the Veerapandiyapuram are Jai, Meenakshi, and Akansha Singh. However, this is a failed film. 
3.   Kombu Vacha Singamda:
S R Prabhakaran, who previously collaborated with actor Sasikumar in Sundarapandian, is the director of the Tamil action film Kombu Vacha Singamda. Sasikumar and Madonna Sebastian play the prominent characters in the movie. But this movie is a failure.
...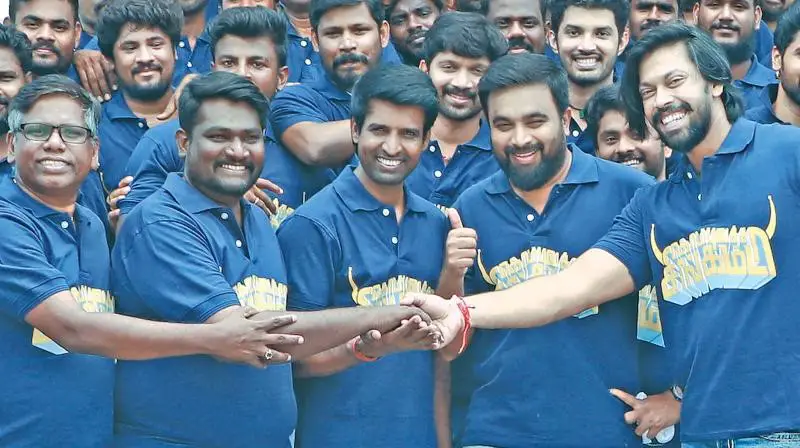 4.   Idiot:
Rambhala, known for the Dhilluku Dhuddu Click to look into! >> Read More... 1 and 2 films, is the director of the Tamil comedy-horror film Idiot. In prominent characters of the film Idiot, Mirchi Shiva and Nikki Galrani are in the star cast. Screen Scene Media Entertainment Pvt Ltd. produced the film. Raja Bhattacharjee Raja Bhattacharjee is a professional south Indian >> Read More... handled the cinematography, and Madhavan has done the editing. Vikram Selva Vikram Selva is an Indian song composer as well as >> Read More... wrote the soundtrack for the movie. This movie, however, is a failure.
...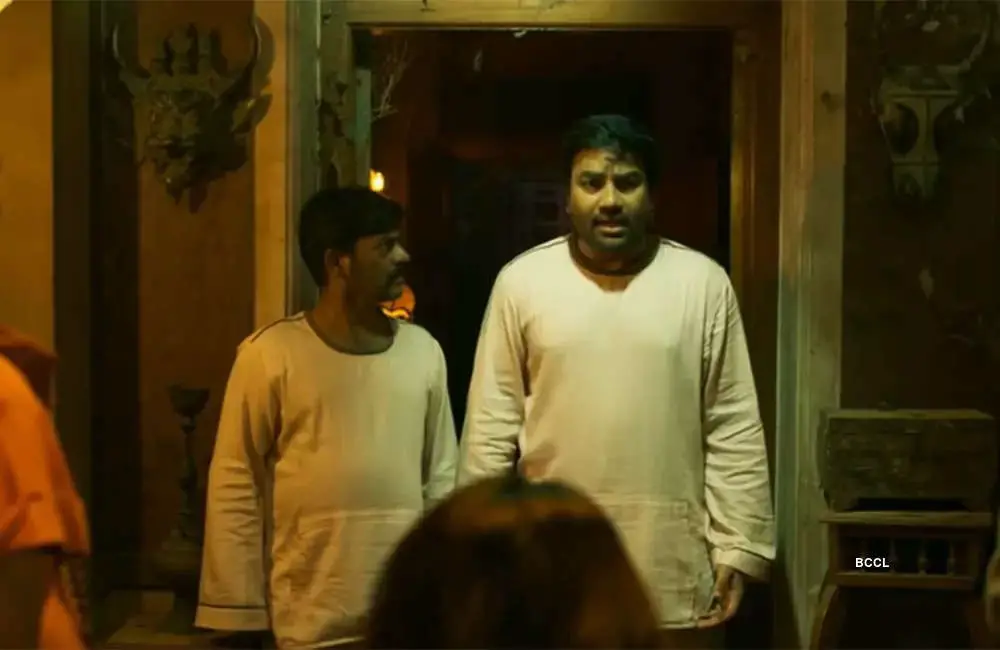 5.   Ayngaran:
Ayngaran is a Ravi Arasu-written and -directed Tamil social action drama film with Mahima Nambiar Mahima Nambiar was born as Gopika in Kasargod, Ker >> Read More... and GV Prakash Kumar in prominent roles. Although the movie got positive reviews, the movie doesn't manage to get the proper collection.
...
6.   Hey Sinamika:
Brinda has choreographed several songs for Ratnam, whose directorial debut is Hey Sinamika. Dulquer Salmaan Dulquer Salmaan is a popular Malayalam actor, who >> Read More... and Aditi Rao Hydari As her title may be suggesting, Aditi the talente >> Read More... , stars of this movie, have also starred in two more romance dramas by Ratnam. This is also a flop movie.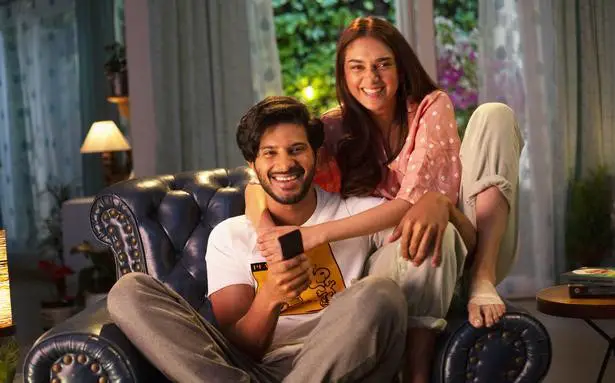 ...
7.   Maamanithan:
Vijay Sethupathi Vijaya Gurunatha Sethupathi was not born with silv >> Read More... and Gayatri played prominent parts in Seenu Ramasamy's drama film Maamanithan. The music is composed by Yuvan Shankar Raja and Ilaiyaraja. Despite receiving favourable reviews, the film failed to amass the necessary audience.
...
8.   Kadaisi Vivasayi:
Vijay Sethupathi played the prominent character in M. Manikandan's drama film Kadaisi Vivasayi. The music is composed by Santhosh Narayanan Santhosh Narayanan was born on 15 May 1983 in Tami >> Read More... . Despite earning positive reviews, the movie was unable to draw in the required audience.
...
9.   Manmadha Leelai:
Venkat Prabhu Venkat Prabhu is a multifaceted and multitalented >> Read More... is the director of the romance Tamil film Manmadha Leelai. Ashok Selvan Ashok Selvan is primarily a film actor, who has pl >> Read More... , Smruthi Venkat Smruthi Venkat is an Indian model and actress who >> Read More... , Samyukta Hegde, Riya Suman Riya Suman is a prominent Indian actress and model >> Read More... , and Premgi Amaren A native of Chennai, Premgi Amaren is a multi-tale >> Read More... are among the cast members of Manmadha Leelai. Premgi Amaren created the film's music, and Thamizh A. Azhagan and Venkat Raajen respectively handled the film's cinematography and editing.
10.  Carbon:
R Srinivasan is the filmmaker of the Tamil drama film Carbon. In the cast of Carbon, Vidhaarth and Dhanya Balakrishnan are included. The music is composed by Sam. C. S. Despite receiving favourable reviews it failed to pull in the necessary audience.