There are various aspects which make a film work. It's not only the lead heroes and heroines who should be attributed to the success of the films. In fact, one should also know about the efforts taken by dubbing artists who emote so well that the character is given life through them. There are certain actors and actresses of the southern film industry who don't mind to lend their voices to their colleagues. Here is a list of celebrities who have dubbed for other artists.
' S P Balasubrahmanyam S P Balasubrahmanyam is still considered to be one >> Read More... '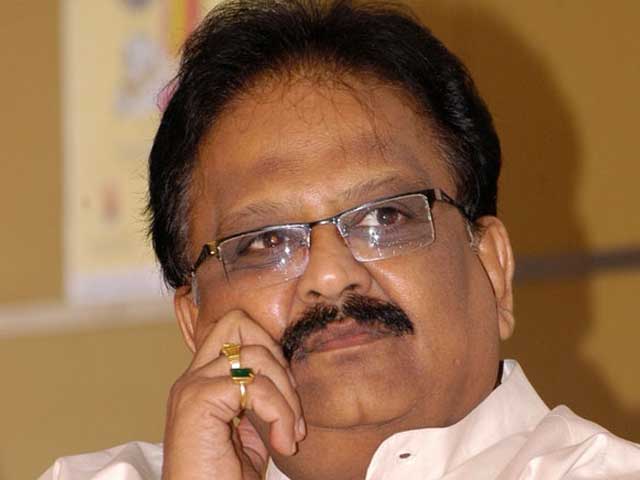 This legendary singer is indeed an incredible personality. His voice is his greatest strength and he makes use of it by even giving dubbing to other stars. Veteran actor Kamal Haasan Kamal Haasan is the most versatile actor that Indi >> Read More... relies on SPB to a great extent that all his Tamil flicks dubbed in Telugu has the magical voice of SPB. He has also given his voice for Ben Kingsley Ben Kingsley born in Snainton village of England a >> Read More... in the regional version of Gandhi.
Chiyaan Vikram Vikram is from the Tamil family. His father is Chr >> Read More...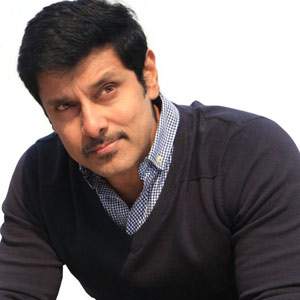 Many may not know that this talented artist lent his voice to his contemporaries before becoming a famous star. He had given his voice to Ajith Kumar Ajith Kumar is a prominent Tamil film actor, model >> Read More... , Prabhu Deva Prabhu Deva is one among the populous cinema perso >> Read More... and Abbas. Revathy Revathi is indeed a top notch actress and has a very realistic voice. She has dubbed her voice for many actresses, including Sridevi.
' Rohini Rohini is a multi-talented South Indian actress, d >> Read More... '
Rohini has really a good voice and she used it to increase the credibility of the film. Aishwarya Rai, Jyothika, Manisha Koirala Manisha Koirala, is a Bollywood actress of Nepales >> Read More... , Gouthami and Amala are some of the actresses to whom she had lent her voice.
' Abhirami Please check back Serial story Coming soon... >> Read More... '
Abhirami was a renowned face in Mollywood. She had given her voice to Pooja Kumar Pooja Kumar, is a renowned American actress,who i >> Read More... in Uttama Villain Click to look into! >> Read More... and Vishwaroopam. This she had done with the request from Kamal Haasan.
Prithviraj Sukumaran Prithviraj Sukumaran is one among the bubbly actor >> Read More...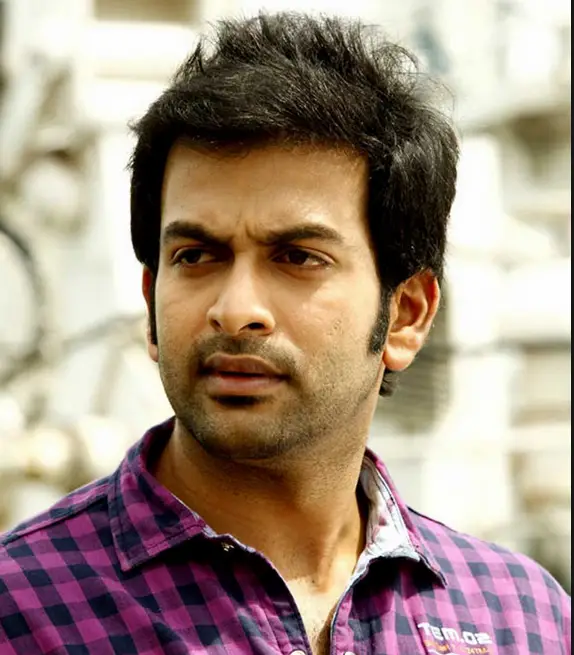 Prithviraj has a good voice modulation and he has made use of that by lending his voice to Arya in Urumi.