The film has various aspects which make it a commercial success. Though the heroes and heroines dominate the film, the supporting actors and actresses too shine in their given role in some films. They have their unique style of acting which shows a lot about their acting prowess. Here is a list of 11 such fine supporting actors and actresses of Kollywood.
1. ' Nassar'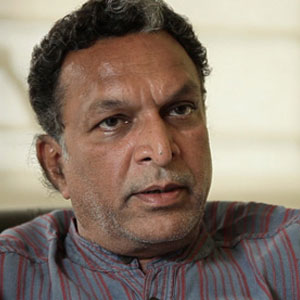 Nasser is indeed a face to reckon with in the Tamil film industry. Whether it is a role of a diligent cop, a pervert boss, a good comedian, Nasser performs these roles with equal panache. He has come a long way in the film industry.
2. ' Raghuvaran'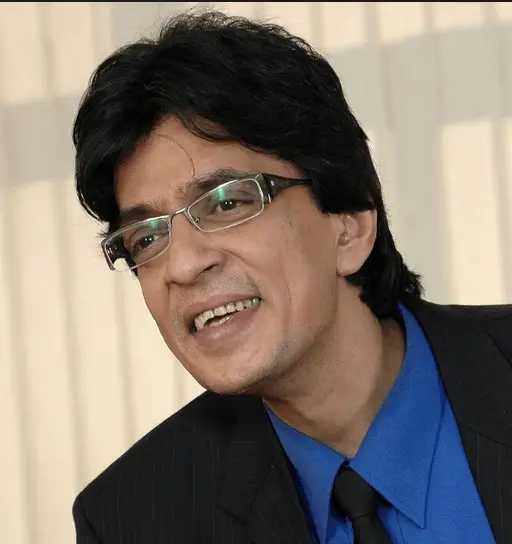 Raghuvaran is best known for his villainous as well as caring roles. In fact, he has done different roles in his career and with his good voice modulation, he is indeed a great supporting actor of his times.
3. ' Manivannan'
Manivannan initially started his career as a director and later became a supporting actor. His comic sense and sarcasm indeed add gleam to the characters he essay.
4. Delhi Ganesh
Delhi Ganesh is the lively and witty supporting actor onscreen and he has come a long way in the Tamil film industry, proving his mettle in various films.
5. ' Nagesh'
Nagesh is probably the best comedian Tamil film industry has ever witnessed. His gimmicks and comic timing are indeed exemplary. In his later years, he went on to do supporting roles in various films.
6. ' Manorama'
A woman shining in comedy is no easy feat and Manorama achieved this. She can make you laugh, at the same time bring tears to your eyes. She is such a talented actress. She has worked on various supporting roles with great prowess.
7. Prakash Raj
Prakash Raj is a dedicated actor of Tamil film industry and he performs his roles with perfection. As a supporting actor, he has essayed different kinds of roles.
8. 'M.S.Bhaskar'
M S Bhaskar has worked in various Tamil films and his spontaneous style of acting gained him recognition.
9. ' Vijayakumar'
Vijaykumar has done some commendable performances as a supporting actor and he is in the industry for many years.
10. 'Jayaram'
Though Jayaram was a renowned face in Mollywood he didn't mind doing supporting roles in Kollywood after having trying his luck as a lead actor in Kollywood. He did a good job as a supporting actor in various Tamil films.
11. ' Rajkiran'
Rajkiran became a noteworthy supporting actor after acting in some lead roles. And he gained accolades for his great performances.