In the recent years, we see most Tamil film actor wants to become a politician. In this never ending, misleading game, of Tamil Cinema Stars and Tamil Nadu Politics. There was even the demand of making Rajinikanth into Politics. In Tamil Nadu there are groups which hate to compare political party to the cinema, PMK (Pattali Makkal Katchi) and ally of DMK which is trying to break the thread of Cinema and politics, saying that they are saving the young generation who might get into a bad influence of cinema politics. Now we will see who those famous artists who turned into politicians are -
1. M G Ramachandran: One who ruled in the Tamil Cinema, later ruled Tamil Nadu for 11 years. He was the only chief minister re-elected for successive terms. His followers had a respect for him and honored him as 'God' by them.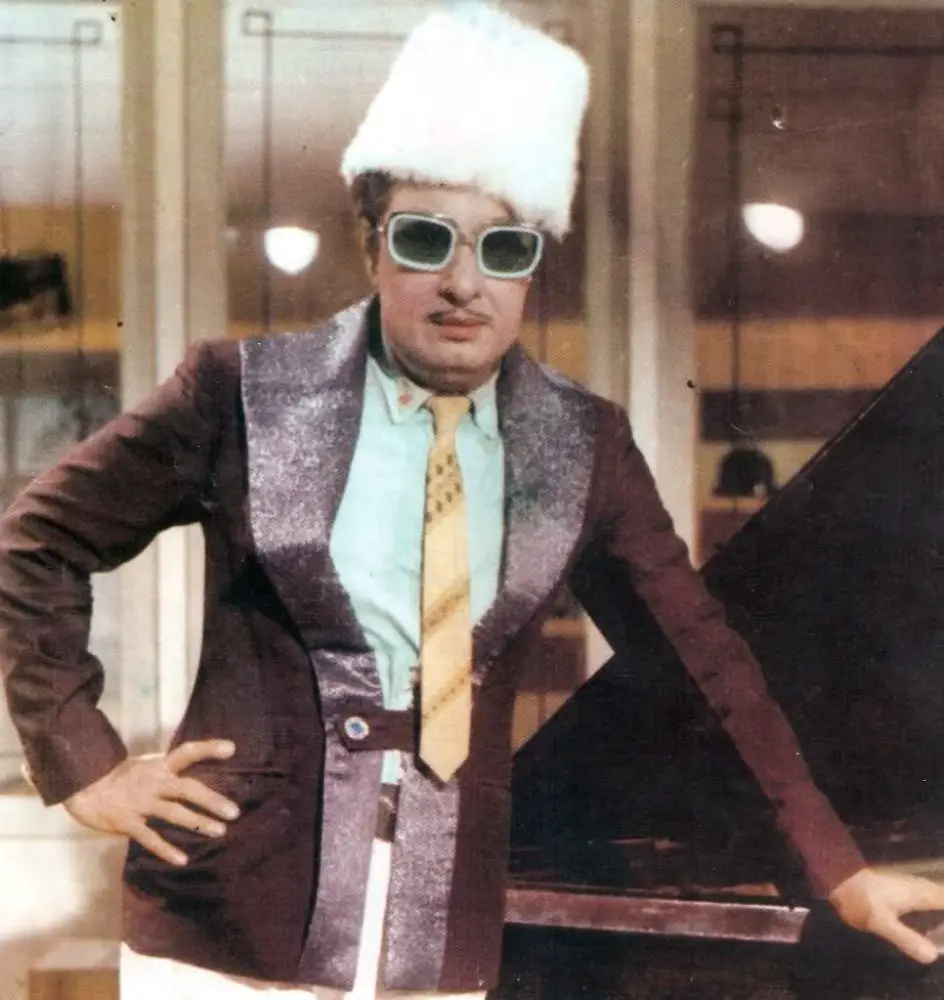 ...
2. N. T. Rama Rao: More than 250 movies in a time of 33 years before entering politics. His followers used to say that he entered politics so that she could gain his self-respect from Telugu people.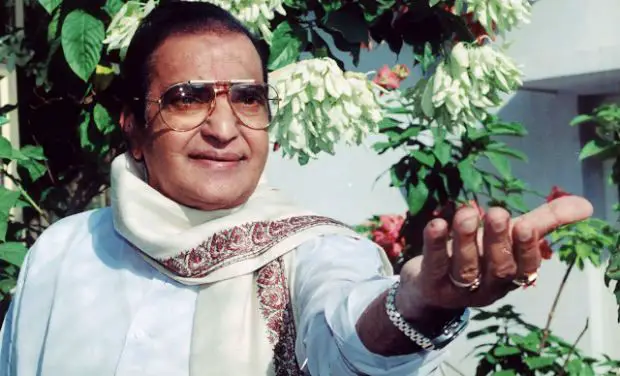 3. ' Jayalalithaa Jayalalithaa Jayaram, more popularly known as Pura >> Read More... ': A well know woman politician known as ' Amma AMMA is a Telugu drama serial aired from Monday to >> Read More... ' who was gorgeous and super hit in her cinema times who later stepped in shoes of MGR as she claimed her place as MGR's political heir.
...
4. M. Karunanidhi: He started his career as a screenwriter in Tamil Cinema. Now he is the most influential politician now and a fierce rival of Amma. He is battling with his old age for some time now.
...
5. ' Chiranjeevi Click to look into! >> Read More... ': Superstar of Andhra Pradesh, who entered politics in 2008, couldn't do wonders in the game of politics. Thus, he failed.
...
6. ' Khushboo Bio coming soon... >> Read More... ': Hugely popular in South cinema, she is one of the top campaigners for DMK (Dravida Munnetra Kazhagam). Even she was one of the flops in politics for her controversial plain-speak.
...
7. Captain ' Vijayakanth Born as Vijayaraj, he was known well as Vijayakant >> Read More... ': 'Captain' nickname came from his 100th movie, 'Captain Prabhakaran,' who entered in the political party in 2005.
...
8. R. Sarathkumar: A well-known actor joined DMK in the starting who was even made a member of Rajya Sabha. As he couldn't succeed there, he and his wife jumped to the opposite party AIADMK where his wife Radhika was expelled, which led the actor to form his own part AISMK.
...