1. Sharada
Winner of many National Awards, Sharada don't need an introduction in Malayalam film industry. But she was a non-Keralite by birth. She was from the golden ages of Malayalam movies and has many well-known films into her acting list.
...
2. Suparna Anand Suparna Anand is a Mumbai-born actress, widely kno >> Read More...
Suparna Anand is not that famous when compared to a legend like Sharada. But her one role in the film "Vyshali" will make her famous among fans of legendary and valuable movies. She played the main title character of Vyshali in this film, and that helped her to create many fans in Malayalam movie industry.
...
3. Sumalatha
...
Another one of those actresses who played a legendary character. Sumalatha played the role of Clara in the well-known film "Thoovanathumbikal." She acted in many other Malayalam films also, but it is her role as Clara in "Thoovanathumbikal" that is most famous among film fans.
4.
...
When talking about non-Keralite actresses becoming famous through single films, nobody can forget Gadha from the film "Vandhanam." It is a real boon to be famous among fans after all these years through your single character role. And Girija Shettar is living that fantasy. Having taken away from the movie industry, she is still famous among fans.
5. Suhasini
...
Suhasini is not a Kerala-born actress. But her numbers of films in Malayalam make her a Keralite nonetheless. She had many character roles that make it impossible to pick one particular role.
...
6. Gautami
...
Gautami is another one of those actresses in Malayalam quite famous among film lovers and critics due to her single character roles. Her role in the mass hit film "Dhruvam" make her a fan favourite. She then acted in many more Malayalam movies, but it is her performance in the movie "Dhruvam" that is quite different than the rest of the others.
7. Juhi Chawla Juhi Chawla is a renowned Indian actress and produ >> Read More...
If there is any other lovable Hindi actress in Malayalam, I very much doubt it. Juhi Chawla acted in only one film in Malayalam. Her stunning performance was in the movie "Harikrishnans." She was a very lovable character in that movie, and the fans still love her due to her performance in this movie along with Mohanlal and Mammootty.
8. Isha Talwar Isha Talwar was born on December 22, 1987, in Mumb >> Read More...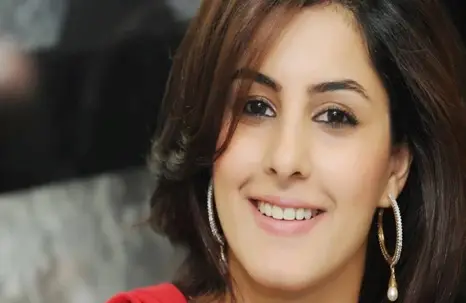 One film and it was her debut movie that defined Isha Talwar in Malayalam. Her role as Aysha in the movie " Thattathin Marayathu Click to look into! >> Read More... " made her a fan favourite. She had only a few scenes in this film, but that was enough for her to make a big impact. Later she was given many title roles in many films in Malayalam.
9.
The newest actress into this list. Sai Pallavi played the role Malar in the movie " Premam Click to look into! >> Read More... " that defined her acting career. Fans all around Kerala loved her, and she was a cute loving actress among many new generation fans for many days.
10. Nikki Galrani 
Known as the lucky actress for many months, Nikki Galrani turned many films into golden hits with her touch. She is a non-Keralite by birth and her biggest hit is "Vellimoonga."