1. Kalabhavan Mani Kalabhavan Mani is a renowned Indian playback sing >> Read More...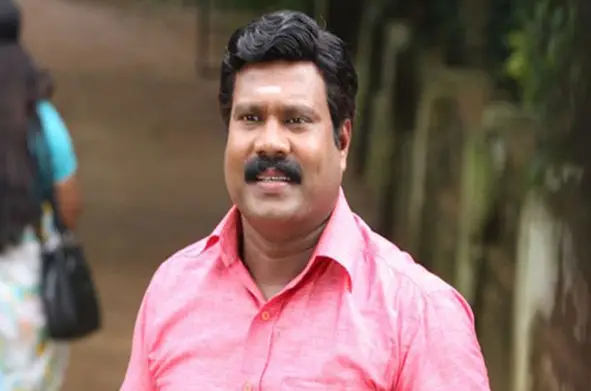 Mani is famous among the fans as a multi-talented superstar. He is a singer, a mimicry artist, an actor, and a comedian. To take a single song from Mani's song list is not easy. He has many super hit songs to add into this category. He is the main reason for the introduction of focal songs into Malayalam movies.
...
2. Dulquer Salmaan Dulquer Salmaan is a popular Malayalam actor, who >> Read More...
The youth icon of new generation Malayalam movie fans, Dulquer Salman, sang for the film "ABCD." His song "Johnny Mone Johnny" was a big hit among the young generation which helped the movie to gain great popularity among youth.
...
3. Prithviraj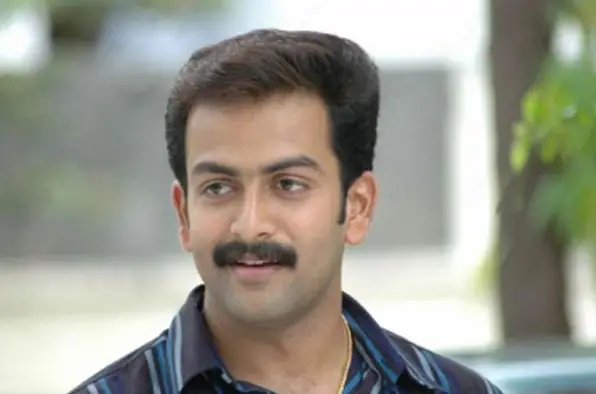 ...
Prithviraj's biggest song came in the film "Pudhiya Mugam." The song was named the same, and it was the title score of the film. Although this was not his only song, Prithviraj's "Pudhiya Mugam" is a big hit among his fans.
4. Remya Nambeesan Remya Nambeesan is a chirpy young Indian actress, >> Read More...
...
Talking about Remya Nambeesan, nobody can't forget her career-changing roles and songs. She sang in many films including " Bachelor Party Click to look into! >> Read More... ," " Thattathin Marayathu Click to look into! >> Read More... " etc. Her song "Muthuchippi" in the film "Thattathin Marayathu" made her popular among fans as a singer.
5. Mohanlal
...
Superstar Mohanlal is a talented singer also, which he proved through many of the songs he had sung throughout his career. His biggest hit came in the film "Run Baby Run." The song was called "Attumanal Payayil," and it had a great critical reception.
...
6. Mamta Mohandas This effervescent beauty, who has acted in Malayal >> Read More...
...
Mamta was a fighter throughout her career, and she is a real inspiration for all the people. She had a wonderful acting career and is also a good singer. Most of her songs were hits, and she had a wonderful singing career since she sang in Tamil, Telugu, and Malayalam. She is trained in Carnatic as well as in Hindustani music. She sang the hit song from the movie " Anwar Click to look into! >> Read More... ," and she is a winner of 2006 Film Fare Award.
7. Nazriya Nazim This bubbly girl with expressive eyes was an ancho >> Read More...
Nazriya didn't sing in many songs in her career, but her song "La La Lasa" in the movie " Salala Mobiles Click to look into! >> Read More... " did make her famous among song lovers. Her song brought about a lot of attention to the film and most importantly to the song in particular.
8. Vineeth Sreenivasan Vineeth Srinivasan is known to the music industry >> Read More...
Vineeth Sreenivasan is a particular talent that you can put him in the list of actors as well as in the list of singers. Basically, He is a singer by profession, and that make it difficult to pick a certain song. He has many hit songs and films, and hence he is a special personality.
9. Jayaram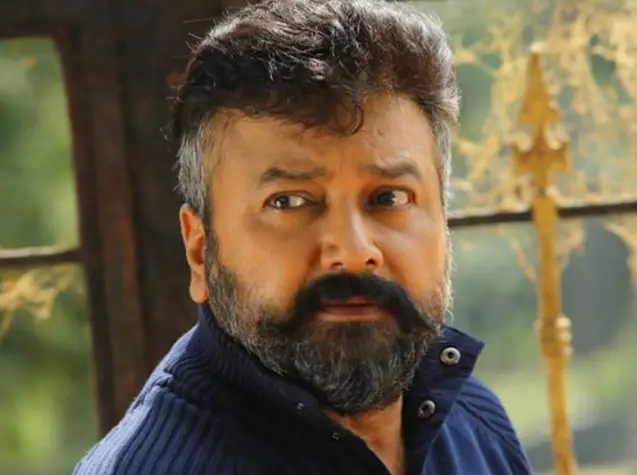 Jayaram is a hardworking personality. He came into movie industry as a mimicry artist. He is a very well talented actor in the history of Malayalam movie industry. He had sung in only a few films up to date, and there is no hit song to point out his singing career.
10. Kavya Madhavan Kavya Madhavan is an Indian artist but shines in t >> Read More...
Kavya Madhavan is not a singer by birth but well talented in her acting career and dancing. She released an album "Kavyadalangal" in the year 2012.