1. Vineeth Sreenivasan Vineeth Srinivasan is known to the music industry >> Read More...
It's hard to categorise Vineeth Sreenivasan as an actor or a singer. He is a singer by his early career choice, and he became famous among fans as a singer. But lately, he is a good actor as well. He even played lead character roles in many films up until now.
2. Rimi Tomy Rimi Tomy Kizhakoodan, popularly known as Rimi Tom >> Read More...
"Thinkal Muthal Velli Vare" is a film that put singer Rimi Tomy in the lead character role. She also appeared in the hit film "Kunjiramayanam" as a guest star. But her acting career is very short and doesn't have much to contribute to the industry. But as a singer, she is having a well-established career.
...
3. Kaithapram Damodaran Namboothiri Kaithpram Damodaran Namboothiri is a famous Malaya >> Read More...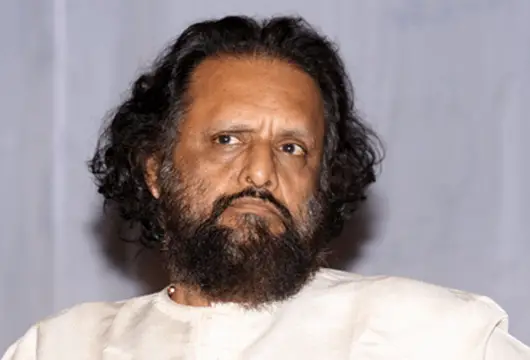 ...
Kaithapram appeared in many films as a guest star. His most famous coming in the film "His Highness Abdulla." He acted in many films as Kaithapram only.
4. Kalabhavan Mani Kalabhavan Mani is a renowned Indian playback sing >> Read More...
...
Kalabhavan Mani is an actor rather than a singer. But his biggest contribution to the Malayalam movie industry is his large number of focal songs. This makes him a star among common people, and he is welcomed to every fan's heart. He sang in many films and acted as well which makes it impossible to count.
5. K J Yesudas
...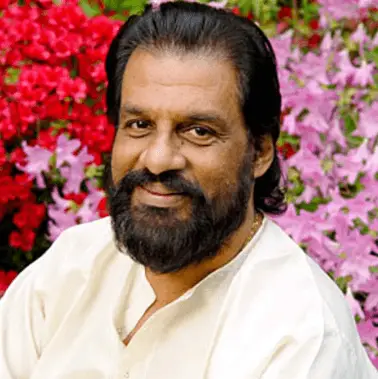 K J Yesudas, just like Kaithapram, played many guest roles in many films. Most of his roles were by the name of Yesudas itself. His most notable appearance is in the movie "Nandhanam."
...
6. Vijay Yesudas Vijay Yesudas (Born: 23rd March, 1979) is an India >> Read More...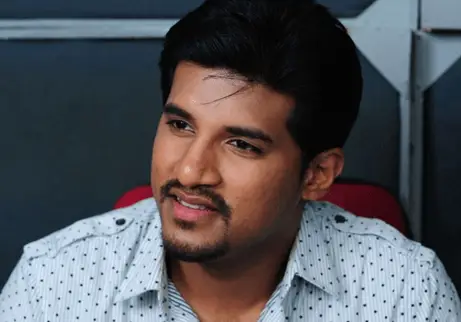 ...
Vijay Yesudas didn't play any character roles in Malayalam so far but have many hit songs under his name. His big venture into acting came through the Tamil movie "Maari." He played the villain role in this movie, and his role was positively noted by many film critics, which will help him to gain more roles in many films yet to come.
7. Remya Nambeesan Remya Nambeesan is a chirpy young Indian actress, >> Read More...
Just like Vineeth Sreenivasan, it is difficult to place Remya Nambeeshan in the category of actresses or among singers. She debuted as an actress in the movie "Sayahnam." She then had a wonderful career forward. Most of her songs in Malayalam films are super hits, most importantly from the film "Thattathin Marayathu."
8. M. Jayachandran
M. Jayachandran is a well-known singer and an Award winning music director. He appeared in many films in guest roles. Apart from a guest appearance, he is not a born actor, and he is currently focusing on his music directional career.
9. Afsal
Afsal is an average singer in Malayalam movie industry. He had made a few cameo appearances in his film career.
10. Madonna Sebastian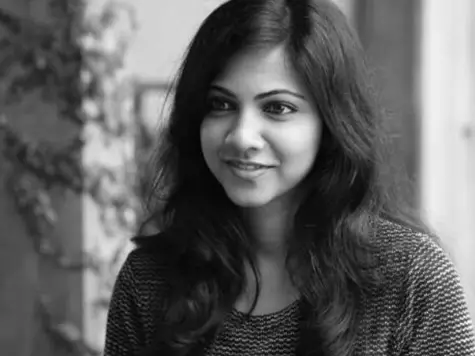 Madonna Sebastian is the newest entry into this list. She is a singer by career choices, but she is now a busy person as an actress. Her career turning point happened in the film "Premam." She acted one of the lead characters in this movie and then she had many big offers. She acted even in a Tamil film after her big success as an actress. She played the female lead in the Malayalam movie "King Liar."