G. Devarajan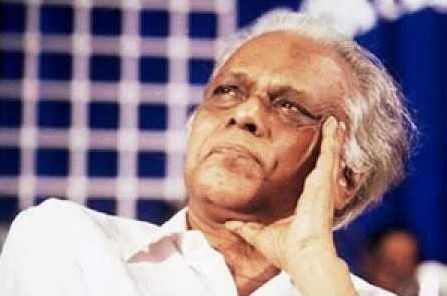 Devarajan master is the winner of J C Daniel lifetime achievement award and winner of four best music director award in Kerala. He, with Vayalar and ' K J Yesudas Kattassery Joseph Yesudas shortly called as K J Ye >> Read More... ', was the greatest trio in Malayalam music industry and considered to be the legendary partnership in southern India film songs.
...
M. S. Baburaj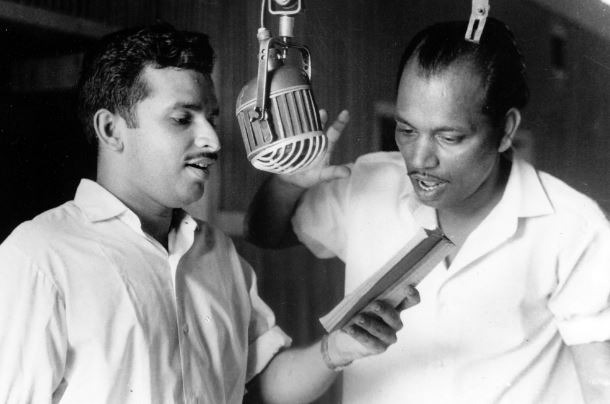 Music director of most of the evergreen hit songs, M. S. Baburaj started the wind of change in Malayalam music industry. He was active during the period between 1957 and 1978. He is popular among the old generation and the new generation, who wants to listen to mind soothing songs of all time.
...
' Raveendran Raveendran is an Indian actor and television ancho >> Read More... '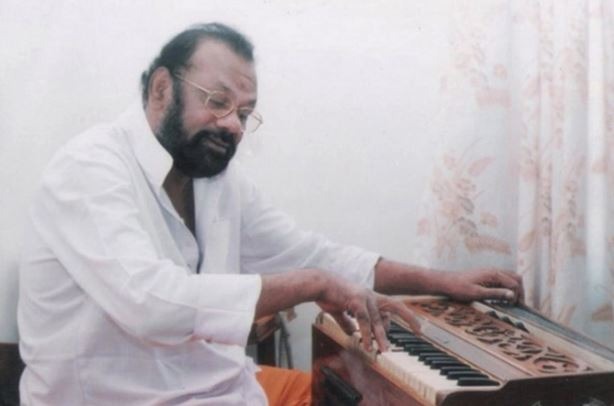 ...
Popularly knows as "Raveendran Master," he was really a master of song direction. If M. S. Baburaj is considered to brought the change in Malayalam music industry, Raveendran master changed the Malayalam music yet again with his handful set of great songs. He took the place of Baburaj and carved his own throne and created wonders with his wonderful set of songs.
' Johnson Composer Johnson was a Malayalam score composer, singer and >> Read More... '
...
Johnson Composer contribution to Malayalam film industry cannot be neglected. His simple tones with rich musical content won him the National award for best background score twice. Winner of Kerala state film awards five times made him the unavoidable member in many hit Malayalam movies.
V. Dakshinamoorthy
...
Another multilingual based music director, Dakshinamoorthy Swamikal is responsible for many of the hit songs of both the old generation and the new generation Malayalam film song evolution. He is the respected teacher for many of his talented singers. And a generation of singers has sung under the music of Dakshinamoorthy.
...
' Ouseppachan Ouseppachan is well-known music composer in the In >> Read More... '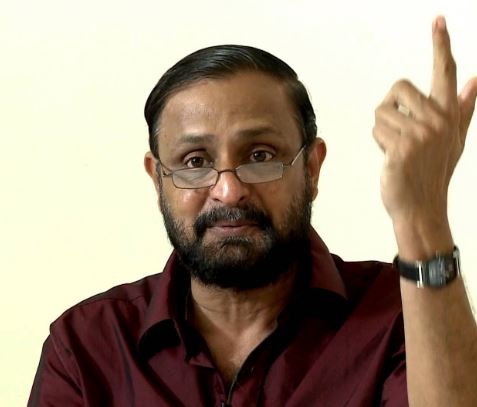 ...
Winner of the National award for best music direction, he started his music journey way back from 1985. He is the music director for the film 'Aniyathipravu', which was a love story and the songs were seen as the rhythm of love. With wonderful background music, Ouseppachan carved a new set of lovable music throughout Malayalam.
M. Jayachandran
Jayachandran is a multi-talented individual, who sings songs along with composing them. He has a record by conquering the title of best state music director for a record of 6 times. And he also wins the state award for the best singer as well. His latest hit is "Ennu Ninte Moideen".
Vidhya Sagar Vidya Sagar is one of the best music directors in >> Read More...
Vidhya Sagar is the winner of the National award and five Filmfare awards and is a unique talent in the field of music composing. He composed music not only for Malayalam, but also in Tamil, Hindi, and Telugu as well. He is the music composer for the hit Malayalam movie "Summer in Bethlehem" which was packed with wonderful songs.
Mohan Sithara Mohan Sithara is a Malayalam music composer who ma >> Read More...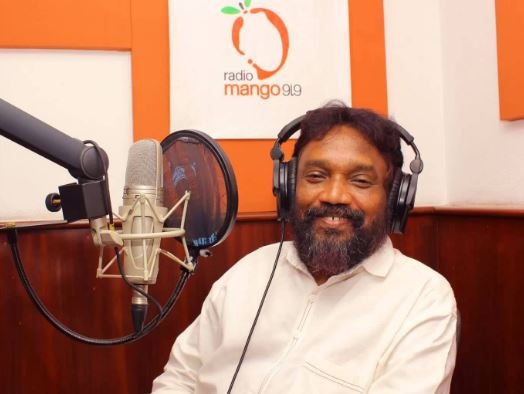 Starting his career as a music composer from early as 1986, Mohan Sithara has the experience of working with many well-known lyricists of that time. He was the music composer for many films, which will be closed to 100 when counted. He is the winner of many awards in the categories related to music composing. Also, he is the creator of many hit songs of 1990's.
'Ilayaraja'
Ilayaraja's work was mainly focused in Tamil, but his lots of hits had come from Malayalam. He is the main man to bind western music sensibly into South Indian songs. He started his work from 1976, an occasional Malayalam song composer; he marked his footprints in South Indian films.