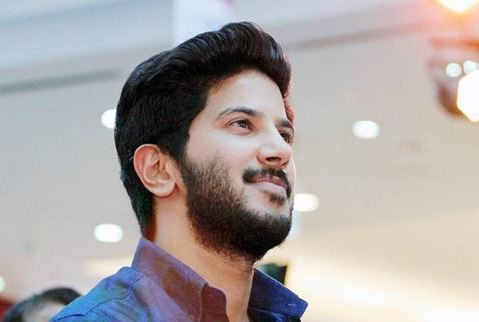 The best youth icon you can find in Malayalam film industry, Dulquer Salmaan, Son of megastar ' Mammootty', is creating his emperor in Malayalam. With almost close to five million likes on Facebook, this young talent is conquering many fan hearts.
2. ' Mohanlal'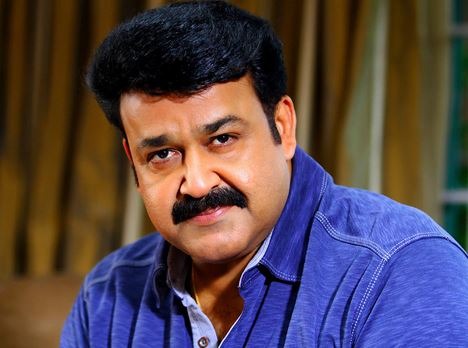 Complete actor Mohanlal is so close to Dulquer Salmaan regarding online fans. The legendary actor from Malayalam stands with more than 4.5 million followers on Facebook. But with upcoming movies and increasing fan support, he will surely be on the pole shortly.
3. Nivin Pauly
The main competitor for Dulquer Salmaan in online fan support is mainly Nivin Pauly. With big hit films coming in succession, this youth icon is increasing his fan base both in the online world as well as in real world. More than 4.3 million supporters on Facebook, Nivin Pauly is creating his place in Malayalam film industry.
4. Mammootty
With a big fan base outside the virtual world, superstar Mammootty is on the fourth place regarding Facebook likes. He is almost close to 3.5 million likes on Facebook and still increasing his reputation as a megastar.
With many hit movies on the way, Prithviraj is increasing his fan support on social Medias. With films like 'Esra' on the queue, Prithviraj's online follower count is almost close to 2.8 million.
Son of director ' Fazil', Fahadh Faasil doesn't need that label anymore. He is creating his emperor with a handful of great films like " Maheshinte Prathikaram". Almost close to 2.5 million followers, Fahadh is increasing his fan support in social Medias.
7. Asif Ali
Asif Ali increased his Facebook supporters count above two million with the help of his recently successful movie " Anuraga Karikkin Vellam". This youth star is involved in many films which are focused on young generation, hence helping him to increase his online fan support.
8. Aju Varghese
The best young comedian you can find in Malayalam films, Aju Varghese is constantly increasing his fan base. He recently crossed 2 million likes on Facebook, which is a proof of his increasing fan support. With many upcoming movies in which Aju is involved is only going to increase his popularity.
9. ' Dileep'
"Janapriya Nayakan" Dileep is sitting in 9th position in this list. Many of his recent movies being of the same formula are keeping this star's Facebook likes to count to be strictly constant. He just crossed the two million marks recently.
10. Kunchacko Boban
Kunchacko Boban was a college campus favorite during the 90's. If Facebook was there in the 90's, it is no doubt that Kunchacko will top the list as a youth icon. He is sitting in the 10th spot in this list with more than 1.5 million likes in Facebook up to this point of time.