1. Dulquer Salmaan Dulquer Salmaan is a popular Malayalam actor, who >> Read More...
It's no wonder Dulquer Salmaan tops this list. With his great family background, since he is the son of superstar ' Mammootty Muhammed Kutty Ismail Paniparambil is the original >> Read More... ' and charm, Dulquer made his emperor in Mollywood. With great films and great sponsorships, he is becoming a star among the youth. Most of his film characters are focused towards young generation, which is a contributing factor towards his success in Malayalam film industry.
...
2. Nivin Pauly Nivin Pauly is predominantly a Malayalam actor. Bo >> Read More...
Nivin Pauly entered into the big screen as a youth star. But his biggest breakthrough came with the movie " Thattathin Marayathu Click to look into! >> Read More... ". He had some lovable characters after that, all making him famous among fans. He is the main challenge to Dulquer Salmaan in the new era of Malayalam films.
...
3. Tovino Thomas Tovino Thomas is a well-known face in the Malayala >> Read More...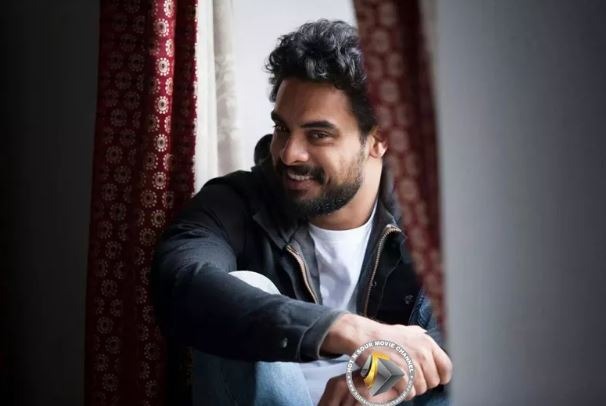 ...
Tovino is a new name in Malayalam film industry. With great physical body and charming looks, he took the youth in his hands. His two films ' Guppy Click to look into! >> Read More... ' and "Ennu Ninte Moideen" made him a lot of fans in Kerala. His upcoming movie " Oru Mexican Aparatha Click to look into! >> Read More... " will be a career turner for him.
4. Aju Varghese Aju Varghese is an Indian film actor, born to Varg >> Read More...
...
The comic youth icon is the best name that could be given to Aju Varghese. All the films in which he is acted are filled with his stunning performance. He has the unique ability to put jokes that are likable by the young generation. And this is the main plus point of Aju.
5.
...
With movies like "Honey Bee" becoming a hit, Asif Ali is creating many fans in Kerala. Most of the character roles are focused on youth, and this makes him a perfect youth icon. But he also proved that he could be a great actor by taking serious roles in films like ' Traffic Click to look into! >> Read More... ' etc.
...
6. Fahadh Faasil Born in 1983, Fahadh Faasil is known for his works >> Read More...
...
Fahadh Faasil is having a real comeback with his second attempt in Malayalam film industry. One of the most valuable film stars in Malayalam, and he is also a youth icon. With his good number lovable characters, he created an impact among fans, especially youngsters.
7.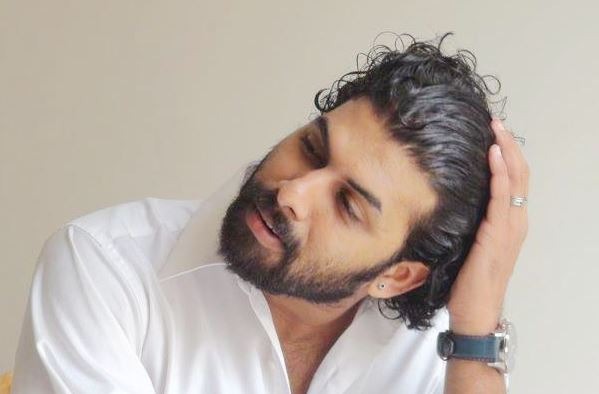 Sunny Wayne doesn't have a great movie to show his dominance in Malayalam film industry. But with interesting character roles in films like, "Aadu Oru Beegara Jeeviyanu", "Thattathin Marayathu" etc. he is a real youth icon.
8. Unni Mukundan Born on the 22nd of September, 1987, Unni Mukundan >> Read More...
' Vikramadhithyan Click to look into! >> Read More... ' is the film that changed the nature of Unni Mukundan's film career. He is a youth icon after that big hit. But his movie ' Style Click to look into! >> Read More... ' was a disaster. But this is not stopping him from becoming a fan favorite.
9. Vineeth Sreenivasan Vineeth Srinivasan is known to the music industry >> Read More...
He can act, sing, direct and even write stories. Vineeth is a complete package, and it is the main reason why he is a youth star. Considered to be the most influential person among youngsters in this current generation. Many of his movies dialogues and styles are quite common among young generation.
10. Neeraj Madhav Do you remember the funny side-kick of Mohanlal fr >> Read More...
Neeraj Madhav is not an actor at first. He was a dancer. And that made him more popular among youngsters. With his acting and dancing abilities combined, we get our self a great youth icon.