The new best sensation in Malayalam comedy, Ramesh Pisharody is the comedy king on the mini screen nowadays. His best venture is the talk show " Badai Bungalow" which is aired on Asianet. He is famous among youth and elder generation making him a unique personality in this list.
Along with Ramesh Pisharody, if you have Dharmajan, the quorum is complete. You get the best comedic content from these two little maestros. Dharmajan with his unique comedy is now very much active on big screen rather than on mini screen. He started his career in Asianet's "Badai Bungalow." Along with Ramesh, he created many skits which are still famous.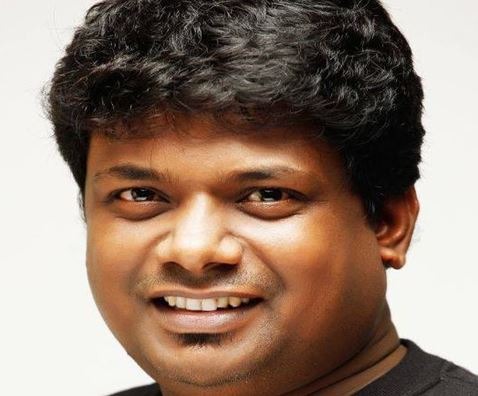 Kochin Guinness was the comedy troupe back in early 2000's. Manoj Guinness was a crucial member of that troupe. Right now he is rulimg the mini screen with his artist ways of comedy. His career turning performance came on the hit show "Badai Bangalow."
4. Biju Sopanam
Mazhavil Manorama's biggest hit TV show " Uppum Mulakum" gave many talented artists to the mini screen. Biju Sopanam is one of those artists. He plays the main male lead in this hit TV show, which is still running successfully.
5. Vinod Kovoor
Before turning into mini screen world, Vinod Kovoor was a big hit with his unique stage performances all around Kerala. His biggest hit came in the TV series " M80 Moosa". His character Moosa in this hit TV show was a great hit among family audiences.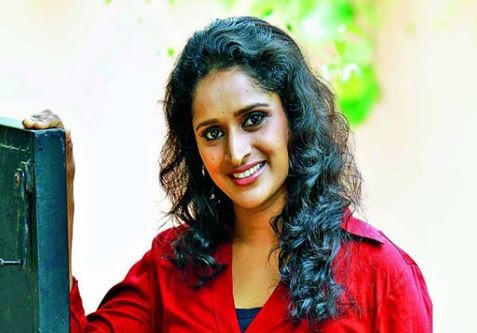 Media One TV's biggest family hit series M80 Moosa produced mant talented artists to the mini screen. One such artist is Surabhi. Surabhi plays the character role of Pathu in this series. She became a sensation in this role and helped her to set foot on big screen as well.
7. Manju Pillai
Manju Pillai was famous before accepting her big role in the hit TV show " Thatteem Mutteem". She was a familiar face in many hit comedy dramas. Her role alongside ' K P A C Lalitha' in this family drama was simply amazing.
8. Anu Joseph
Kairali TV's hit comedy program "Kaaryam Nissaaram" is an enjoyable watch. Based on a couple, this family drama produced the best of actress Anu Joseph. She was a familiar figure in many TV serials, but her career turning point came on accepting the title role in this comedy-drama.
9. Aneesh Ravi
"Kaaryam Nissaaram" gave yet another wonderful actor to the mini screen. Aneesh Ravi, just like Anu, was a familiar face in many hit TV shows. But his best one came in this family comedy entertainer.
10. 'S. P. Sreekumar'
There are many mini screen artists who became an instant hit on big screen after their introduction to it. Sreekumar is one such artist. He was a familiar figure in the hit TV comedy show ' Marimayam'. He then got a chance to play the villain role in the film 'Memories'.