To watch comedy is indeed a stress buster. And certain comedians in Sandalwood have carved a niche for themselves. Here is a list of the top 10 comedians of Sandalwood. 
Narasimha Raju Narasimha Raju is a famous Tollywood actor born on >> Read More...

Say comic timing and the Kannada audience would surely remember Narasimha Raju. His demeanor itself was enough to tickle your humor bones. In fact, his comedy was so liked during his time that he was the most sought-after comedian.
 
...
Sadhu Kokila Sadhu Kokila is a Kannada actor who primarily work >> Read More...
This versatile actor of Sandalwood is seen in most of Kannada films now as a comedian. He is not only a successful music director and filmmaker but also a successful comedian. 
 
...
Doddanna

Though Doddanna had portrayed different shades of characters in his profession, he is most liked for his comedy. 
...
Rangayana Raghu Rangayana Raghu was born on 30th November, 1963. H >> Read More...

Rangayana Raghu is seen in both comedy and villainous roles and he is one of the acclaimed comedy actors.
 
Balakrishna
...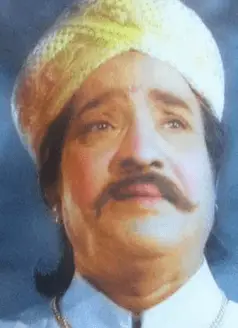 This acclaimed comedian of Sandalwood has worked in more than 500 films. He essayed both comic and villain roles with equal aplomb. 
...
Dheerendra Gopal The birth name of Dheerendra Gopal was Haasan, and >> Read More...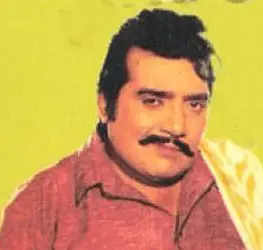 ...
​Dheerendra was a popular name in Sandalwood and was known for his versatility. His dialogue delivery is one of his fortes. He essayed both the villainous and comedian roles in a seamless manner. 
...

This comedian of Sandalwood, who has earlier worked in television, is popular for his comic sequences with Umashree and Bank Janardhan Bank Janardhan is an Indian actor in Kannada film >> Read More... .
Mukhyamantri Chandru

Whether it is a comedy or villain role Chandru does full justice to his roles. He has acted in a whopping number of 500 movies. 
Bank Janardhan

He is one of the well-received comedians of Sandalwood. His body language is enough to make one roll with laughter. 
Tabla Nani He is a very famous Indian actor. Tabla Nani is wo >> Read More...
Tabla Nani is a good comedian of our times, and some of his roles have won him recognition. He is famous for his dialogue delivery.
 
Umashree, Jaggesh, Komal, Sharan, Bullet Prakash Normally movie comedians can boast of a higher num >> Read More... , Omprakash Rao are some of the other Kannada comedy actors who have made us laugh. Long live comedy in Kannada!