It is not very easy to enter any film industry. Even after the entry, it is very important that audience gives you good reviews so that you get more and more offers based on that. Most artists fail in their debut films maybe because of lack of experience. But, Sandalwood artists have broken this trend too. There are many artists who have won the hearts of the audiences and critics in their first ventures. This has helped them grab more offers on their way. Here you go! Have a look at these lucky artists.
Aged twenty-two, Vishnuvardhan entered the Sandalwood industry through the movie "
Nagarahavu
" paired opposite Aarathi. This film was directed by the great
Puttanna Kanagal
. This movie won a lot of awards including Best Actor award for Vishnuvardhan. This movie got him a lot of fame and name in the industry which made his path easier for his amazing career.
Puneeth Rajkumar is the son of the veteran legend Dr.Rajkumar. Before he debuted as a lead actor, he was well-known as a child artist and a playback singer. He debuted as a lead actor through the movie "
Appu
" opposite Rakshita, anther debutant. Soon, he became famous for his dancing skills and his acting too. He has brought many blockbuster hits in Sandalwood.
Priyanka is the wife of Kannada actor Upendra. Though she acted in Bengali and Hindi films before entering Sandalwood, she hadn't got much fame and appreciation. He Kannada debut was the movie "Kotigobba" in the year 2001 paired opposite Dr.Vishnuvardhan. She later came into the picture in Upendra's movie "H2O' in the year 2003.
4. 'Rakshita - Kannada'
Shweta, popularly known as Rakshita was brought into Sandalwood through the movie "Appu" in the year 2002 paired opposite Puneeth Rajkumar. This film was a big hit in spite of having two debutants in the lead roles. She has been an inspiration to many youngsters.
Pooja Gandhi entered the film industry through a Tamil movie but earned all her fame after her debut in Sandalwood. Her debut as a lead actress in Sandalwood became possible through the film "Mungaru Male" directed by Yograj Bhat in the year 2006. She was paired opposite
Ganesh
. It was a great opportunity for a debutant like Pooja Gandhi. Soon, she rose to fame.
6. 'Ganesh'
Popularly known as
Golden Star Ganesh
, he is also known as Comedy time, Ganesh. He was a show host before he shifted his interest to acting. He debuted in the lead role through the movie "Chellata" in the year 2006 paired opposite Rekha. This movie gave him many other offers in which the most prized possession movie of his "Mungaru Male" also includes.
Radhika Pandit is presently the most desirable actress of Sandalwood. She first started acting in Kannada Television serials and then got an offer to enter Sandalwood. Her debut movie was the"Moggina Manasu" which starred another debutant Shubha Punja with her. It attracted many youngsters since the story was about the confused mind of teenagers.
Sanjjanaa Galrani entered the film industry through a Telugu movie. She debuted as a lead actress in Kannada through the movie "Ganda Hendathi" which was the remake of the movie "Murder" in the year 2006. She became famous for her controversial role in this film. This was a big opportunity for her success and was a good start to her acting career.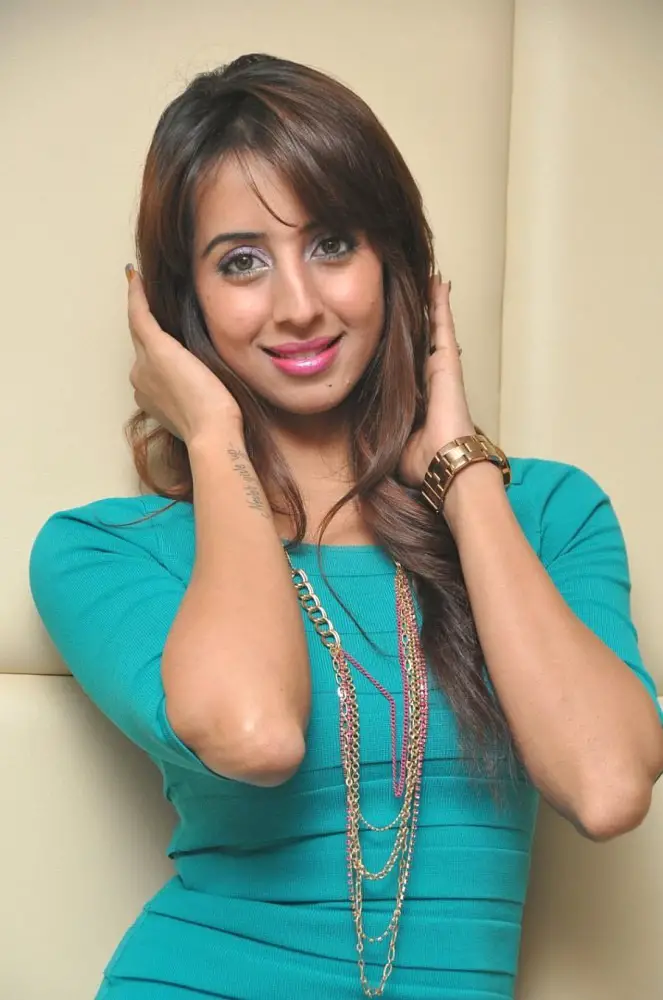 Sruthi was a dancer under the famous choreographer . She was waiting for an opportunity to enter the acting field. She finally got it through Pawan's "
Lucia
" movie in the year 2013. She is now very famous in the industry.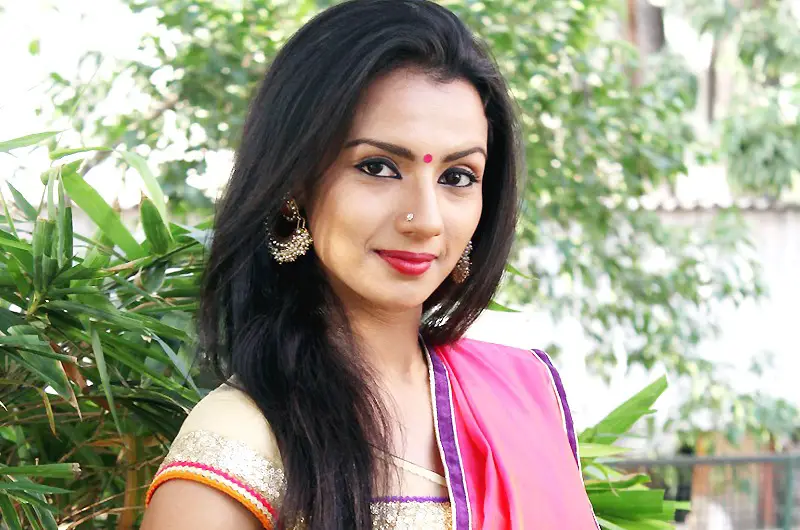 Rachita has been a newcomer who is successful in her ventures. She debuted through the movie "Bulbul" in the year 2013 paired opposite Darshan. It also starred Ambareesh. She is now filming almost four films at a time.